April's wish...
"I wish to star in my own TV show"
7 years old, Wrexham
Hurler's syndrome
April is seven years old and has a genetic metabolic disorder known as Hurler Syndrome (MPS1). She lives in Wrexham with her parents and big brother George. April's wish is to star in her own TV show!
April's story
August 2019
Dad, Kristian says:
"Our daughter is one of a kind. April makes it her life's work to talk to everyone she sees. She is a bright, loving and funny child who is not defined by MPS1 (Hurler Syndrome). 'I need a hug' is asked dozens of times per day as well as 'where's my best friend forever?' (Dad).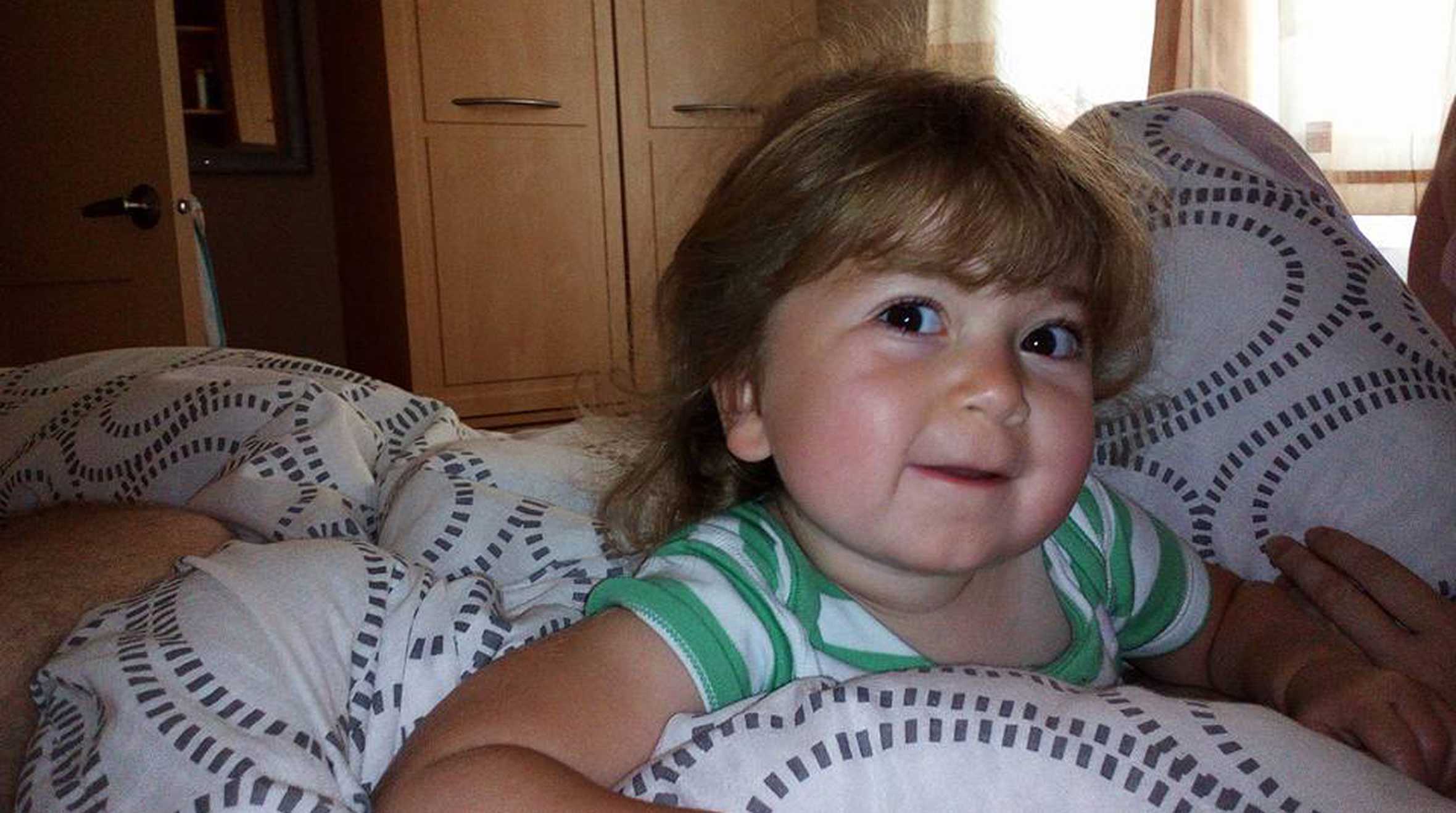 "April loves photographs and watching family home videos. Her favourite programmes on CBeebies are those that star real children. We therefore thought the best wish for April is to visit CBeebies Land Hotel and have a camera follow our time there, like in her favourite shows. The crew can then make April a programme of her own family adventure! She will be able to watch this during her time in recovery (and probably for many years after) to cheer her up and remind her of the fun we had.

"April was born a perfectly normal baby but, in the few months that followed, problems started to show. By sixteen weeks, she struggled to hold her head up straight and had zero tension in her legs. Doctors reassured us all babies were different and that we shouldn't worry. Then we felt a lump in her spine and asked to be referred to a paediatrician. April was diagnosed with Hurler Syndrome (MPS1) at six months old.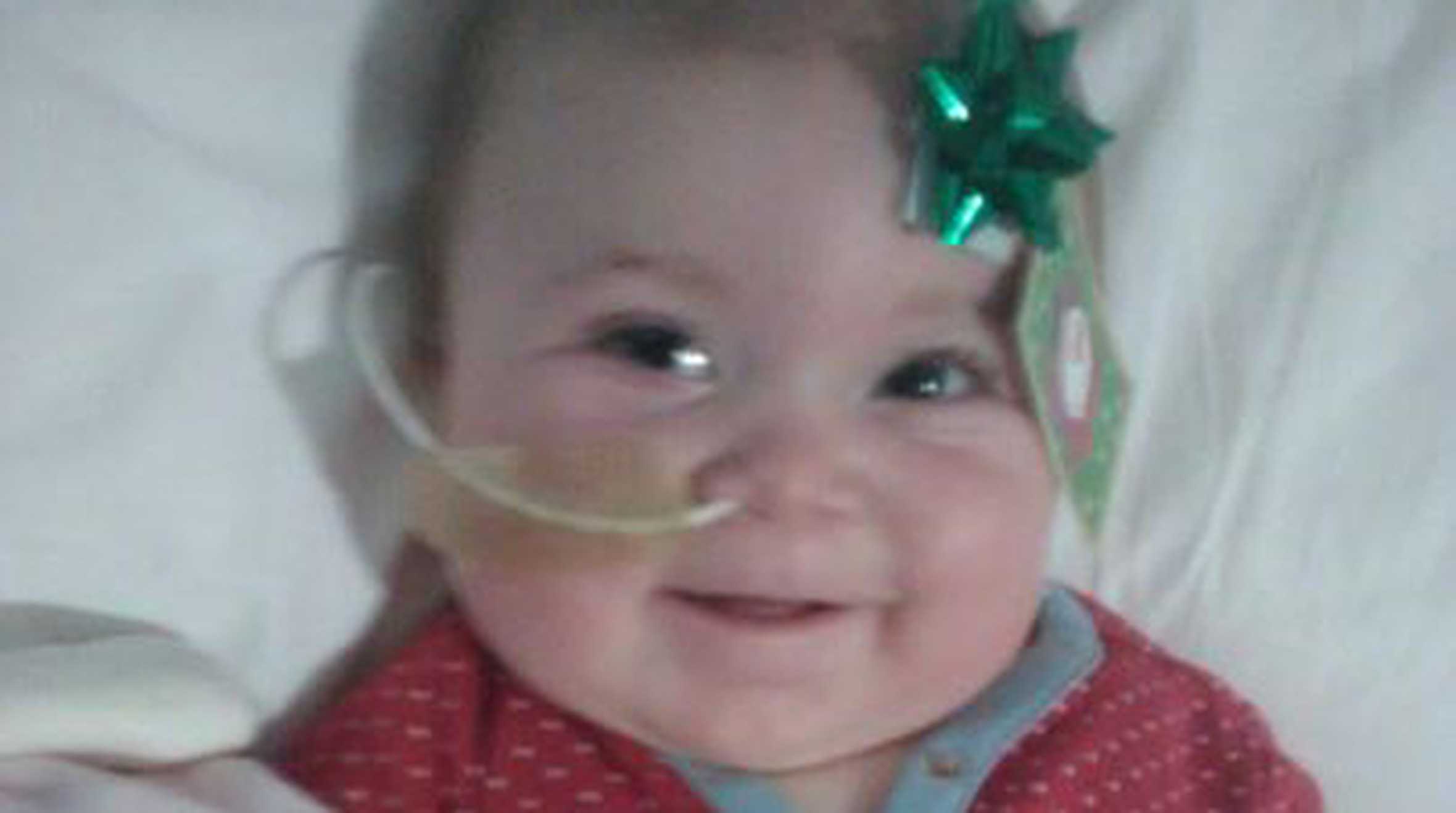 "MPS1 (mucopolysaccharidosis) is a genetic metabolic disorder. It causes a build-up of sugars in the body which would usually have been broken down and disposed of. These sugars affect every part of the body and result in general deterioration. If untreated, Hurler patients cannot grow or develop past age three or four and rarely survive to ten years old. We were devastated. April's only hope of survival was to have a bone marrow transplant. Luckily her brother was a perfect match and we were able to begin treatment two months later.

"Despite her health problems, April loves to chat away to all the doctors and nurses. She charms them all with her confidence and quirkiness!"
April needs constant supervision and has one-to-one in school. She has to wear a back brace every day and uses a wheelchair when ill or for long journeys.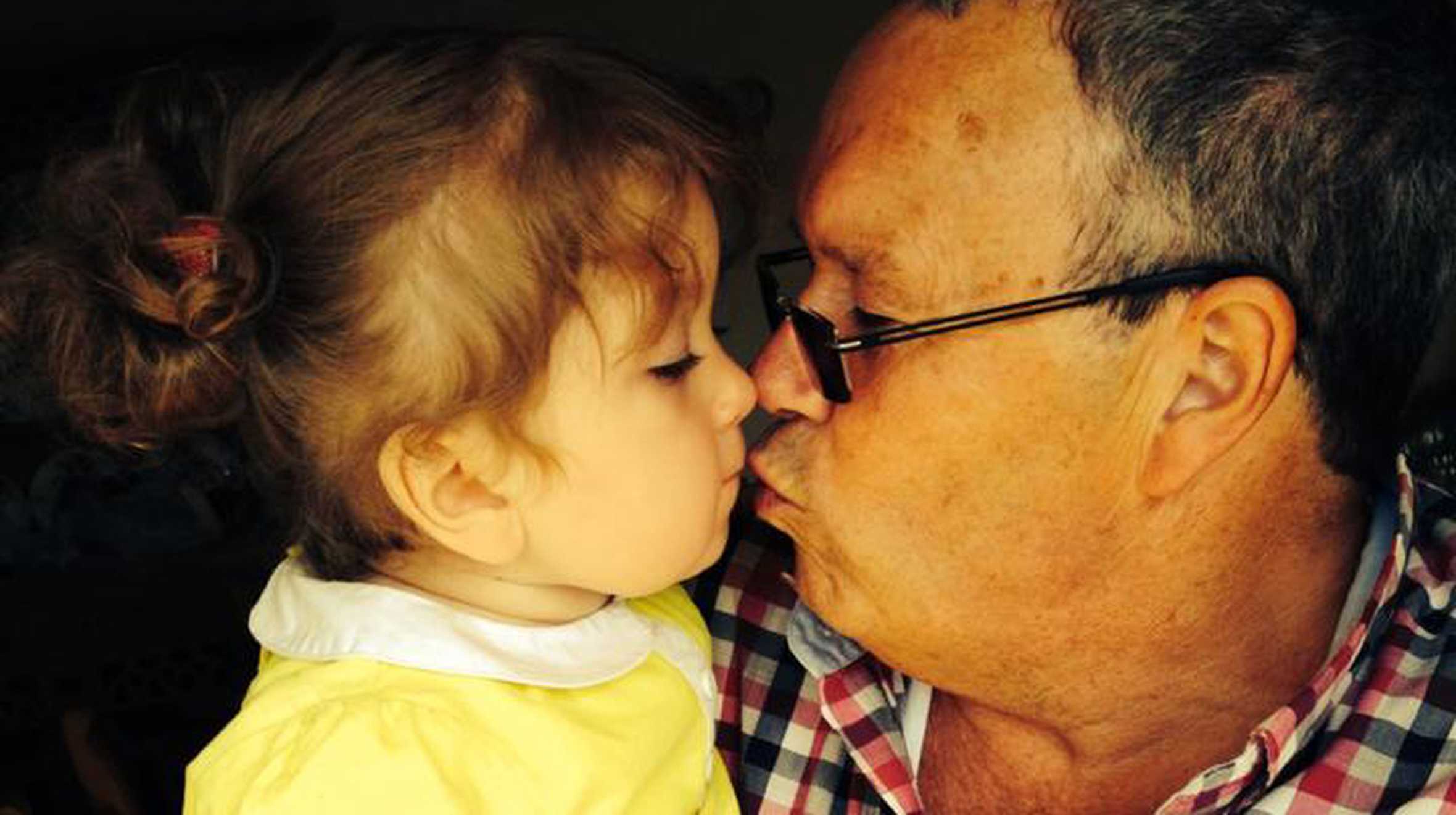 "In Autumn, April is due to have spinal fusion surgery. This is a very long procedure with a difficult recovery. The transplant is not a cure but a way to prolong and improve her quality of life. She will face many challenges and sadly, a lifetime of pain management. We hope to make her life as enjoyable and as fun as possible. She brings so much love and joy to our lives, and the lives of everyone she meets. She deserves to have all her wishes come true.
"April has shown us how to be strong and love one another in ways we never thought possible. It is unfortunate, but we love her for this and how she has made us all better people. This gift was April's to us and only she could have achieved this. We are humbled, blessed and grateful"
Come back soon to hear about April's One True Wish!

We rely on generous donations from people like you to grant wishes. Your donation will make wishes become a reality for critically ill children, supporting them where the need is greatest. Thank you.