Xavier's wish...
"I wish to meet fashion Youtubers PAQ"
18 years old, Chester
Leukaemia
18-year-old Xavier is diagnosed with leukaemia and lives in Chester with his mum. He loves designer clothes and shoes and studies fashion at college. His wish to meet the presenters of YouTube's fashion and streetwear show PAQ was granted in August 2019.
Xavier, from Chester, was diagnosed with leukaemia when he was 12 and spent long spells in hospital so his early teens were dominated by the illness. Treatment finished in 2015 but then he had side effects like fatigue, difficulty concentrating and post-traumatic stress.
After discovering Make-A-Wish, Xavier decided to save his wish until he was well enough to enjoy it, which meant waiting until the end of his treatment. He also wanted to think of a wish that really made it worth the wait. When he was 17, he was finally declared to be in remission but he couldn't decide what he wanted to do.
He thought about tickets to an international rugby final because of his love of the sport, or a shopping spree with his older sister in London, where she was at university, because of their love of fashion. Finally, he chose to meet the fashion YouTubers PAQ – who are made up of Dex, Shaq, Elias and Danny.

"I love what they represent. It's not high fashion that no one can afford. It's for people with a regular lifestyle. You don't have to spend loads of money to get some of their looks. Also, Dexter had a heart condition so he can relate to what I've been dealing with."
Xavier's wish
August 2019
Wishgranter Dan arranged all of Xavier's travel, getting him from home to London to meet PAQ and scheduling time for him to explore the city, and even a limo for part of the trip. The limo took Xavier to the Victoria & Albert Museum to meet Shaq and they spent the day at a private viewing of the Christian Dior exhibition looking for inspiration for Xavier's next look.

He spent the following day shopping for four different outfits with each of the boys. With Shaq he got a two-piece black denim outfit customised just for him, using bleach and a snake image, by one of his favourite designers, Liam Hodges.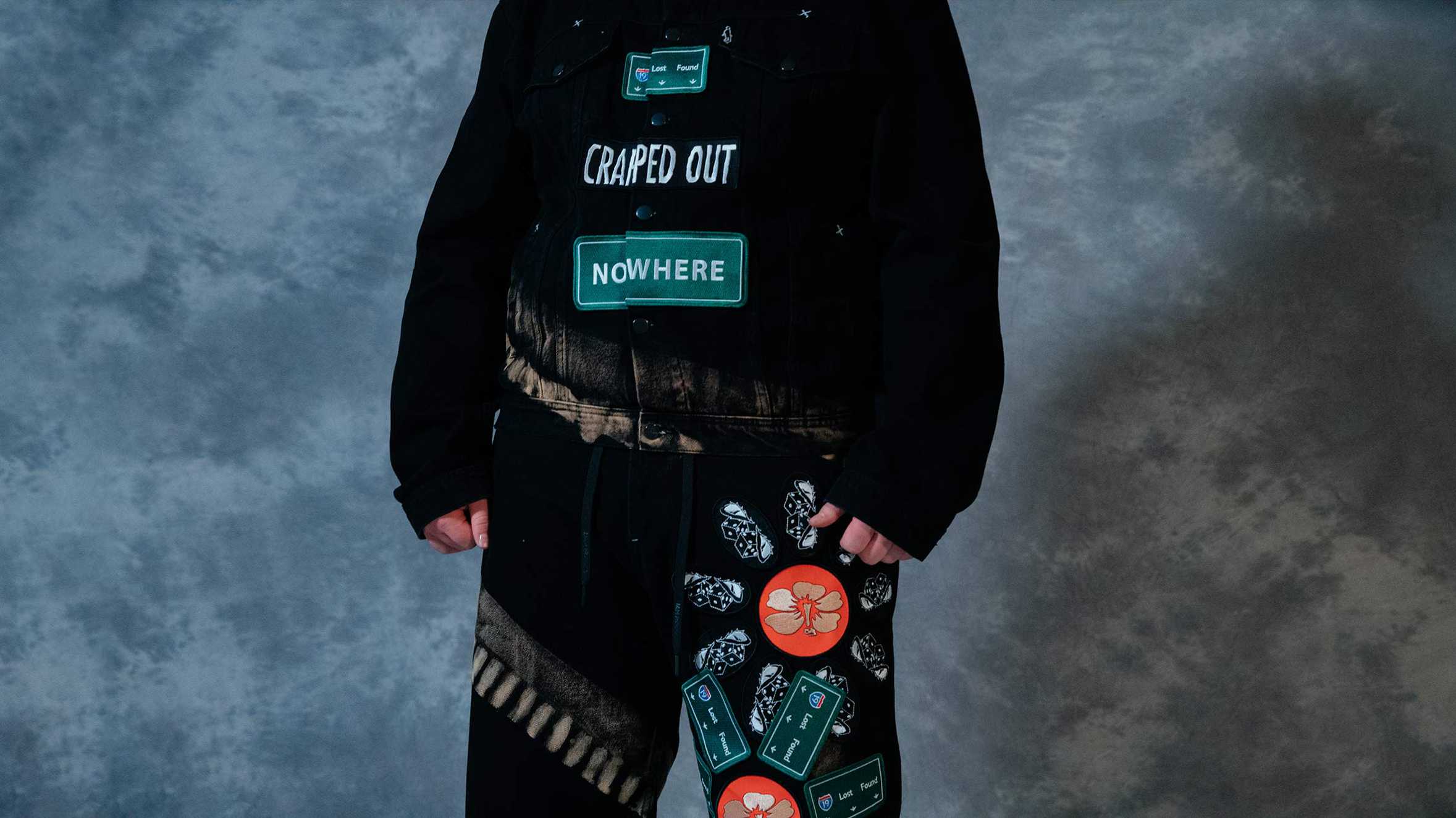 He was treated to a manicure and went to a crazy golf bar with Elias. He went behind the scenes at a warehouse for the brand StockX and learnt how they authenticate their shoes by their smell, their tags and the packaging they come in. This all surprised Xavier, who was then further surprised by being gifted a pair of Yeezy 500s which he loves!

With Dex he got to design his own customised ring from Brass and Bones (with another snake feature), choose a designer t-shirt and he was given another pair of shoes – an unreleased pair of Reeboks!
Danny's outfit for him was a little more out there with a collection from designer Magnus that included a dark green paisley jacket and tie-dye t-shirt.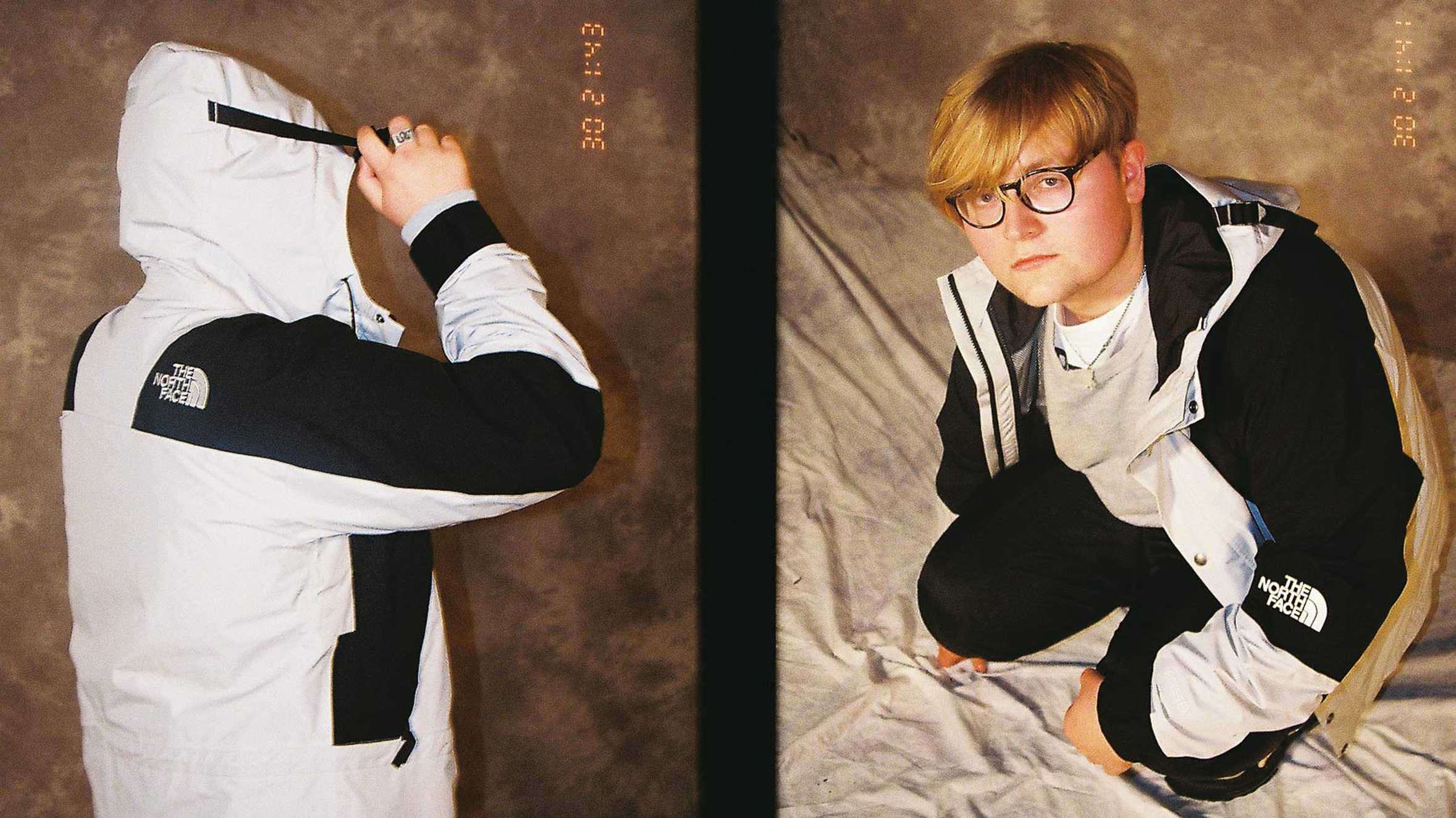 Then he took part in a photoshoot wearing all the designs the boys had styled for him. Sat in the judge's chair, Xavier couldn't decide which of the guys had styled him the best or given him the greatest day out. Eventually he chose Shaq and the boys said he was part of the PAQ family now and that it had been an honour to grant his wish.

Later, he joined Dexter for a game of basketball and then went for a meal with the boys.
How Xavier's wish helped
November 2019
All of Xavier's experiences were filmed over a week in August, and then a second visit in October, for a special YouTube episode on KYRA TV in which PAQ styled a subscriber.
The video dropped on Thursday November 7th and received lots of positive comments. You can watch it here:
Xavier said: "It was sick! PAQ went above and beyond! They took control because it's their channel, so they had loads of stuff and got so many other people involved like other fashion YouTubers. I got to keep all the clothes which was amazing.
"I like all of PAQ's styles equally because there are different aspects to them. I think Dexter is most similar to my style because he's about comfort not being really 'out there' and I've got to go to college so just want to look like I'm at college really. I'm studying retail fashion and one of my assignments at the moment is a design project for a capsule collection of 12 items so this experience will really help."
He added: "I would say to anyone watching this YouTube video who is in my shoes when I was diagnosed, you've just got to take it as it comes [When you get ill]. People get hung up on why it's happened, but you just have to focus on getting through that treatment."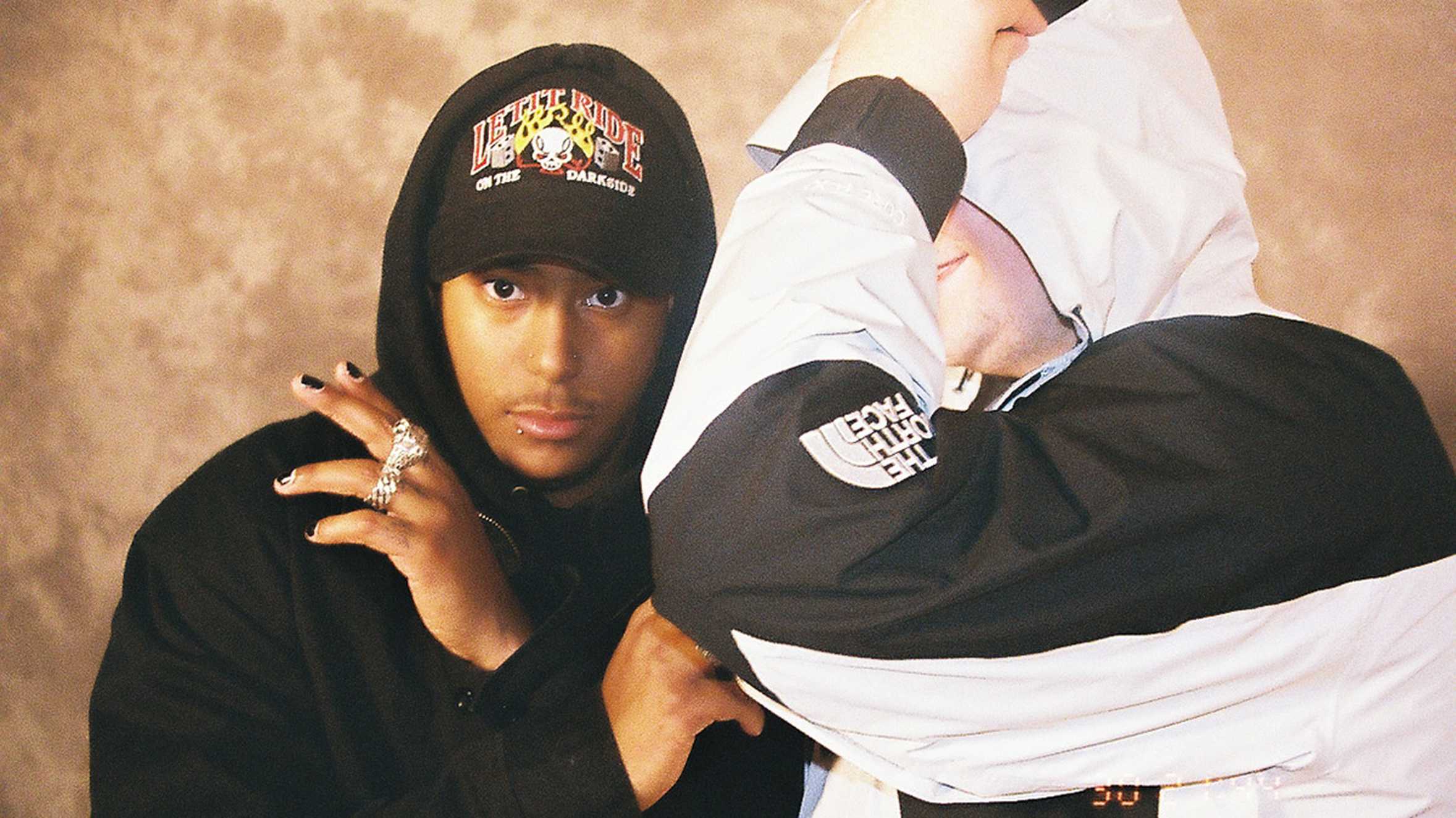 "I can't believe how it's all worked out. I thought it might be a day with them or a meet-and-greet but they've given him so much stuff; they've FaceTimed him; they spent a whole week with him Monday to Friday. He's had the most amazing time and made long-lasting connections which have massively boosted his self-worth. It's just been the absolute best thing ever for him. You couldn't buy the experience and opportunities he's had."
Read other wishes related to the world of fashion.
More stories
Read about other wishes we've granted for children with related conditions.
More stories
Find out more about the positive impact of our wishes.
Read more
We rely on generous donations from people like you to grant wishes. Your donation will make wishes become a reality for critically ill children, supporting them where the need is greatest. Thank you.