Run your own virtual marathon
How to take part in the virtual "your marathon, your way"
Use the 'Your Marathon, Your Way' #WishHero Facebook frame by searching for Make-A-Wish UK on Facebook. Share with your friends and family that you are still on your #WishHero journey.
Download your Facebook frame here
Download the Strava app and join the "Your Marathon, Your Way" club and RSVP to the event.
Track your runs on Strava *Don't forget your location is visible to everyone in the event, so why not set off from your local park?
Ensure your friends and family know when you're running. Why not share your location with them through WhatsApp or Google Maps?
Ensure you have a water bottle and/or #WishHero cheerers meeting you en route.
Still want to have a #WishHero start line photo? Why not share your #WishHero selfie in the event before you set off?
When you have completed your runs – hit save! Then celebrate once you have completed a total of 26.2 miles throughout April - you've run your marathon, your way.
We know that many of you would still like to complete your virtual run in London or Brighton. However, as the event has been postponed, there will be no safety measures in place (closed roads, emergency services etc). So, we recommend you run in your local area near to friends and family.
If you or any of your family are unwell, then please do not attempt to take part in the virtual event. Your health and safety are our top priority, so the challenge will be running until early June.
We will be checking the latest government advice regularly, and if there any changes to the current guidance this will be updated.
Your virtual run checklist:
Ensure you have mapped your route in your local area, whether this is lapped or a shorter distance. Be runner friendly and avoid busy roads if you can.
As tempting as it might be, please do not run at your race pace!
Make sure you stay hydrated throughout your run; you can have a "water station" with friends or family meeting you en route. If you can, why not use a camelbak throughout your run?
Fancy dress! If you have been training in a costume, don't let this change your plans.
Keep things low key. Keep your #WishHero squad to your nearest and dearest.
Celebrate! By the end of April, you will have run over 26.2 miles for wishes!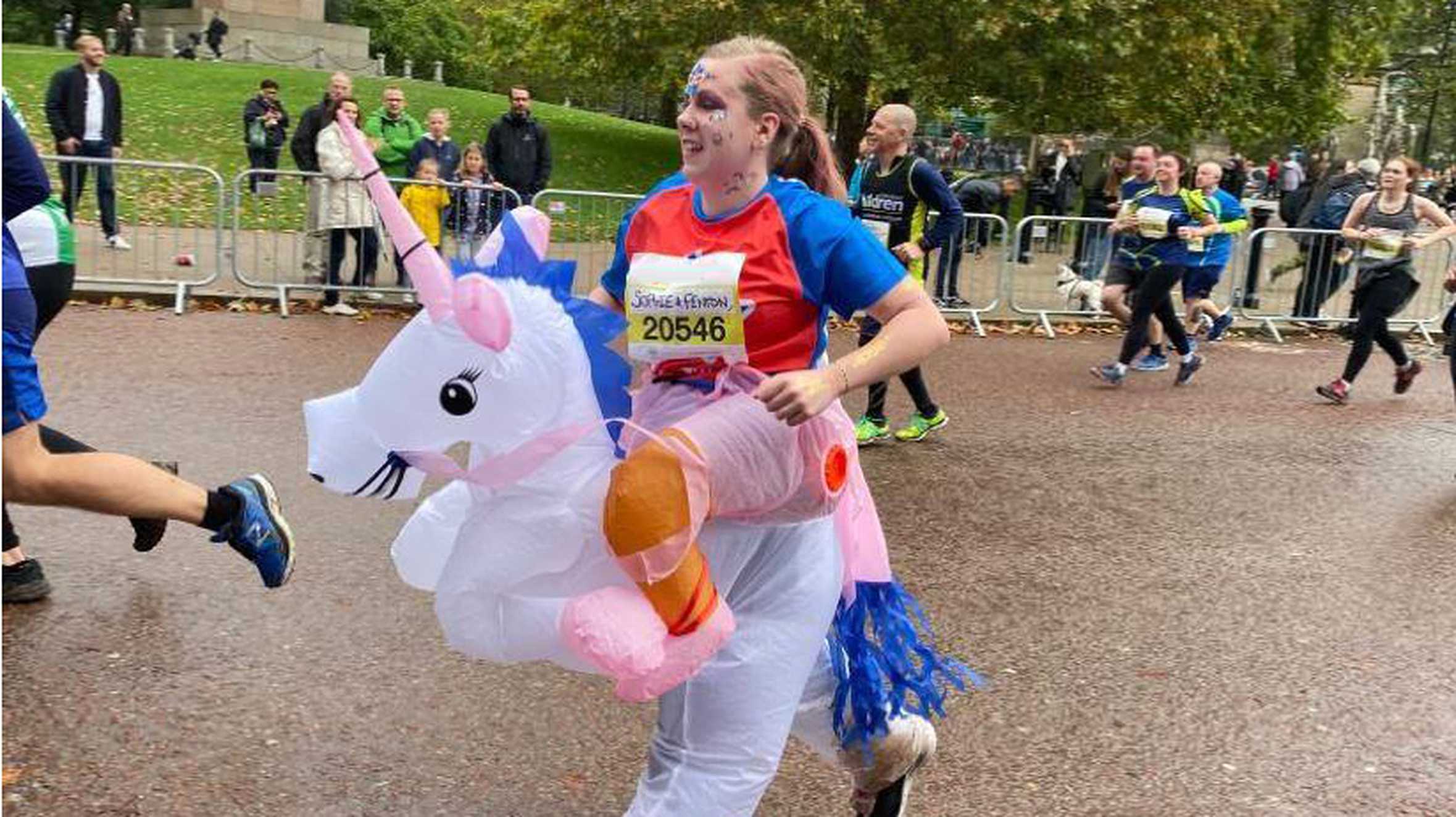 Virtual competitions

Want to take your virtual event further? Why not get creative and email us the below:
The most creative #WishHero selfie
The most unique running route (e.g. a route in the shape of a heart or a star)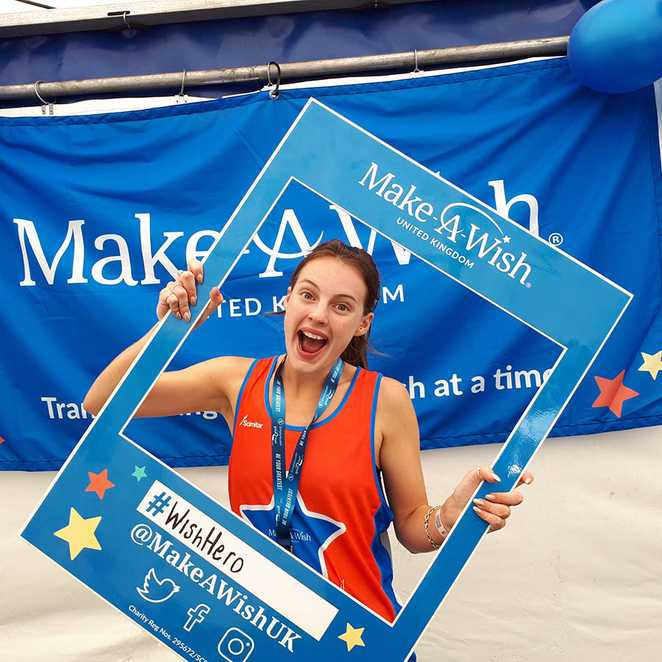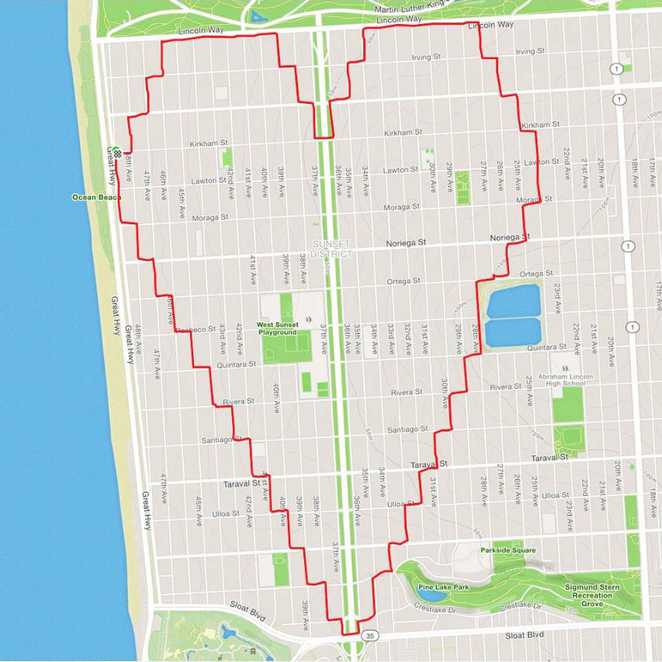 What happens next?
The Challenge Events team are tracking all your incredible #WishHero miles through Strava and will email you a virtual medal to recognise your achievement!
By the end of May, you will receive the "Your Marathon, Your Way" e-certificate, thanking you for running and raising funds for Make-A-Wish UK.