Wish moments - Mark's story
My name is Mark Leaney and at the age of three I was diagnosed with stage four Rhabdomyosarcoma. I spent the following 18 months in and out of hospital having chemotherapy, radiotherapy and surgery. Following my treatment, I was lucky enough to have my wish granted to go to Disneyland Paris.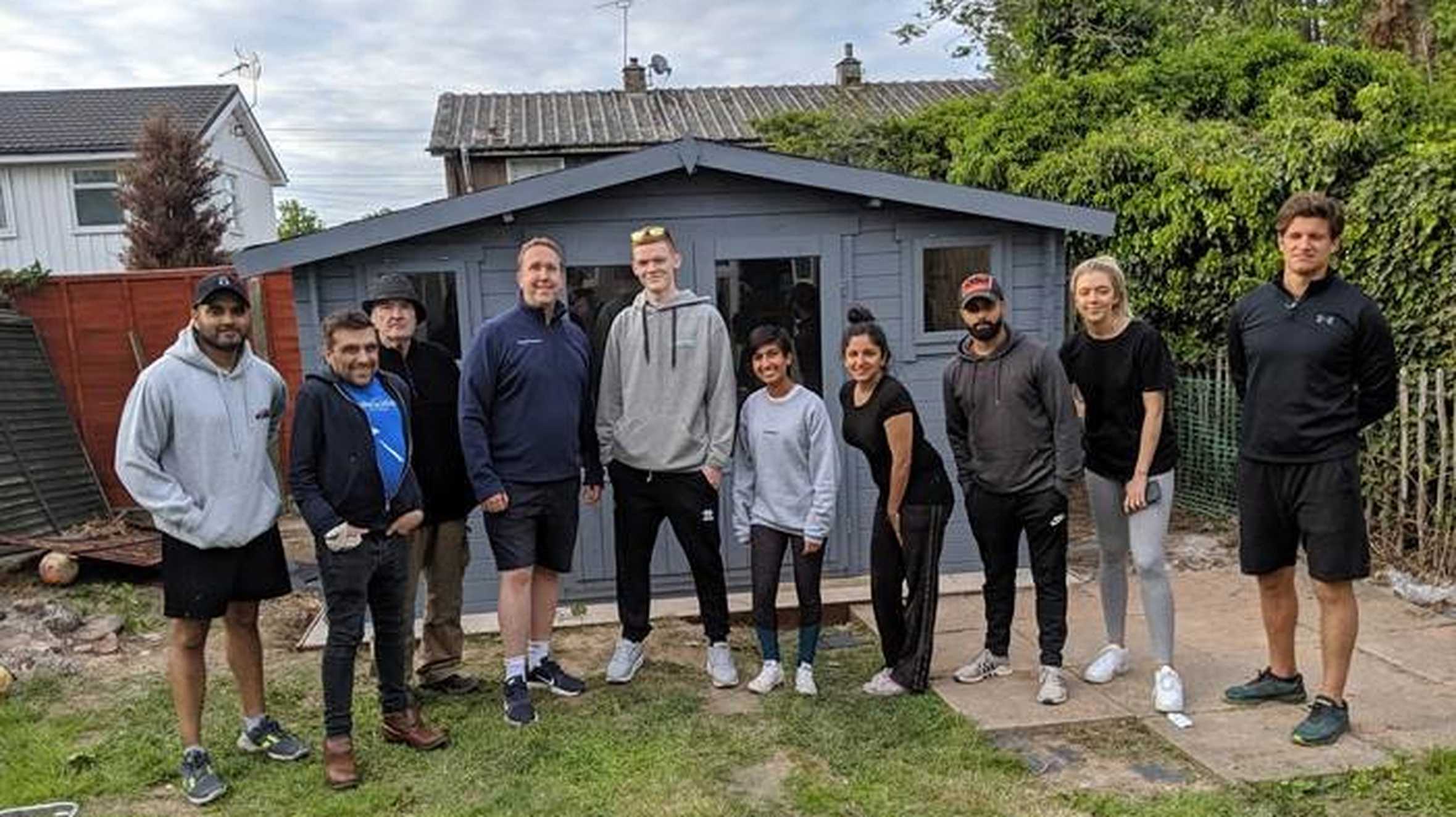 The family's moment

Having had a wish myself, I personally know the difference a wish can make not only to a wish child, but also their whole family. It provides a break from hospitals, doctors and those nasty injections. It's time to spend with siblings as a whole family and not just in hospital playrooms, but instead, doing something that you've always dreamt of. 
I am lucky enough to have been volunteering with Make-A-Wish for just over a year now. In this time, I have met some truly amazing children, all of whom have had their very own unique wish. The imagination of children continues to amaze me: from meeting celebrities to having sleepovers in the tunnel at the Sea Life Centre. With a child's imagination, anything is possible and even the sky isn't the limit!   
The volunteer's moment
One of my main roles at Make-A-Wish is being a Wish Visitor. For me, this is the greatest volunteer role imaginable. Under normal circumstances, I get the privilege of having face-to-face contact with our wish children and get to see the pure excitement on their faces as they recite their ideas for their magical wish. It's my job to capture this and find out every detail about the child and their wish. In my first year in the role, I carried out around 50 wish visits and no two wish visits have been even remotely similar as every child has their own spin and specific focus on how they imagine their wish.
Humanity's moment

I have also been lucky enough to assist on some wishes including attending a concert with a child whose excitement at meeting her idols was so great it radiated to everyone around her - including the band! Her smile is something I will never forget.

The community's moment
I have honestly enjoyed every moment of volunteering with Make-A-Wish UK. There is a real community feel to the charity because everyone is working together to make children's lives just that little bit more special. From personal experience I know what an amazing difference a wish makes and this is only made possible with the support of everyone in the Make-A-Wish family, whether this be a donor or fundraiser and I can't thank you enough. 
"A wish may take place in a few minutes, hours or days, but the impact of a wish is endless. Wishes have the power to enhance and transform not only the lives of a young person living with a serious illness, but the lives of all involved in a wish, both in the past, present and future."
You too could help grant wishes by joining Make-A-Wish as a volunteer.
Join us
There are lots of ways you can get involved and help us to grant life-changing wishes.
Get involved
Read more about the long-lasting positive effects a wish can have on children and families.
Read more