Summer's a busy time for us here at Make-A-Wish UK, so we wanted to give you a snippet of some of the life-changing wishes we've granted this summer.
Harry became a train driver
Four-year-old Harry's wish to be a train driver came true when he spent the day with Great Western Railway. He was met at Reading station by Make-A-Wish and Primark staff who all waved him off on his wish.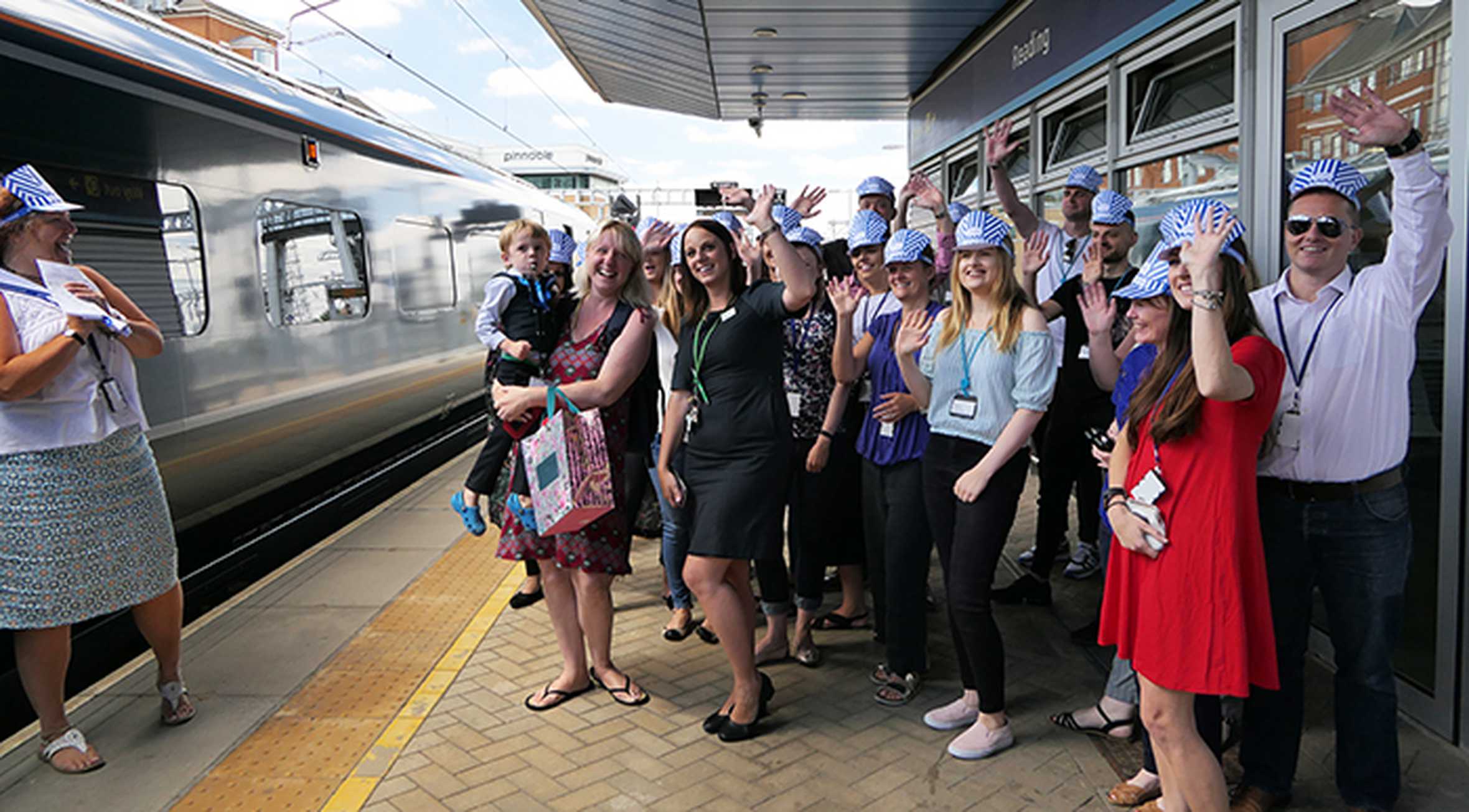 George went tobogganing in Austria
In June, four-year-old George, who's living with Batten disease, had his wish to go tobogganing in Austria granted. His mum told us; "I already know George's wish is having a positive impact on him, because every time I talk to him or someone else about it, or show them the footage, he lights up like he remembers it." Read more about George's wish here.
Lilly's holiday wish was made a reality
Four-year-old Lilly is living with a heart defect. Her wish to go on a Haven holiday came true in July.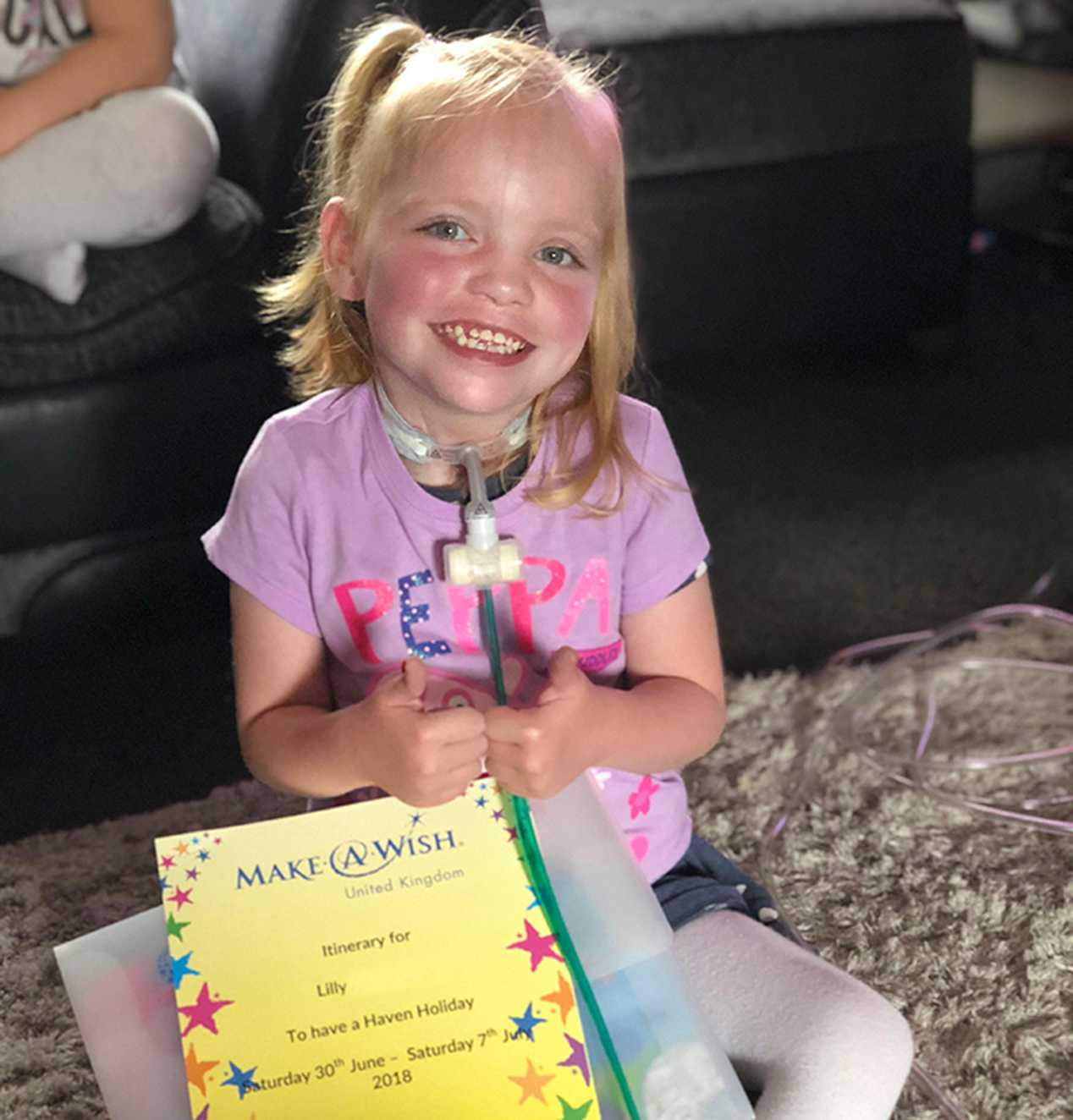 Emily's music-inspired wish came true
Nineteen-year-old Emily's living with acute lymphoblastic leukaemia. Her wish for a violin masterclass with Nicola Benedetti came true in July. We'll be sharing more on her story soon!