More than 1,000 wishes granted and lives changed in 2018
We're excited to share that in 2018, for the first time in Make-A-Wish UK history, we changed the lives of more than 1,000 children by granting more wishes than ever before.

Transforming lives, one wish at a time
There are thousands of children living with critical illnesses in the UK, and we want to reach every one of them.
The record-breaking 1,000th wish child of 2018 was six-year-old Alyssa. Alyssa's liver failed when she was just a baby, and she had a life-saving transplant when she was six months old. Her condition means that her immune system is permanently weakened and she must take anti-rejection medication for the rest of her life.
The 1,000th wish in 2018
Alyssa's family turned to us to heal the emotional wounds of their daughter's critical illness. Alyssa wished to drink hot chocolate with Santa, and to meet her pet husky's doggy friends in Lapland. This December, Alyssa's wish came true, and the whole family were blown away by the restorative effect of Alyssa's simple wish.
"When Alyssa was in hospital, all I could think was "is my baby going to die?" I'd gone from having a perfect baby in the morning to the most sombre and harrowing experience of my life. Giving her over to the doctors for 12 hours of surgery was the hardest thing I've ever had to do. Alyssa's wish has given us something positive out of a negative situation. This trip will stay with our family forever. For once, we didn't have a care in the world, and we left all thoughts of medicine and hospital at home as the children just played, like children should. Alyssa's illness has taught our family to take every opportunity in life. Without charities like Make-A-Wish, life would be even tougher for families with children facing serious illnesses. Even just getting out of the hospital can be a big task for some families, so to do something totally extraordinary, even for one day, and to be like any other family, that's amazing."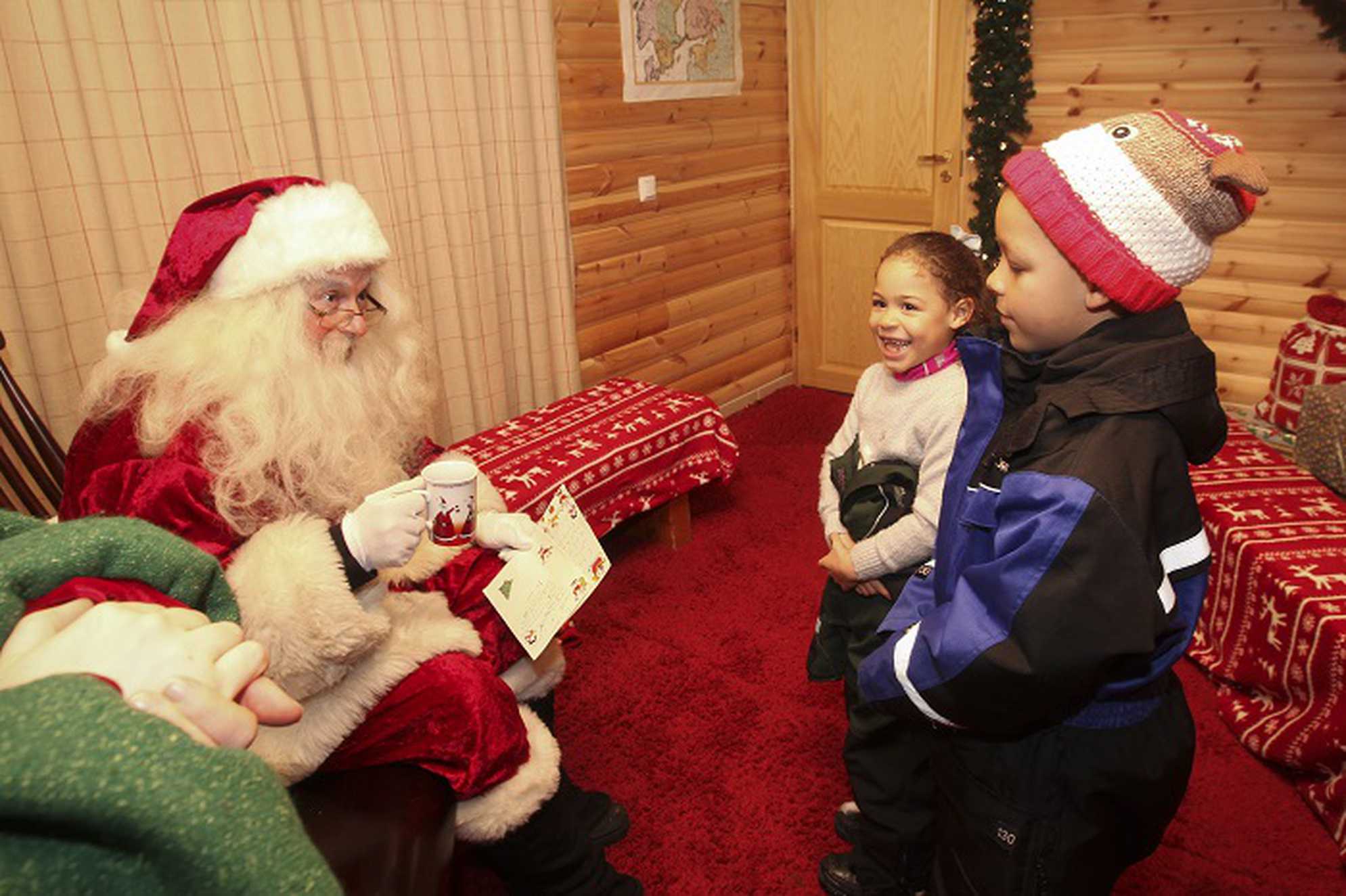 Thanks to our community of supporters
We simply couldn't have granted more than 1,000 wishes and changed so many lives without the support of people like you donating, fundraising, taking on events, volunteering their time and sharing our powerful stories.
Thousands of wish stories
Every wish is as unique as the child who created it and every wish story is different, but the impact is just as long-lasting and powerful. Check out some of the wish highlights from 2018 here:
10-year-old Jack's living with a tumour in his spinal cord. Jack turned to us to transform his wish to be a millionaire into a once-in-a-lifetime reality. Read all about Jack's VIP weekend here.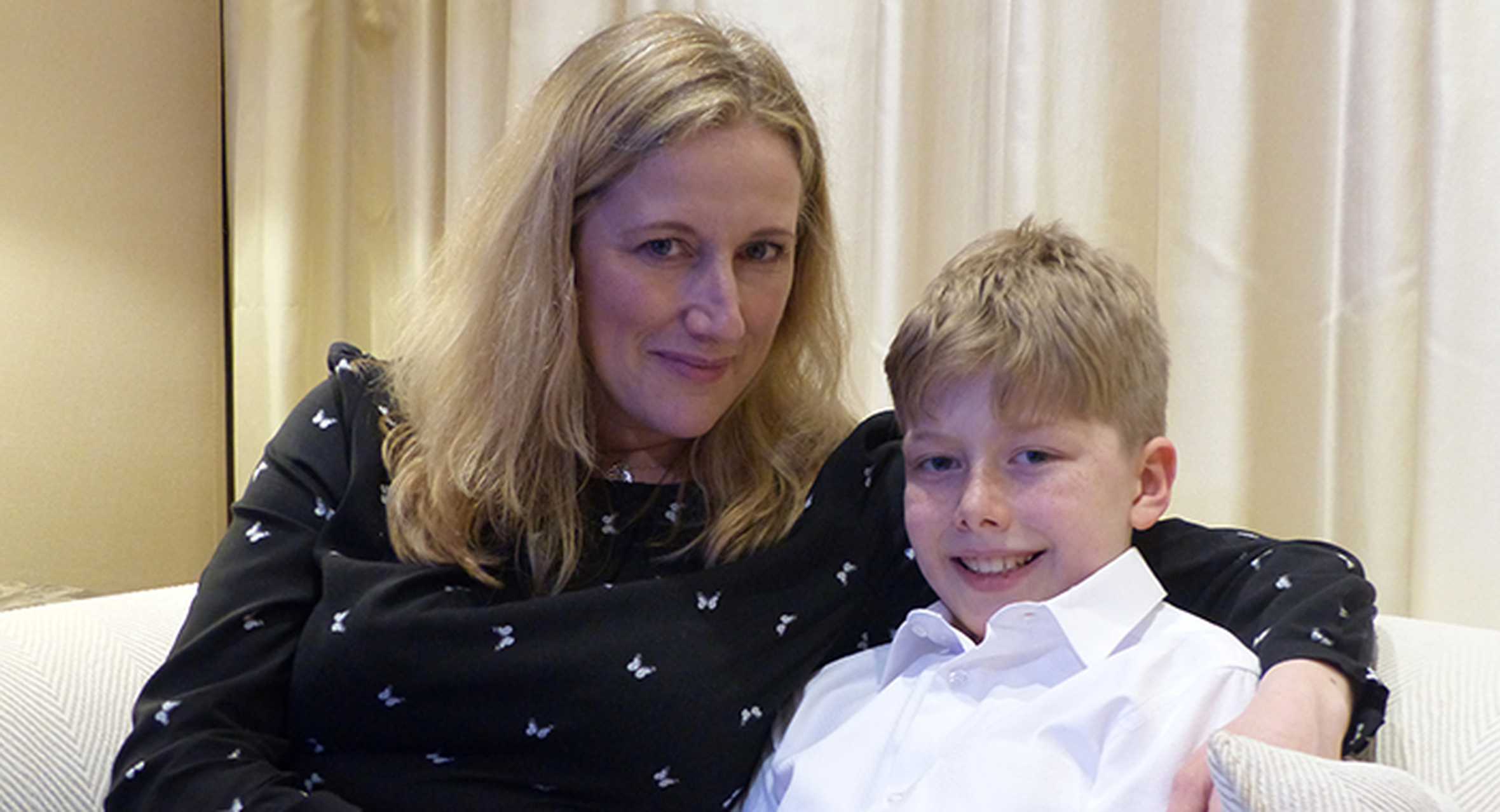 Seven-year-old Leah is living with a brain tumour. She aspires to be a teacher when she grows up, so wished to spend the day as a teacher at her school. Read all about how Leah's wish gave her a new sense of confidence here.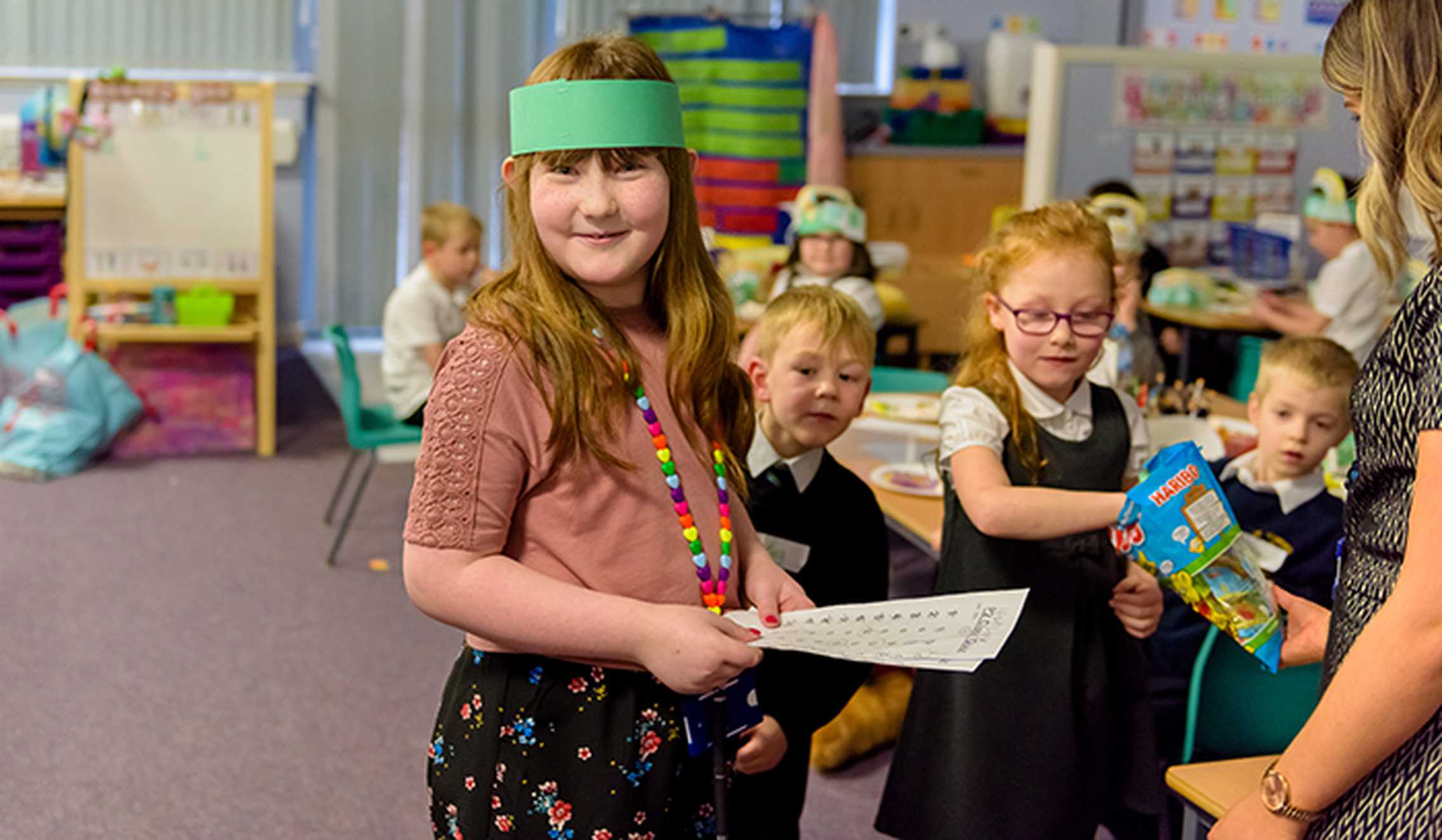 Fifteen-year-old Willow is living with Aicardi Syndrome. She loves music so wished to have her very own music festival – WillowFest. Watch WilowFest in action here.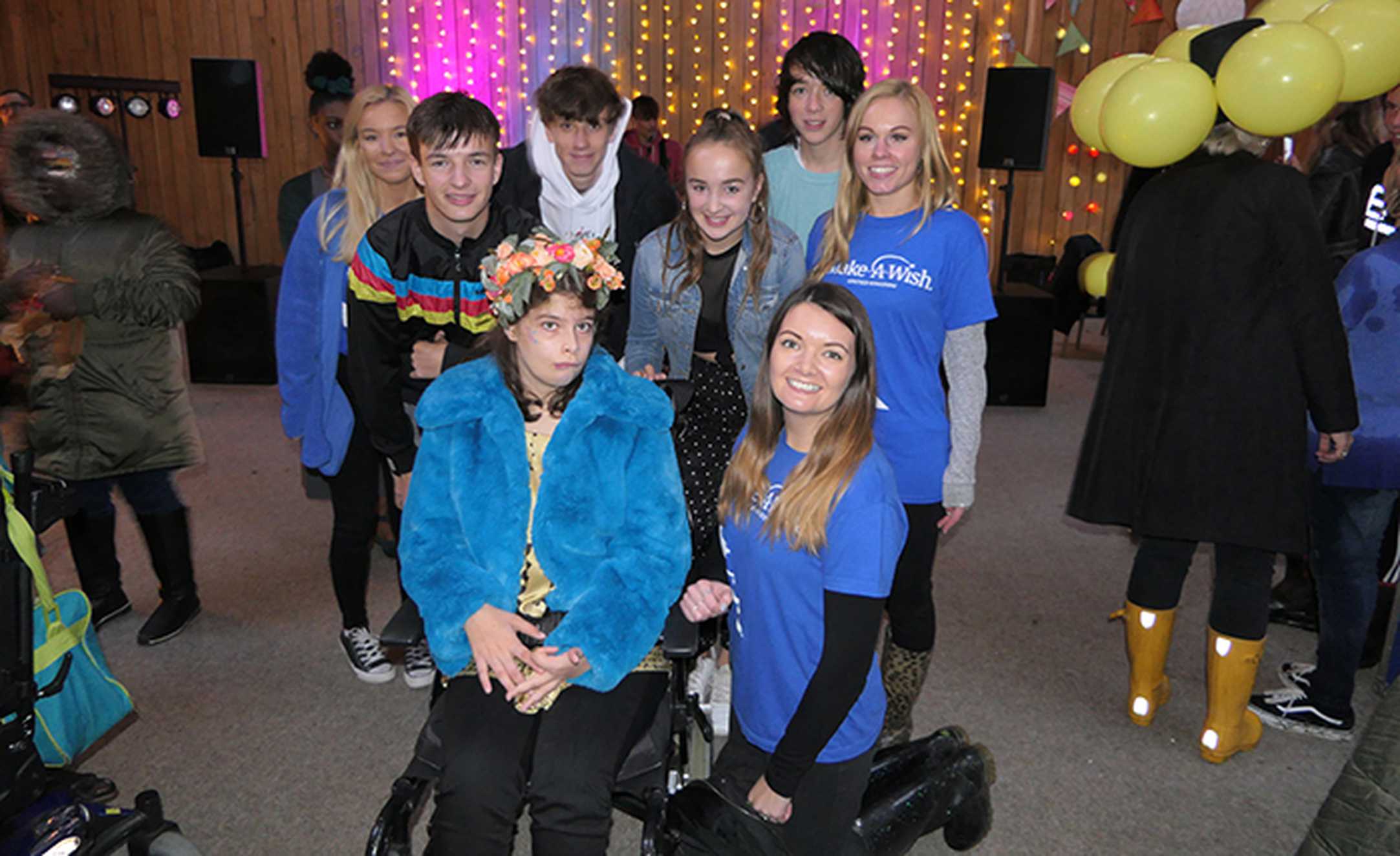 2018 was a record-breaking year for Make-A-Wish UK and there are so many stories we want to share with you. Read more inspirational stories here.