We love sharing how our wishes are created and our blog is the perfect place to find out more about us.
This is the first in a series of blogs we're creating to help show you what is involved in granting life-changing wishes! The first blog is written by Vicky.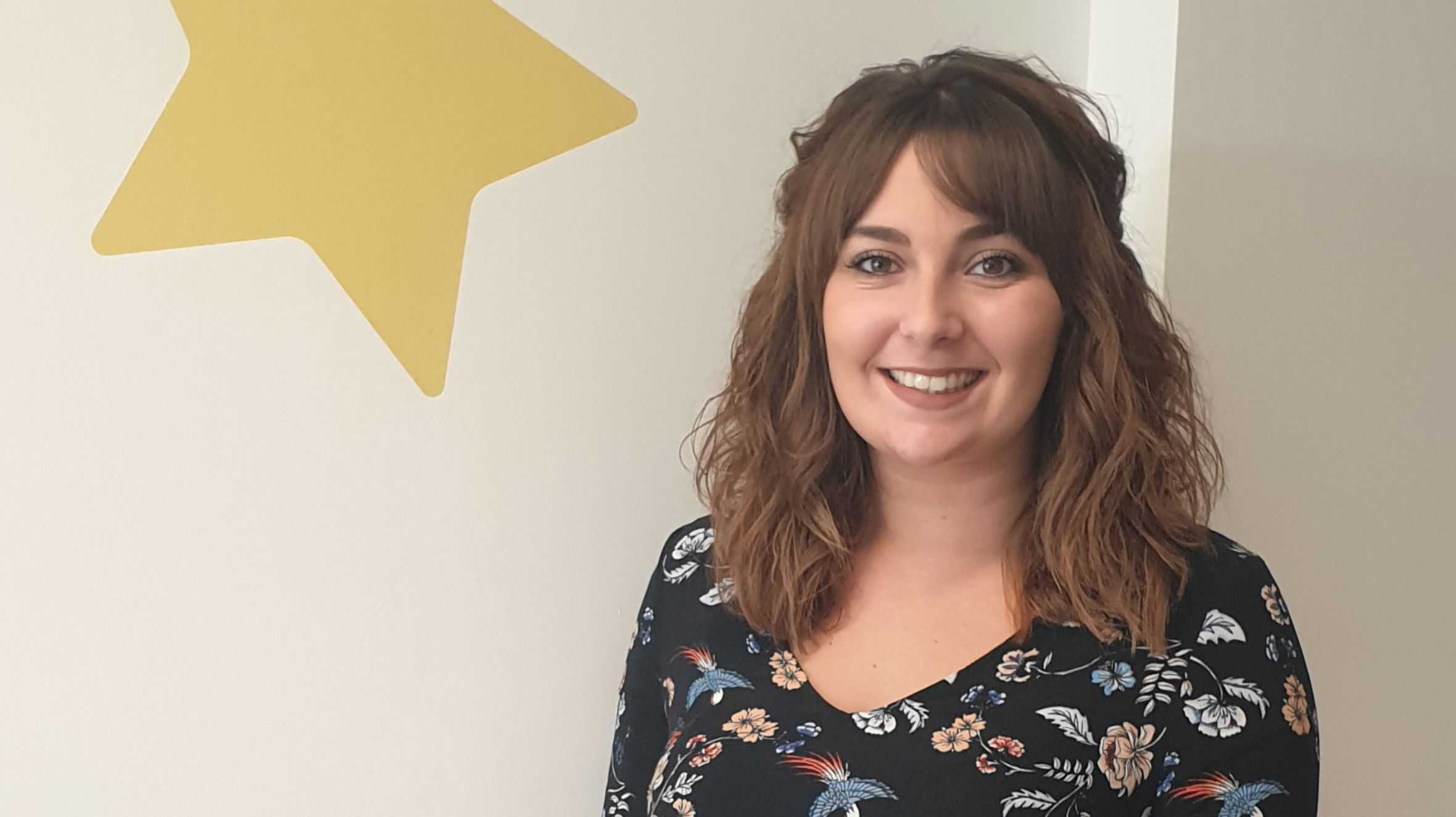 My name is Vicky and I've worked at Make-A-Wish UK for 2 years.
To me, a Wishgranter is one of the key links between the charity and the family - we're the dedicated person who gets to understand and talk with the families in order to grant the One True Wish of a child.
One of the best parts of my role is the feedback we receive from our wish families. All the feedback we receive is so lovely – I love to hear how the wish has impacted the whole family and see all the photos!

"I'm proud to be a Wishgranter because I get to bring a bit of happiness to a child's life and I feel that I am small part of a big impact."
I think the most surprising thing about being a Wishgranter is that we didn't get given a magic wand on our first day…!
When people ask me what my One True Wish would be – it is the hardest question ever to answer! But I think when I was younger it would have been to work with monkeys all day every day!
Did you know, you can sponsor a Wishgranter by giving a regular gift? Find out more here and help change the lives of children with critical illnesses. Thank you!