Meet A Wishgranter - Michaela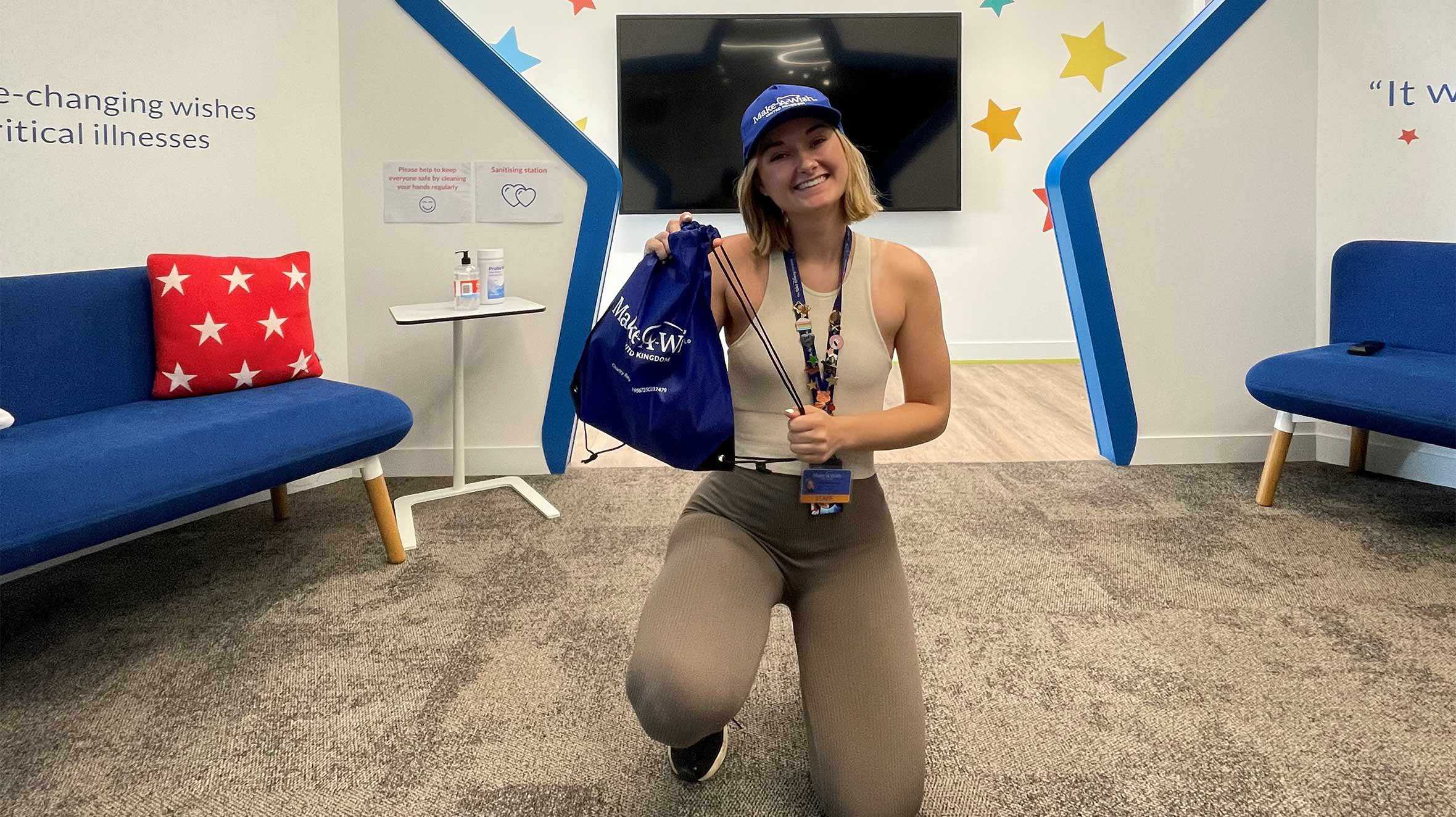 Hello! I'm Michaela (most people call me Micky), I'm 22, from Buckinghamshire and I've been a Wishgranter for 1 year, 4 months and 3 weeks!
To me, a Wishgranter is a person who is lucky enough to play a small role in providing relief from the everyday and help to create amazing memories for wish families. I think throughout the wish journey a Wishgranter can be many things… a worker, a facilitator, a supporter, a listener, a champion, a friend – the list goes on. Mainly, a Wishgranter's role is defined by each family they work with – we are here to give families what they need and to make sure the ride is comfortable.


But I've not always known I'd be a Wishgranter...When I was little, I would have loved to have been a singer or a detective, so I think if I had a wish it would have been something to do with one of these. I fancied myself as a bit of a diva when I was younger so anything where I could be the star of the show! Perhaps to perform in my own concert or to meet Daniel Bedingfield! I also absolutely loved playing 'mum' and treated all of my teddies like my babies, I would read to them, make them dinner and make sure they had their nap after school.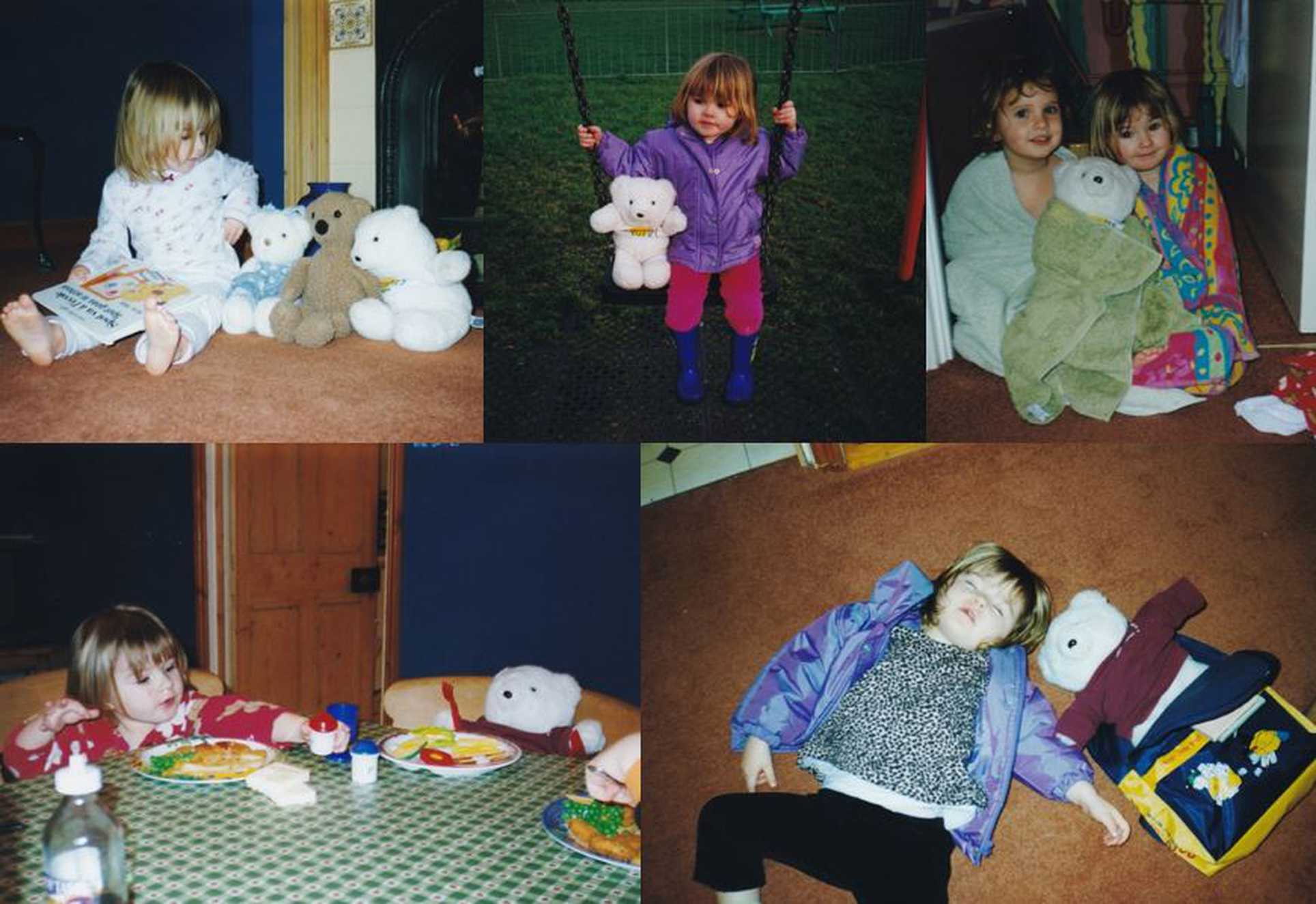 Best feedback you've ever received e.g. from a wish family?

All feedback is the best feedback – I love hearing about how my families get on and to see their photos. I do have some favourite quotes from feedback though…
"Without Make-A-Wish we wouldn't have found the courage to take her away on an aeroplane or out of the country"
"JayJay had an amazing time at Disney and stayed well enough to enjoy it all. One of his quotes was "if I'm dreaming don't pinch me" think that summed up how magical it was for him and it was lovely to see him so happy"
"We had an absolutely amazing time at Disneyland Paris. It was truly magical. Jessie still talks about it now. It is an experience none of us will ever forget"
"I'm not exaggerating when I say Ella and her brother had the best time of their lives on this trip and my face aches from smiling at their reactions to the entire trip. Ella has had a tough life, but she is a trooper and never lets things get her down, she so deserved a treat, and this couldn't have been more perfect"
"It was an incredible experience that we will treasure as a memory and hold close in our hearts forever"
"Words just don't seem enough but, once again, thank you so much! The experience has had a huge impact on Katie and has given us all memories that will last a lifetime"
"We have had the most amazing Boxing Day EVER! Thank you so much to yourself and everyone at Make-A-Wish who made this day so special for Scott and all of us, filled with memories we will have forever! It really made a Christmas which I thought was going to be super tough into one that we will always remember as one of the best days ever!"

I am proud to be part of an organisation that allows children to have a voice. I think it's amazing that when our wish children may have little to no choice over what is happening to their bodies, we are able to offer them complete control over their wish and they can take ownership of it. Obviously, our wish as an organisation would be that there weren't children out there that needed our help at all but unfortunately there are. I take great pride in knowing that we will always strive to reach every child!
In my time at Make-A-Wish UK My biggest achievement would be getting to work here in the first place. I applied for lots of different roles within Make-A-Wish UK and I never really expected any of those applications to get me to where I am now. It was always a goal of mine to work for a charity and to help others, and my first involvement in charity work was at the age of 8 when I performed in a showcase in aid of a selection of small children's charities. To have landed this role before I even officially graduated from University was something I would have never thought possible.
"I take great pride in knowing that we will always strive to reach every child!"
One of my favourite wish moment memories has to be Tommy's fairy door. I received a tiny parcel in the post just after getting some bad news in my personal life. It was a fairy door that a wish child had made me because he liked to call me his Wish Fairy. Honestly, I think he was the fairy because it couldn't have come at a better time for me and it really helped to remind me why I do what I do! I felt a real connection to that family and I often think about them and the kindness Tommy showed to me. They ended up having an amazing wish, and Tommy even made a fairy door for Tinkerbell too!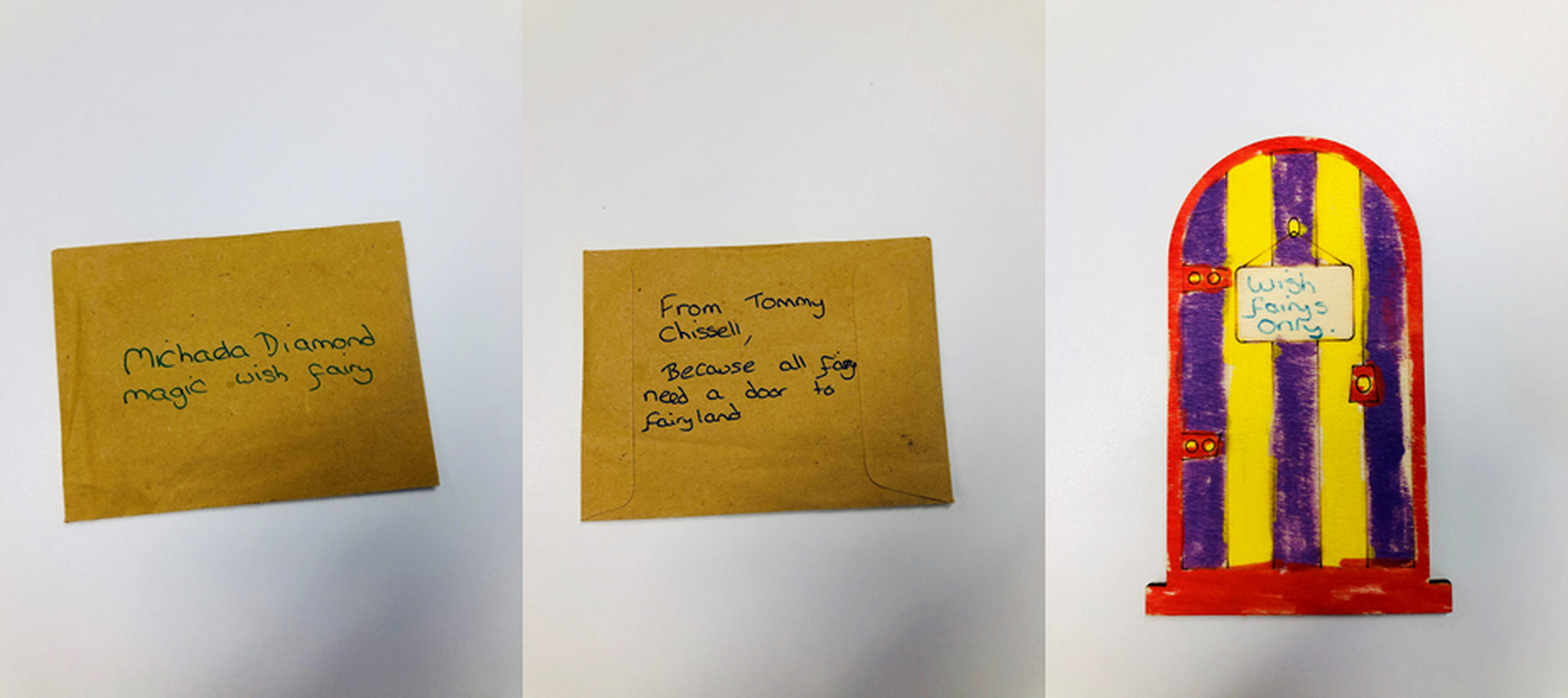 "I cannot put into words what the weekend has meant to us you truly are a wish fairy."
You can check out the fairy door video here: https://www.facebook.com/makeawishuk/videos/430528611091353/
I think people would be surprised to learn about how many wishes each Wishgranter helps to organise at any one time, we can be in charge of up to 70 wishes at any one time and we still manage to have personal connections with each family.
Outside of work I love everything and anything creative as well! I really enjoy photography and making little videos for family and friends and my passion for singing is still going strong! I am also completely obsessed with animals – particularly dogs. If you ask anyone in the office, they'll tell you I'm dog mad and that my dog Ruby is my bestie.