This week, we're introducing you to Wishgranter Hollie! She's written a lovely blog to tell you all about her role in helping to create life-changing wishes.

To me, a Wishgranter is the person who builds on all the hard work from everyone else in the charity and makes the final step a reality – the wish! Wishgranters have the pleasure of making all the bookings and plans in order to make a memorable wish come true.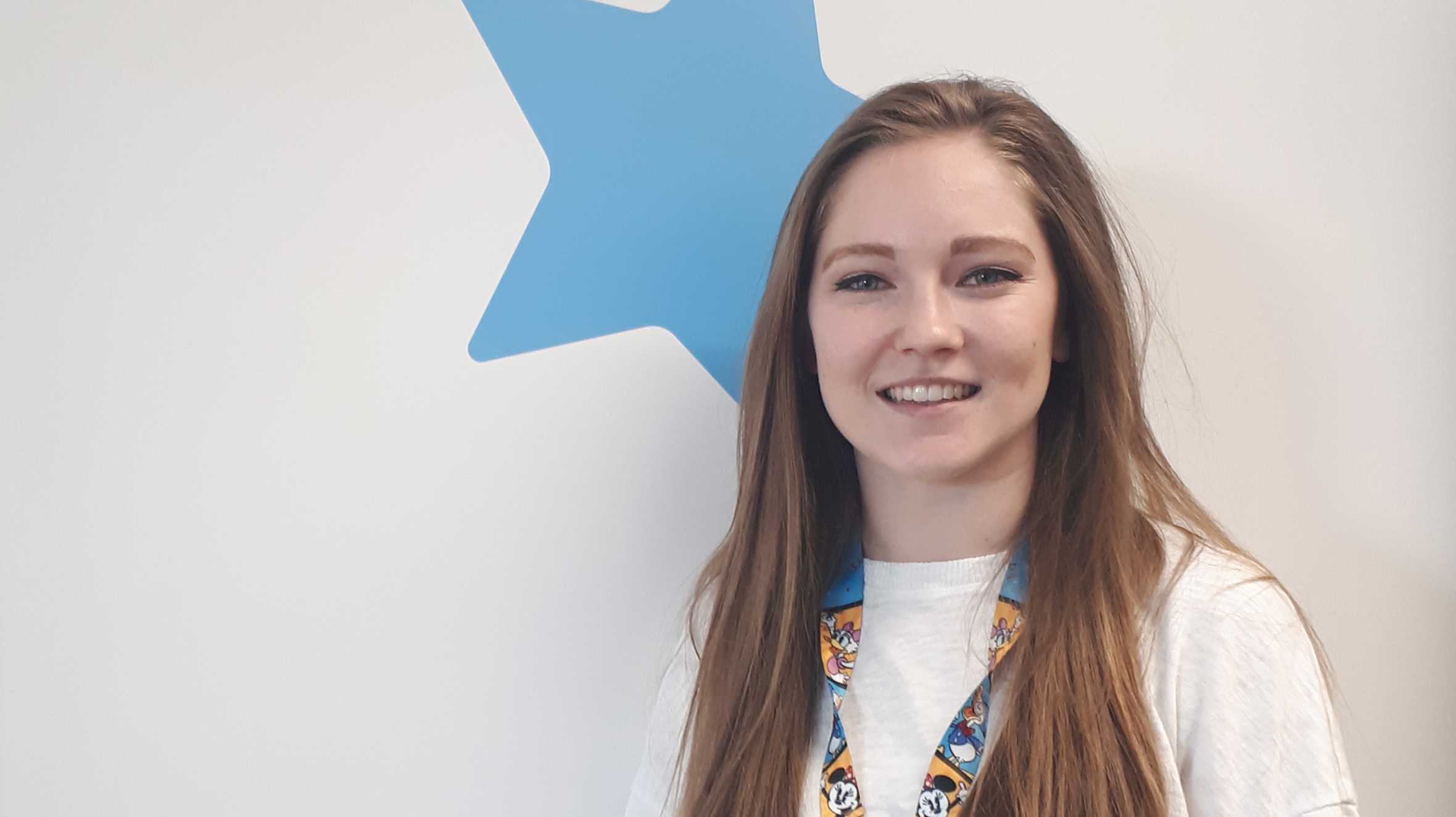 My One True Wish would be to see elephants in the wild and have some one-on-one interaction with them – I absolutely LOVE elephants. They deserve so much care and protection so to have the opportunity to offer that would be incredible!

My best feedback from a wish was from a families' initial call (the call we make to get all the details of the Wish) and they couldn't have been more grateful! They were explaining how even the idea of the wish and talking about it has made a massive difference in their daughter - she had told everyone about what the wish will be. They explained how what we do was simply keeping her going and that made me feel so grateful to be given the opportunity to do what I do.
"My proudest moment as a Wishgranter was when my first ever wish child came back to me with great feedback"
I was really nervous to hear the feedback and finding out if the Wish was everything the child wanted. They came back and let me know right away that it was everything she wanted and more! I looked at the photos for so long and couldn't stop smiling. I told so many people that day that my first wish had come home happy because I was so pleased for the Wish Child!
It's hard to pick a favourite wish memory - I absolutely love when I get to call a family and they are not aware that they are being granted a wish. I have had a few families cry or scream with shock when I get to tell them the Wish is going ahead! I also loved when I got to make a PowerPoint presentation to send to a wish mum. She wasn't sure how to tell her children they were going on their wish, so we came up with this plan and they said they simply cried with joy when they read it. It was so lovely to be able to do something extra like that for the wish child.
I think the most surprising thing about being a Wishgranter is finding out about some of the Wishes and what goes in to making them happen. These children have such incredible imaginations – they come up with the craziest but most imaginative wishes! And in return the Wishgranters put in so much hard work to not only make that Wish happen but make it even better.
Alongside the amazing #WishMoments, I feel so proud to be surrounded by amazing colleagues.
"The other Wishgranters that I get to work with are so inspiring and I love hearing about the wishes they are granting too. I'm so grateful to be working with such incredible people!"