London Marathon 2018 - Good Luck #WishHero Team!
This Sunday, more than 40,000 people will take on the world-famous 26.2 mile route of the London Marathon 2018, and 300 of those will be
running for Make-A-Wish
, raising over £150,000 to grant life-changing wishes to children with critical illnesses.
Below are the stories of three ordinary mums on the face of things, but each runner's story captures a very raw strength - the type that only comes from battling intense trauma and heartbreak.
These women won't be running record times, they are running alongside 300 other mums, dads, brothers, sisters, nurses, doctors, friends and Wish Heroes for a common purpose - hope, joy and confidence for seriously ill children.
Cat
Cat gave birth to twins in 2013, Sophia and Poppy. Sophia was stillborn and her loss devastated the whole family. Cat has since made it her mission to keep Sophia's memory alive by turning heartbreak into positive action and the family have raised thousands for good causes in the process.
18 months ago, Cat became a wish visitor for Make-A-Wish, visiting seriously ill children to discover their One True Wish.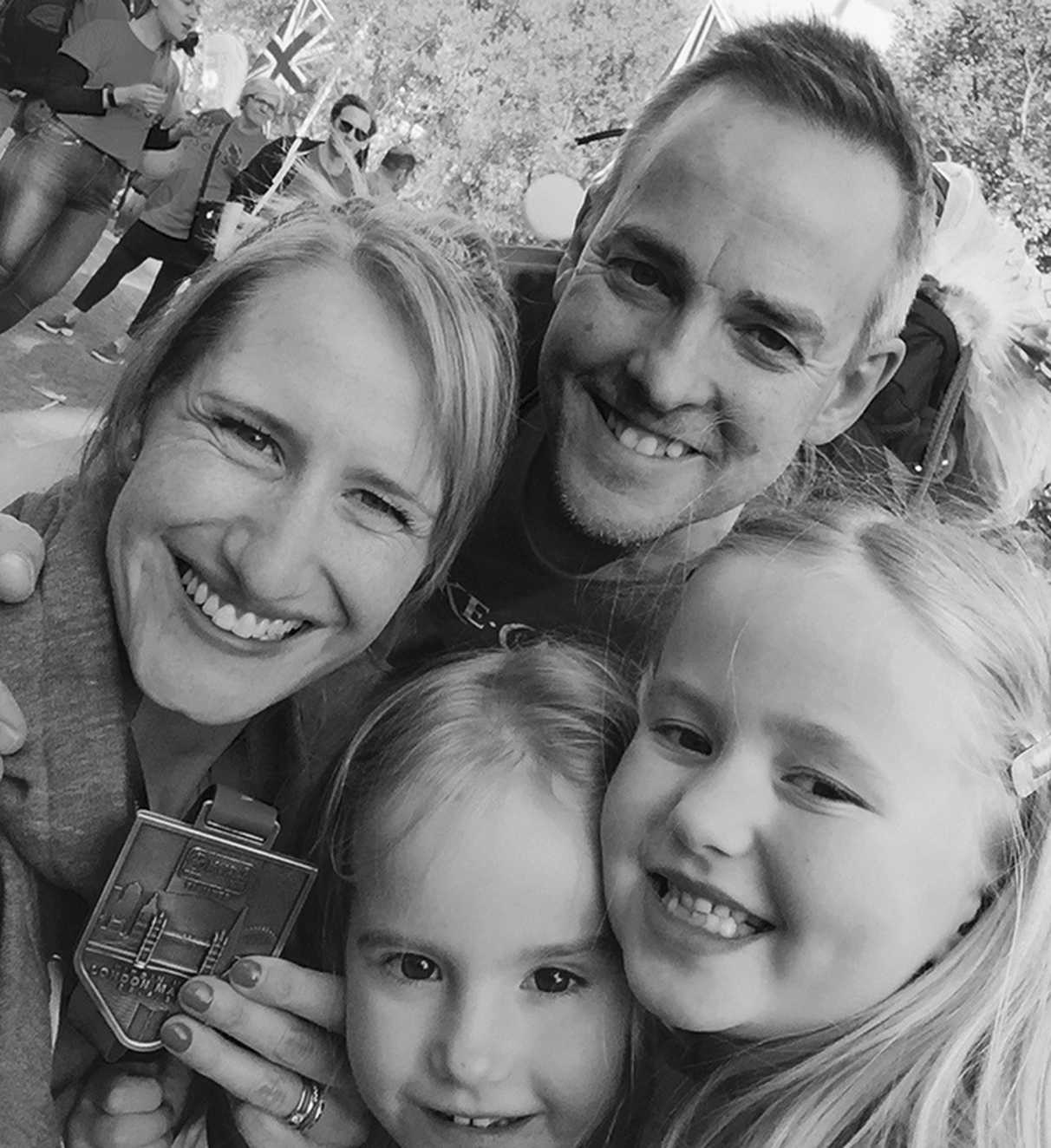 Cat decided to run the London Marathon 2018 for Make-A-Wish because she feels a connection to the inspiring families she meets. She knows that if Sophia had lived, her poorly heart means she would be fighting a daily battle like those wish children she meets, and she recognises the impact of a child's wish when smiles, joy and laughter seem so far away.
This will be Cat's third London Marathon - one for each of her daughters. She is running to inspire her daughters and to remind others how important it is to move forward and do good, even when times are tough.
Gabrielle
Gabrielle's life turned upside down when her youngest son, Isaac, contracted a very rare strain of e.Coli. He began a three year journey of tests, scans, hospital stays and appointments, including three months in intensive care on a ventilator and dialysis.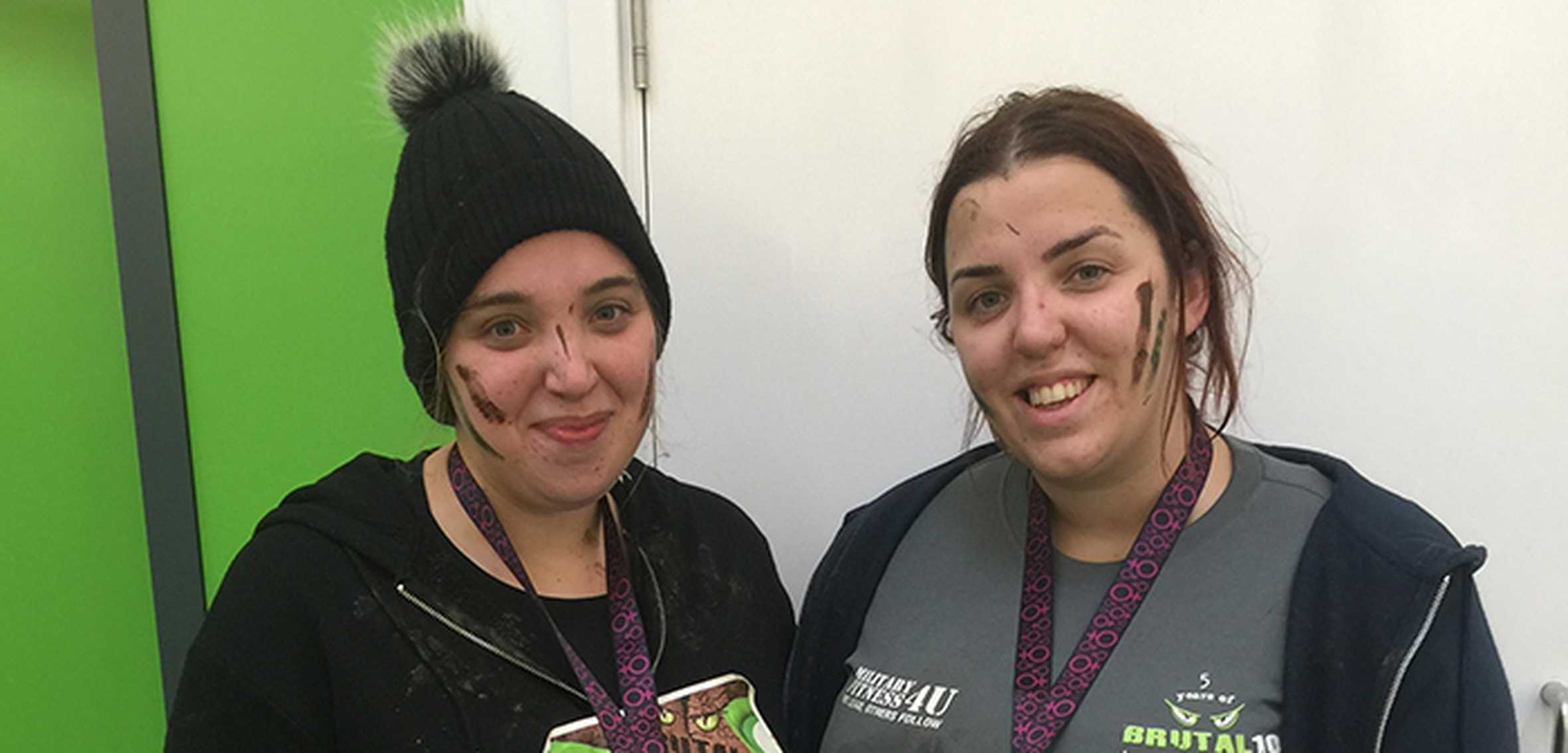 Gabrielle wished for her son to get better, his doctors wished for his body to respond to treatment, but Issac only wished to play and have fun with his family. Medicine can only go so far, and children's psychological needs stretch beyond what the NHS can provide.
Make-A-Wish granted Isaac's wish and sent him to Disneyland Paris, together with all his feeding and medical supplies, for a holiday to overcome the bad memories and explore life beyond his illness.
Gabrielle is running the London Marathon 2018 for Make-A-Wish because she believes Isaac's wish changed his life, and in turn, hers. She has lost 4.5 stone during training and more importantly, she has got her son back.
Joanna
After suffering her second miscarriage, Joanna fell into a deep depression. Months later, her sister's newborn baby began having seizures.
Joanna strongly feels that baby Jack saved her life and mended her broken heart, as she pulled herself from the brink to fight for her sister and nephew through some very dark times.
At two years old, Jack was diagnosed with Dravet Syndrome, and a few years later with severe autism. Any one of Jack's seizures could be fatal, he has limited understanding and communication and struggles to sleep. Life is tough for the whole family.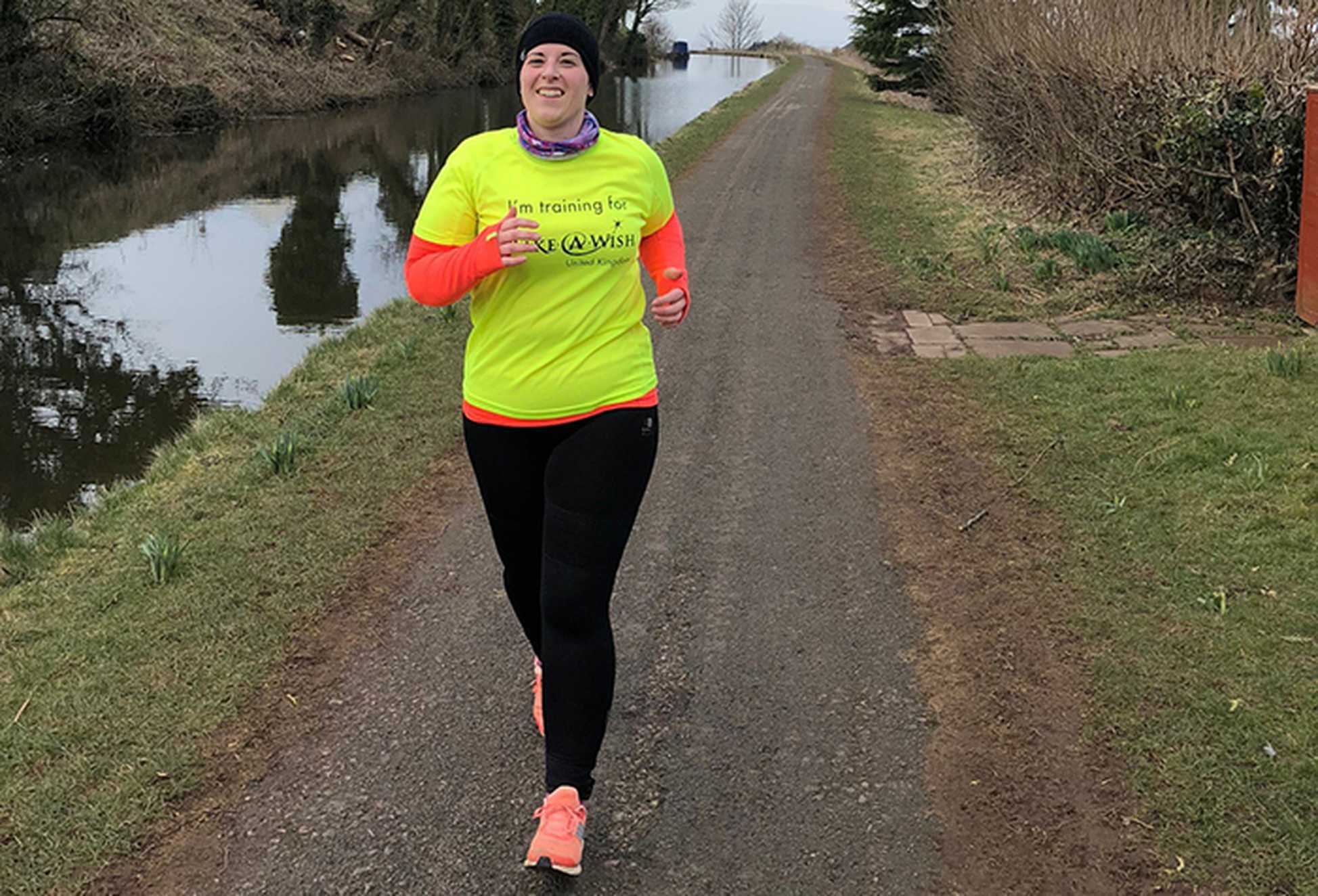 Joanna finally fell pregnant herself five years after Jack's birth and believes that her miscarriages signal that she was needed elsewhere when Jack was born.
Jack was granted his wish to have a family holiday by Make-A-Wish, one that Joanna says, "they couldn't even dream about. Jack swam with dolphins and they now have the most precious lifelong memories. I panic about the marathon sometimes but I only have to take one look at Jack's face in my mind to know that I can do it."
She is running the London Marathon 2018, her first marathon, for Make-A-Wish alongside her sister, Jack's mum, to enable others to benefit from the same life-changing experience.
We'd like to wish a huge good luck to Cat, Gabrielle, Joanna and all our amazing runners taking part in the London Marathon 2018!