An exciting new partnership with Fraser Hart
We're very excited to welcome Fraser Hart as a Make-A-Wish UK charity partner for 2023. Fraser Hart and Make-A-Wish are a great fit as in many ways both organisations help make people's dreams come true and strive to make people feel special. This year, Fraser Hart have made a commitment to support Make-A-Wish in helping critically ill children and their families feel special, through the magic of a wish.
"We're supporting Make-A-Wish to bring hope, strength and happiness to children. Values that align closely with our own, as we believe everyone deserves to feel special."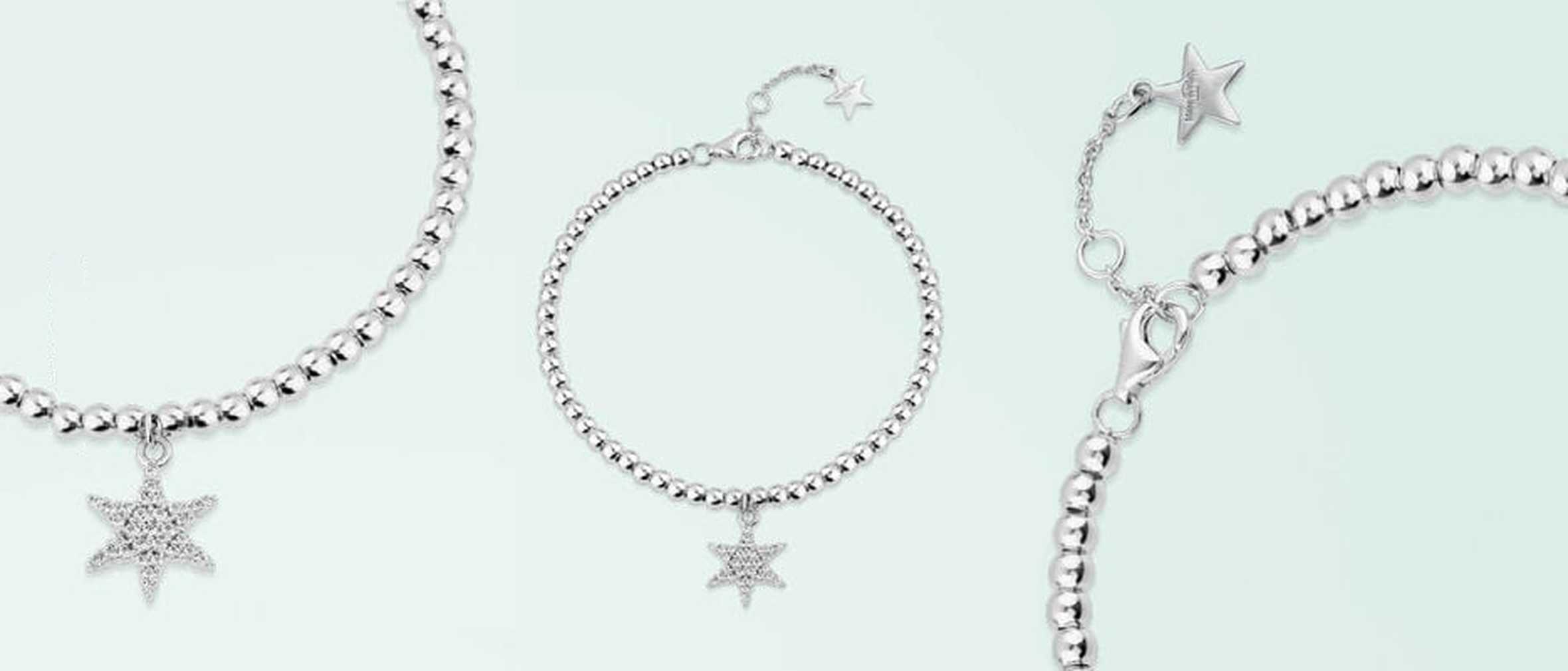 The design team in Fraser Hart together with Make-A-Wish UK have captured the essence of the magic of Make-A-Wish UK. The Fraser Hart x Make-A-Wish beaded bracelet was conceptualised to present a simple yet elegant piece that really embodies what Make-A-Wish is all about, granting wishes to children all over the UK. They wanted to create something beautiful that would resonate with children and parents alike. There is so much a star can represent but for us the six points on the Wish Star represent the very special wish children and how much they mean to us all. They are so resilient, courageous, joyful, creative, beautiful and our heroes.
"It is an honour for Fraser Hart to be an official charity partner of Make-A-Wish UK for 2023. Their stellar work never fails to inspire and we hope the beauty of our star bracelet will bring a spark of happiness to everyone who wears it."
How the partnership will support wishes

Alongside their beautiful 'Wish' Bracelet, Fraser Hart have created a programme of activity to support Make-A-Wish UK across all points of their business.
In addition to donating all profits from the sale of the Make-A-Wish bracelet to help grant life-changing wishes, all customers will have the option to donate £1 in store with every purchase.
"There are thousands of children living in the UK whose lives could be changed by their wish being granted. This partnership will bring magic to the lives of many of these children. Together we are going to make a huge difference."