Charity fraud - how you'll know it's us
Charities rely on trust and goodwill. Sadly, some people try to exploit this, and there have recently been a few incidents where people believed they were giving us a donation, but it's been part of a scam or fraudulent activity. These are isolated cases for us, but across all charities, situations like these mean that pounds that could be going to good causes are instead lining the pockets of criminals or con artists.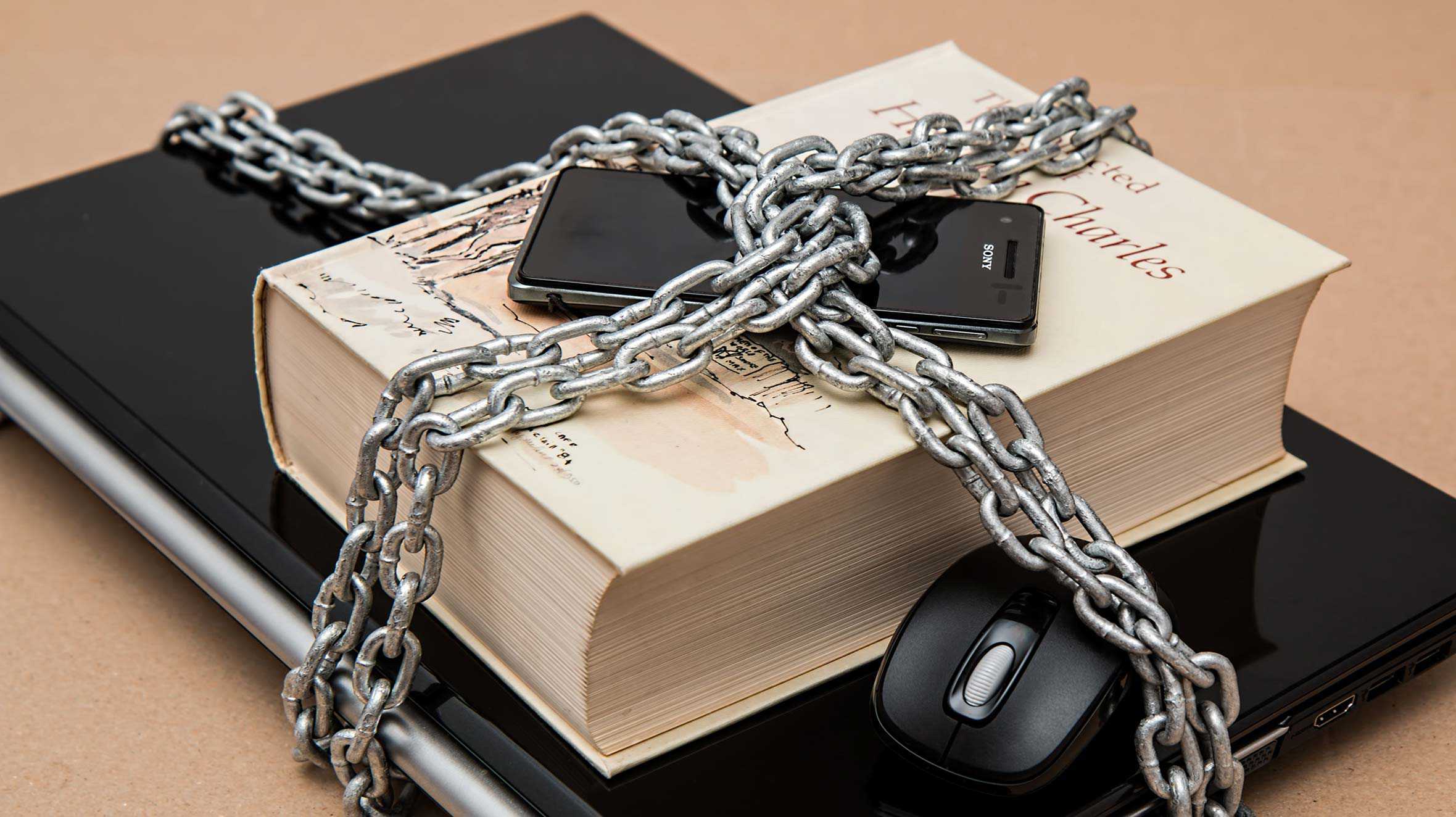 When you donate to Make-A-Wish, your money goes towards granting wishes for seriously ill children. We challenge any suspicious or unusual behaviour around donations and report any suspected fraud to the police and regulators in order to strengthen our resilience and that of the charity sector as a whole.

We have strong financial controls in place and all of us play a part in preventing fraud. Our processes for managing data and information about our supporters are strict, clear and regulated. Our systems are tested and secure.
Some individuals, though, will go to extreme lengths to take advantage of people's good nature for financial gain. They may claim their activity is for charity and use a few different approaches such as impersonating others (even well-known people) and setting up fake accounts to collect money. If this happens there's also a risk that people's personal data could end up in the wrong hands.
How to check it's genuine
Our message is clear - if something makes you suspicious or makes you doubt whether someone is genuinely fundraising for us, check!
Here are 10 things to ask yourself:
Does the idea being described to you seem too good to be true?
If you are sent an online link to donate, is it direct to the charity or via a recognised fundraising website such as JustGiving?
If someone knocks on your door, do they have the relevant identification to show who they are?
Is the logo on the information that you've been sent genuine? Sometimes people copy logos off the internet to use. Our official logos will look crisp and clear as we send them to our fundraisers in a high-quality format. They will usually say Proudly Supporting Make-A-Wish, or In Aid of Make-A-Wish. So, if the logo looks a little blurry or old, please let us know.
We always include our registered charity numbers on fundraising documents, as well as other information like our full name, spelt correctly.
Is the website address you've been sent correct? Make-A-Wish has a "org.uk" account not a "com" or "co.uk" one.
Our social media tag is makeawishuk – nothing in front, nothing else after - and we are nothing to do with the shopping website wish.com
We share information about our campaigns and events on our social media channels, in our monthly email newsletter and on our website so you can cross check on there if you have any doubts about whether something is genuine.
If you're asked to sponsor or support someone who is fundraising for us (for example by taking part in a run, or holding a bake sale) their materials will explain what they are doing and why – and contain our registered charity number too.
If in any doubt, ask before you donate.
If you receive any communication that makes you doubt it is legitimate, or have any questions, please contact us by emailing [email protected]