Celebrating 20 years in remission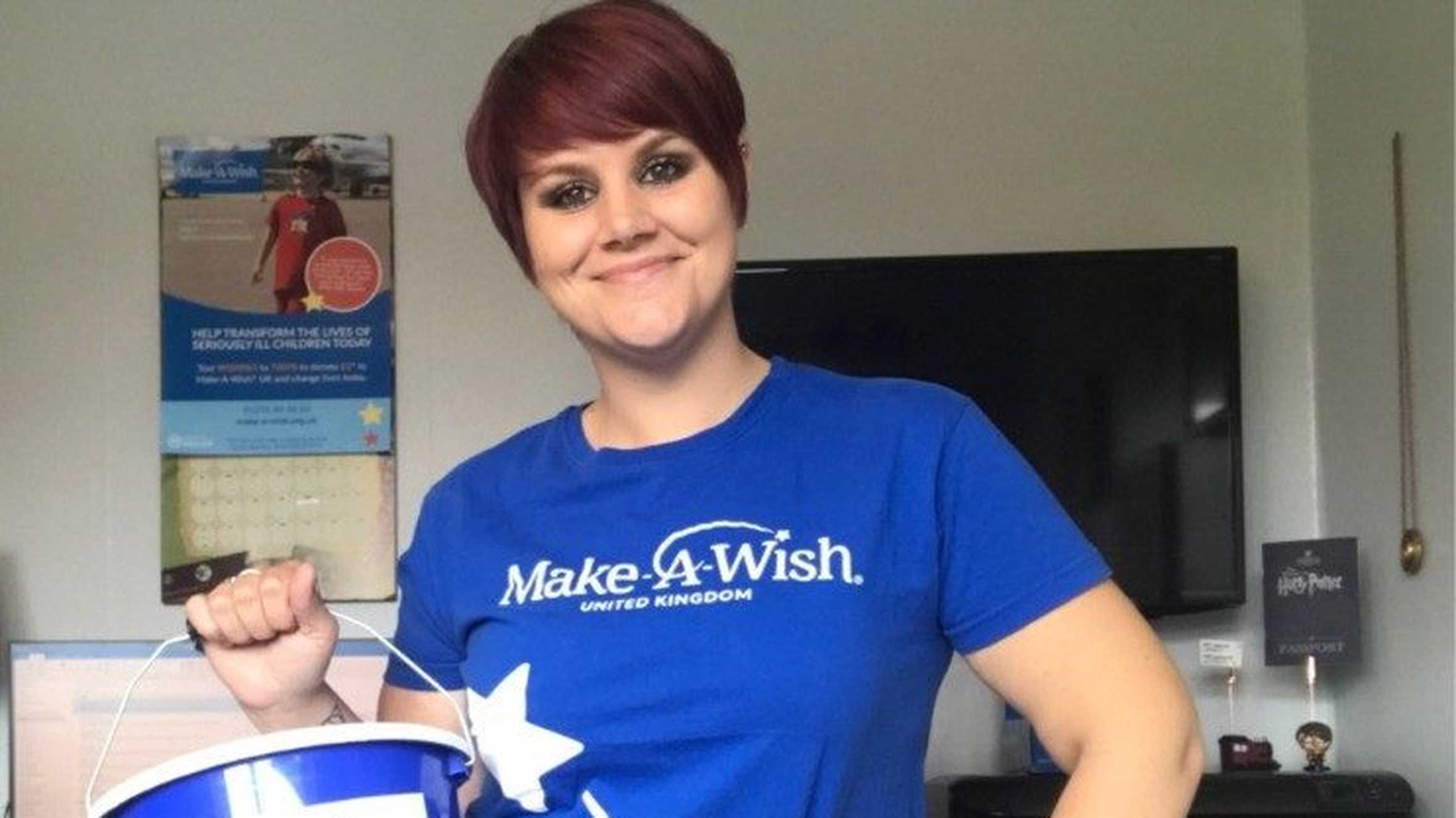 From the moment I was diagnosed with acute myeloid leukaemia in 1999, we were surrounded by wonderful people who were there for us every step of the way. Whether it was our family, friends or the nurses at the hospital, we had so much love and support.
My family and I have celebrated every year that has passed since then because we know how lucky we are that we get to spend another year together.
Having spent such a long time on an oncology ward, surrounded by people who had relapsed or worse, we knew that we could never take my being in remission for granted. So, each year we make a toast to another year of good health.

This year - 20 years on - I felt that this one needed to be different. More than a toast. This one for me is a chance to say thank you to my family, friends and Make-A-Wish, not only for being there during my diagnosis and treatment, but for all their support since.
It's a chance to say thank you to each and every person who has been there for me and my family along the way. Because of them, when I think back to that time, it's the happy memories that come flooding back. Thanks to them, I remember the dancing, the laughing, the singing and the joking. It's also an opportunity for me to raise some funds for Make-A-Wish, the organisation that gave us a chance to be a family again.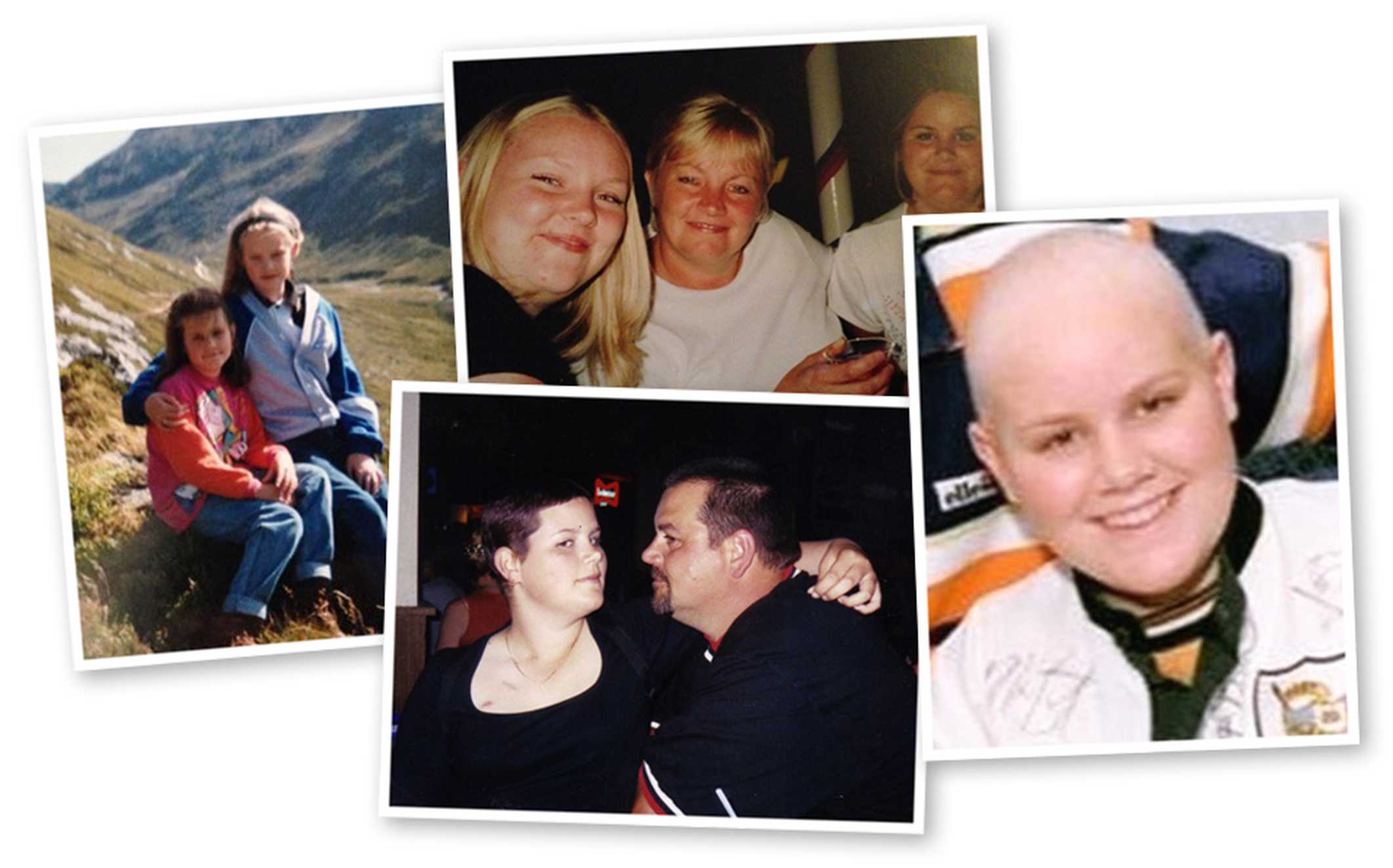 It's no secret that, during my treatment, we felt the struggles that many families do during times like this. My older sister's life changed just as much as mine did when I got that diagnosis and, like many siblings in this situation, there was resentment and jealousy and we grew apart. When Make-A-Wish sent us on a once-in-a-lifetime holiday around the Mediterranean, it gave us an opportunity to talk about things, fix some of our problems and to just be a family again. We are so grateful for that opportunity and have taken a holiday together as a family every year since. Whether it be a caravan in Wales, or a cottage in the Lake District spending Christmas together, we make sure that we never forget how important that time together is.

So, 18 months ago I got the idea to have a party to celebrate being in remission for 20 years. It feels really strange that now it'll be happening this weekend!
I'm hoping to raise lots of money on Saturday night. How amazing would it be if we could raise enough to sponsor another child's wish?! Lots of local businesses in the Midlands have supported me by donating prizes or services, such as the Carmountside Tearooms and DJ Ian Stewart. Everyone has been so generous and the only thing I've had to pay for is silly stuff like inflatable guitars (because, why wouldn't you?!) I've been overwhelmed with the support we've received and can't thank everyone enough!