A day in the life of a Wishgranter - Daniela
We thought you might like to hear about a truly magical job – being a Wishgranter. Read on and you'll hear from Daniela about what it's like to grant wishes for a living.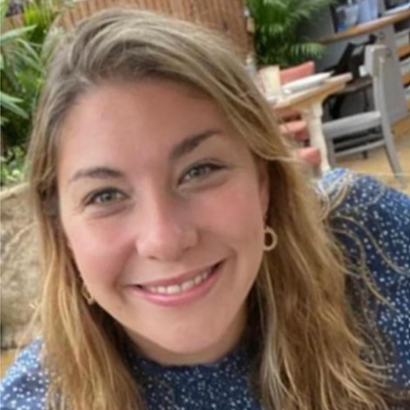 Tell me about your job and how you came to work at Make-A-Wish?
I'm a Wishgranter at Make-A-Wish UK, which means that I get to make wishes come true for critically ill children all over the country. Once a child has been referred to us by their medical professional, and has chosen a wish with their Wish Maker, they'e assigned a Wishgranter to help make that wish come true. I came to work at Make-A-Wish because my son, Oscar, was granted his wish in 2022 - so I know just how magical a wish truly is and the positive impact it can have on a whole family.
As someone on the Wishgranting team, is there a wish you've played a part in that has stuck in your mind and, if so, why?
The first wish I granted was for nine-year-old Leo. It sticks in my mind because not only was it the first wish I'd granted, but the joy on Leo's face when he received his wish was something I'll never forget. He was very unwell when he received his wish for a Nintendo Switch and I was lucky enough to be able to grant his wish and bring him some joy at such a difficult time. This item allowed Leo to interact with his siblings and gave him something new and exciting to do when he wasn't feeling well enough to go and play.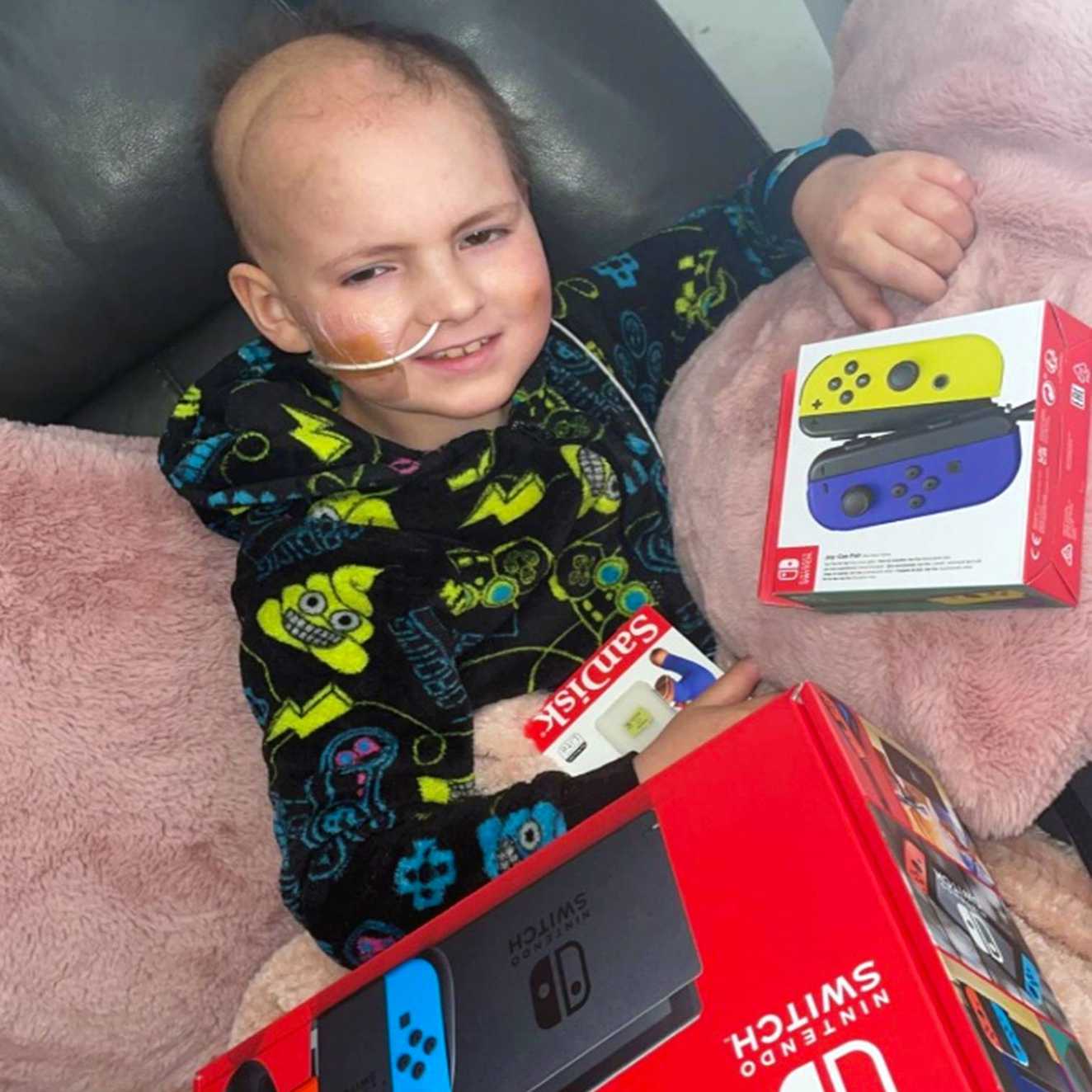 Tell me about a 'unicorn' moment you've had at work – one of those things that only happens at Make-A-Wish because we often inhabit the world of a child's imagination.

Granting a child's wish to meet Santa is really special. I was recently able to grant that wish for six-year-old Riziah, who enjoyed a magical trip to Lapland UK and also went to see all the Christmas lights in Windsor with her family. It's lovely to be able to bring the magic of Christmas to life - that feels like a 'unicorn' moment to me.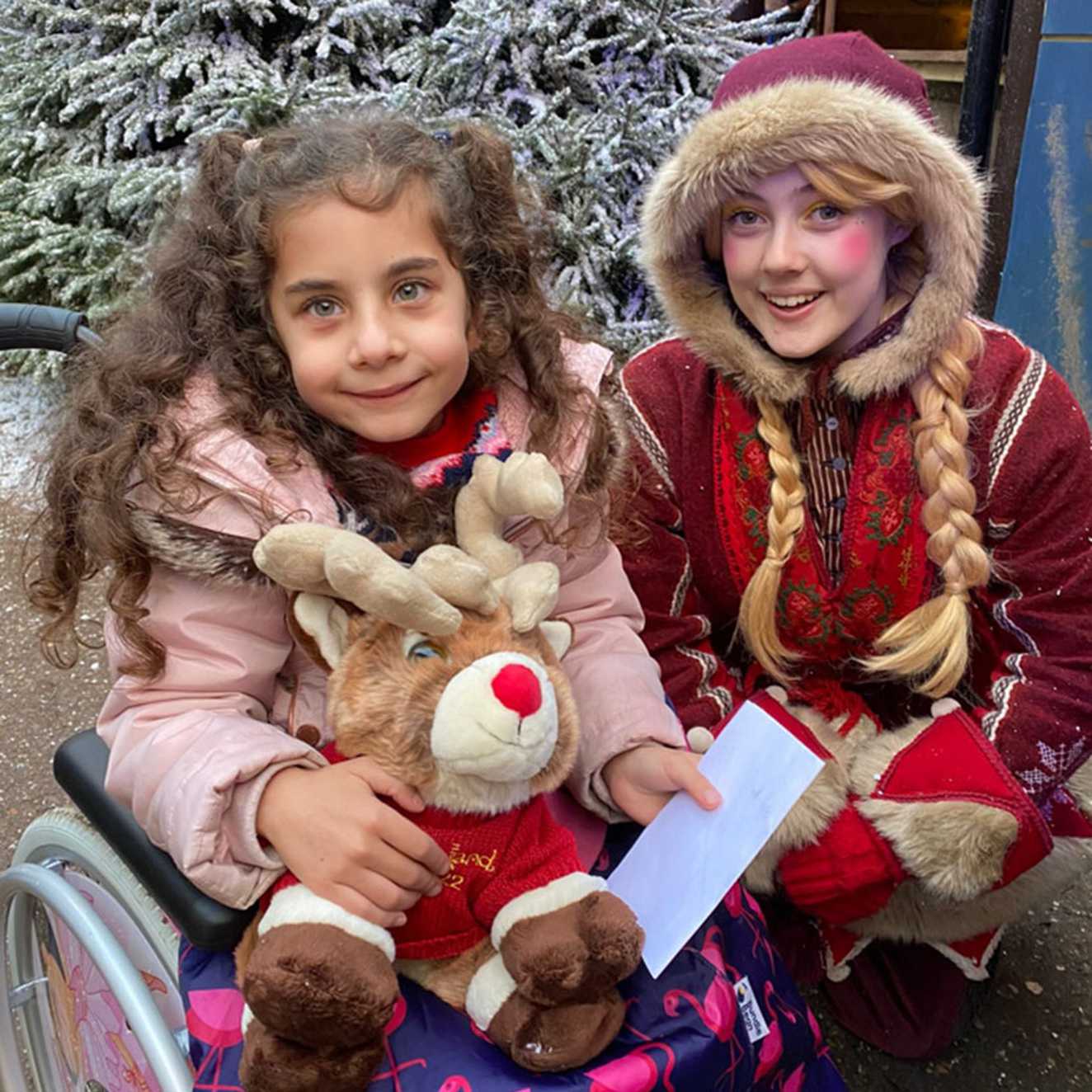 What's the most challenging aspect of your job?

Sadly, we aren't always able to make a child's wish come true before they pass away. We always act as fast as we can when a child comes to us with a limited prognosis, but critical illnesses are unpredictable. It's always upsetting to hear that we didn't get there in time to grant a magical wish for a child and it can also be very emotional for the Wishgranter.
What do you love most about your role?
One of the best things about working at Make-A-Wish is how often you get to experience the generosity of strangers. 12-year-old Kaason recently wished for a shopping spree, so I reached out to his local shopping outlet to see if they could help make his day extra special. The kind team at Affinity Outlet in Lancashire really went above and beyond, gifting Kaason vouchers to The Works, Cadbury's, Clarks, Saltrock, The Sweet Emporium and much more. This kind of gift in kind really helps add to the magic of the experience. Kaason was over the moon and I was thrilled to let our team know what an amazing wish Kaason had enjoyed.
What would you say to someone considering supporting our work by giving their time, money, or products and services to help us grant wishes?
To anyone who is considering supporting Make-A-Wish, I would say: please do it! Making a wish come true is an incredible feeling, and one that everybody who donates to Make-A-Wish gets to experience. I can say first-hand from my time as both a Wishgranter, and as a parent of a critically ill child, how much wishes can enhance a child's life. A wish can give a child and their family something exciting to focus on, allow them to dream of something other than hospital appointments and stays, and it can give them memories that they'll never forget and will cherish forever.
And there you have it! What could be more inspiring than making a child's wish come true?