Sam, 14, from Newcastle, is a young man with a vibrant imagination. He expresses himself through his passion of gaming and love of the circus. However, he has a condition that prevents his lungs from clearing mucus properly, resulting in a high chance of infection and a spiral of poor health.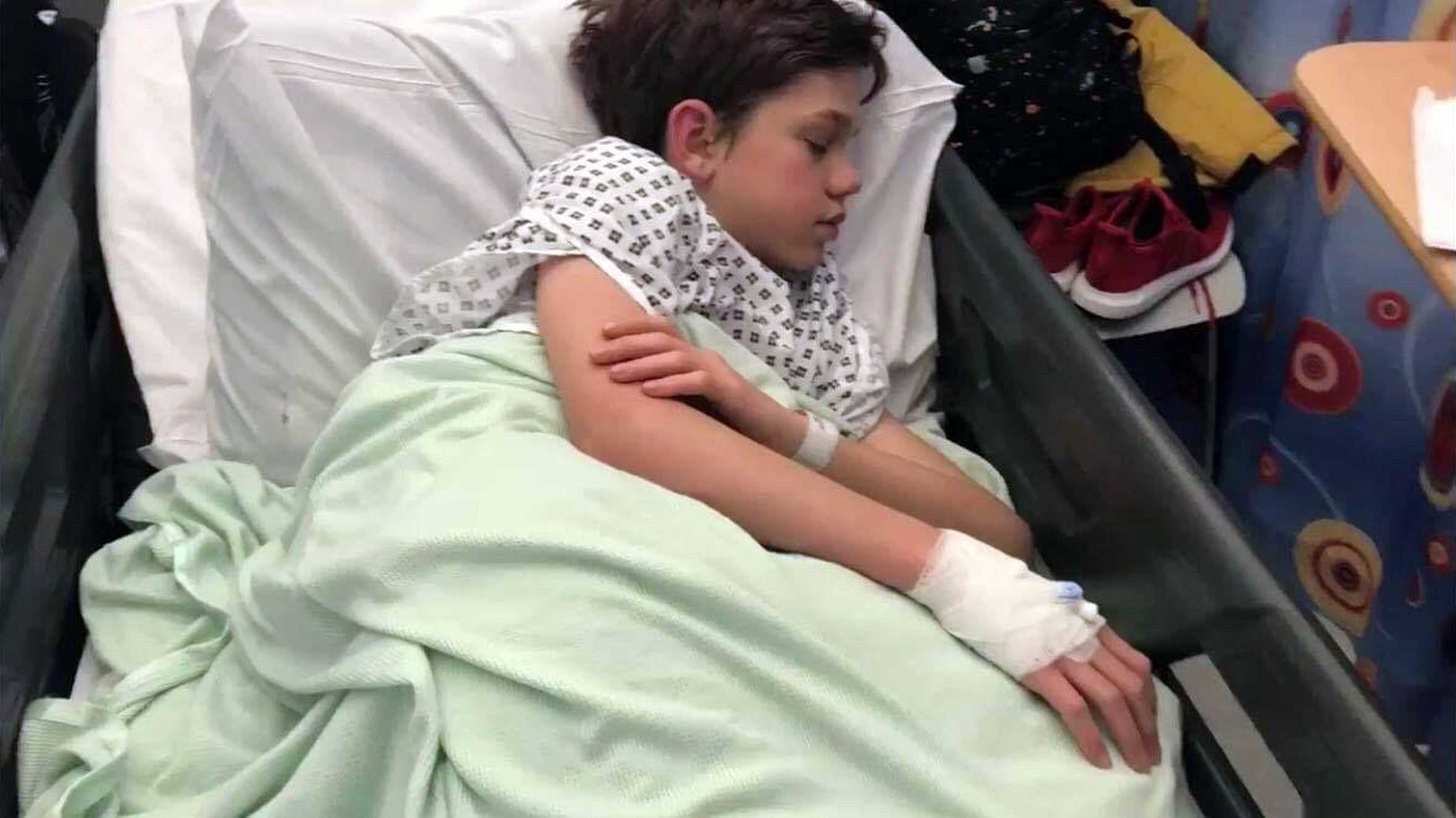 Sam is one of 2,000 children whose wishes are currently on hold due to coronavirus. Sam is currently waiting, hoping his wish will come true. Your donation today can help to ensure more children like Sam don't have to wait a day longer than is necessary for their wish to come true.
Sam's story
Since the age of six, Sam had persistent coughs and ear infections - initially misdiagnosed as asthma. Sam went downhill and he repeatedly changed his inhalers, to the point where he was on over 40 puffs a day.

After hospital admissions and an unnerving time, Sam was eventually diagnosed with complex severe bronchiectasism, requiring intense periods of daily physiotherapy and uncomfortably doing ten breaths to cough up the fluid blocking his lungs every morning and night.
Sam had to adjust to life-changing impacts as it took over their lives:
"The change to the daily routine was the hardest. We didn't know what we were doing."
"Travel is a challenge."
"It's been a big shift financially."
"It's hard balancing the home-schooling and social bubbles."
Taking it in his stride
Sam began going to circus school before his diagnosis and took up the daring trapeze. Inspiringly, Sam continued to fly and showed that having a serious illness and only two-thirds of a normal lung capacity wouldn't stop him doing what he loves! He even got up to some sneaky tricks above everyone's heads – including the hospital staff – who told Sam he could visit his friends, when in fact he went trapezing!
Sam has now taken his passion higher - quite literally – as he is studying a level 2 BTEC through circus school and is proactively furthering his education at home: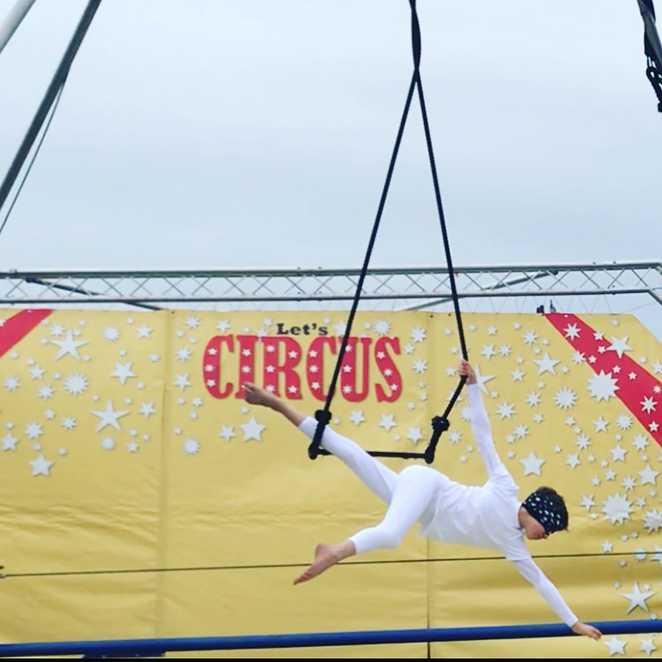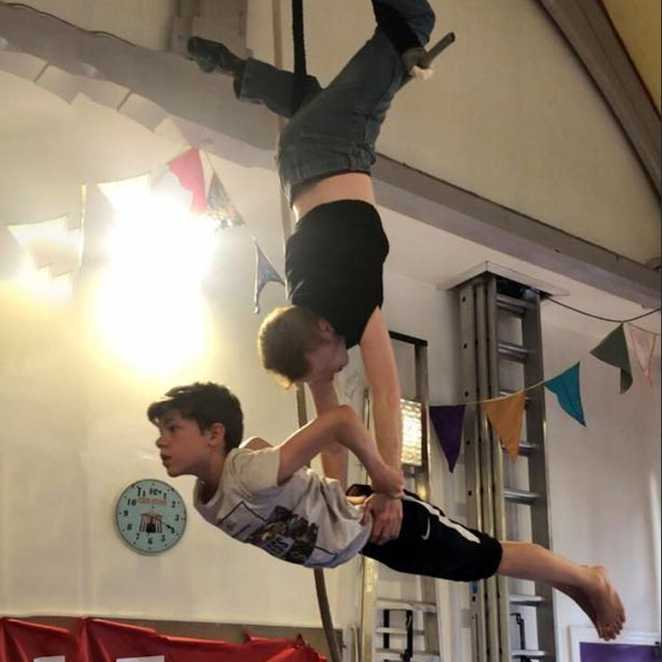 "I was finding it hard being in the school environment and it scared me that professionals didn't know what my illness was. I was trying to balance everything and was missing lessons. Now, I am doing better academically. I am happier."
Sam's wish
A virtual reality
Imagine being able to interact with different communities, travel the world and meet new friends? Well Sam does this through his passion for gaming and his favourite game is 'Overwatch.'

Sam's Wish is to go the Overwatch gaming tournament in London and meet his favourite player for Team Paris, Kruise. Kruise plays the role of 'healer' in the game – the same role that Sam takes on. But the healing for Sam isn't just in the game, it's a reality of the game.

You can help children like Sam

We've had to postpone or cancel many wishes due to take place over the coming weeks and month. We need your help now, more than ever, to ensure when the time comes, we're able to grant the wishes of the hundreds of children waiting to experience the magic of their wish.

"It is like a family. A lot of minorities are expressed in the game. Gaming has always been there for me, it's something I can use to escape hospital. I can just escape, watch and enjoy. I feel like it's another world."