The Ultra Challenge Series
Whether you walk, jog or run, take on an Ultra Challenge as part of our #WishHero team and grant life-changing wishes for critically ill children.
Are you a regular walker and new to endurance events? Perhaps a seasoned trekker looking for testing adventures? Or even a marathon runner wanting to 'up' your distance?
Whether it's along magnificent coastal scenery, or stunning open countryside, there's an Ultra Challenge for you. Walk, jog or run your distance at your pace on the Ultra Challenge event of your choice. Join 30,000 others of all ages and experience for an unforgettable challenge.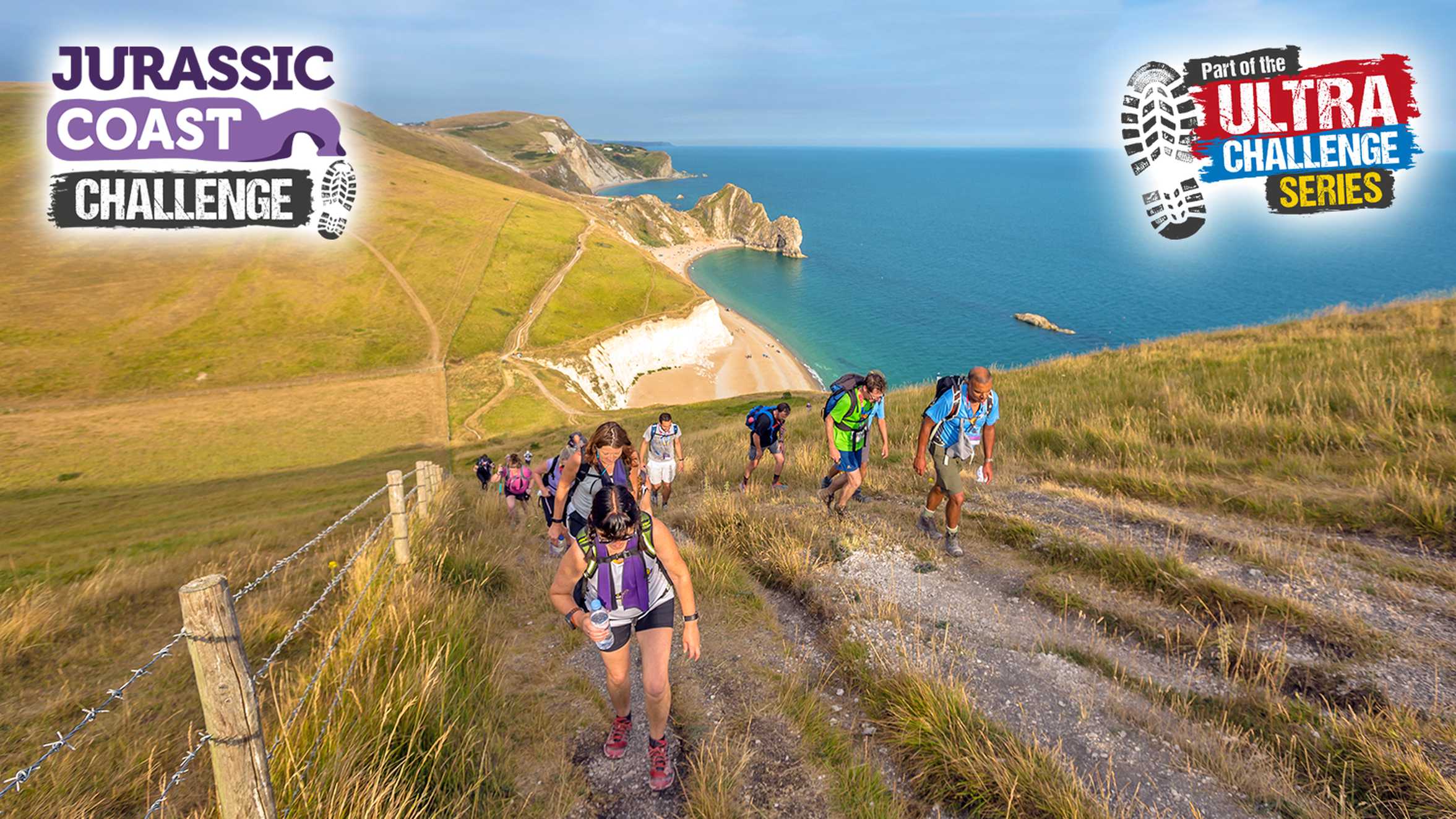 Why take on the challenge for Make-a-Wish?
We'll provide you with a free #WishHero t-shirt and fundraising pack
You'll have access to our online training hub and app

You'll get regular support from a dedicated member of the Challenge Events team.
You'll have access to free fundraising materials.
Most importantly, you'll be helping to grant life-changing wishes for critically ill children.

Fundraising Options
Charity sponsorship
Pay a small registration fee, do lots of fundraising and we'll cover the cost of your event place.

Mixed funding
Pay half the event place cost yourself, fundraise a bit less and we'll pay the balance.

Self funding
Pay the full cost of the event place, fundraise whatever you want with no set target or deadline, and there's no cost at all to the charity.
How to prepare for an Ultra Challenge
The series of videos below, from event organisers, Action Challenge provide lots of useful tips and hints on how you can ensure you're fully prepared to take on your own Ultra Challenge.
How your Ultra Challenge will help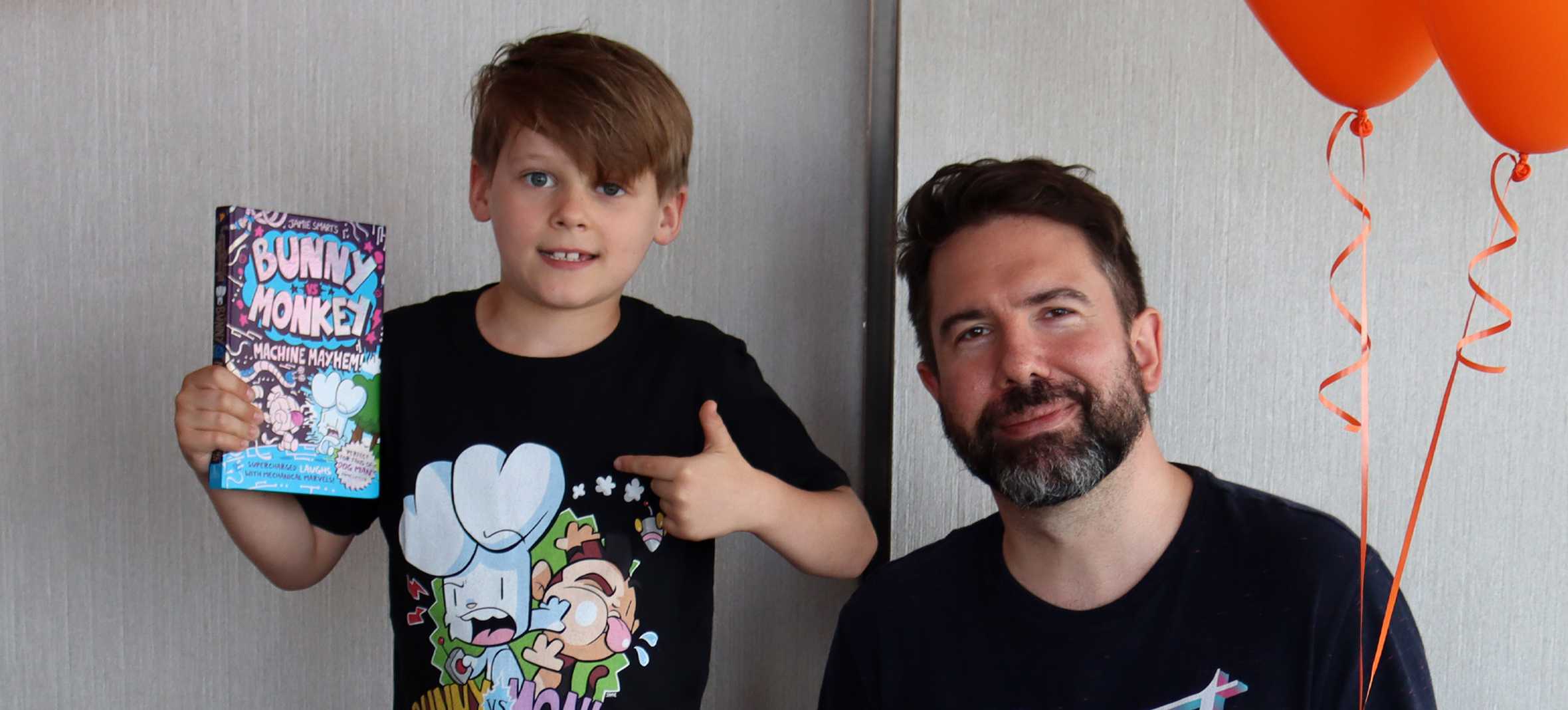 After treatment for retinoblastoma left eight-year-old Clark with a prosthetic eye, he would get very distressed during hospital appointments and the one thing that helped was his love of comic books. His wish to meet his comic author hero, Jamie Smart, exceeded his own vivid imagination when he got to learn how to draw his favourite characters, was chauffeured in a limo and had afternoon tea at Shangri-La The Shard, London.

Mum, Sally told us how Clark's wish had helped...
"Over the last year Clark has become more accepting of his eye and has faced his fears of it head on and is now at a point where he is taking his eye in and out himself. The wish has cemented everything we've always told him; that he is brave, determined, resilient and he should be proud of how hard he has worked on managing his eye."
By taking part in an Ultra Challenge for Make-A-Wish, you'll be raising vital funds to grant life-changing wishes for more children like Clark and creating lasting, positive memories for these children and their families at a time when they need it most.
From 5k fun runs to iconic marathons, there are lots of fundraising events and challenges to take part in that offer something for every level of fitness.
View events
There are lots of ways you can get more from your event and maximise your fundraising. Below we have outlined some tips and tricks to boost your efforts.
Get tips
A wish revives a childhood stolen by critical illness. It brings light and joy to children and their loved ones and leaves a profound and lasting impact on all their lives.
How wishes help