Matched giving from your company
Boost your fundraising with matched giving
Ask them to support your fundraising efforts
Why not ask your Manager, HR team or Corporate Social Responsibility Manager in your workplace if they offer a Matched Giving scheme to employees who are fundraising for charities?
Each employer will vary as to what they offer – some will match your fundraising up to a certain amount and others are happy to match the full amount you've raised.
If your workplace doesn't currently offer a matching scheme, why not encourage them to set one up or make a one-off donation to support you in helping us grant life-changing wishes for children with critical illnesses?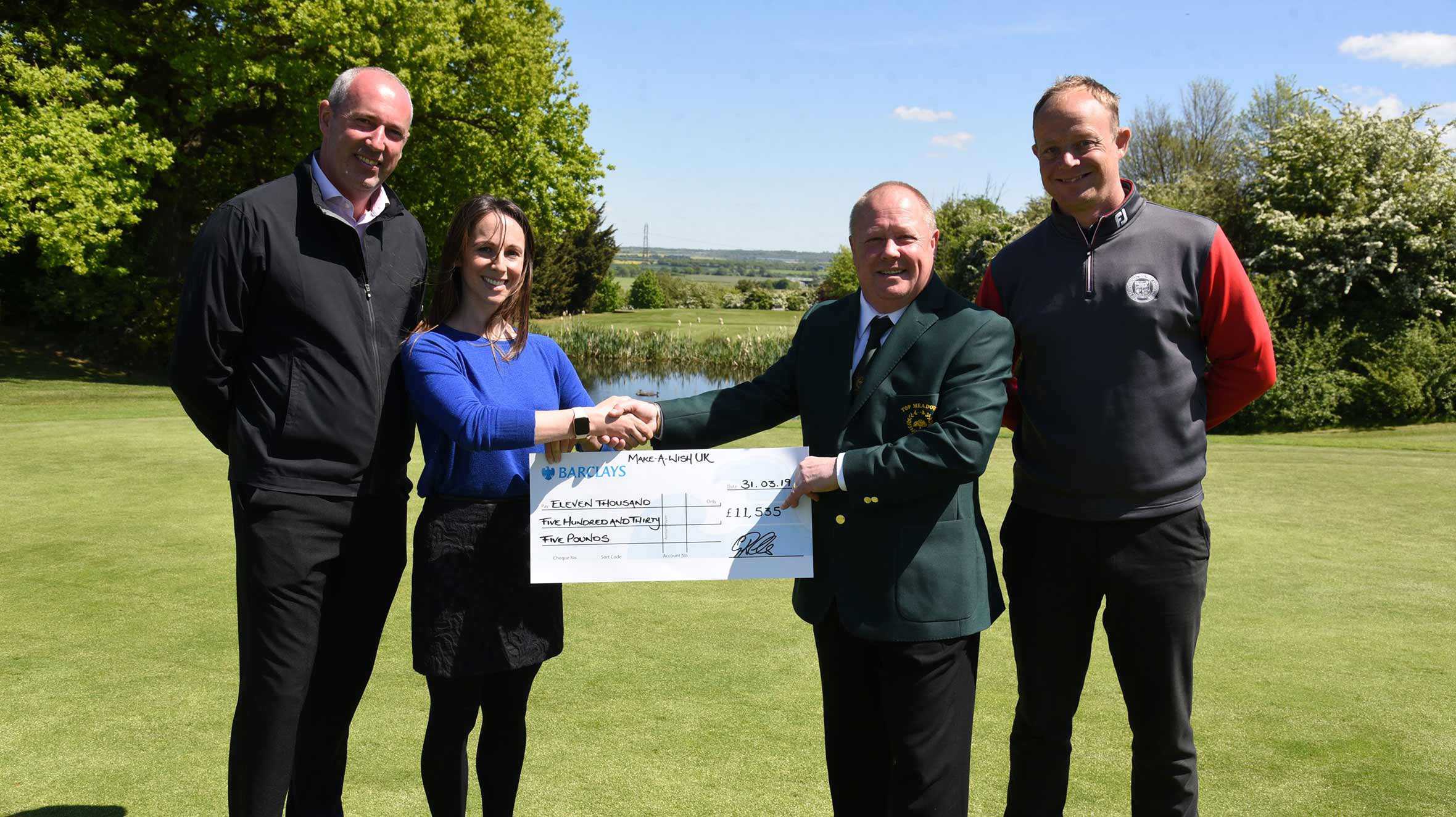 Let us know about their support!
We absolutely love hearing about generous employers who support their staff and help us grant wishes in turn. If you receive confirmation from your workplace that you'll receive matched funding, please let us know as some employers send this directly to the charity and we want to acknowledge this to your fundraising efforts.
We're also happy to confirm your fundraising total with a letter or email and we can send a special thank you letter to your employer for their contribution too!
Tell us about your fundraising