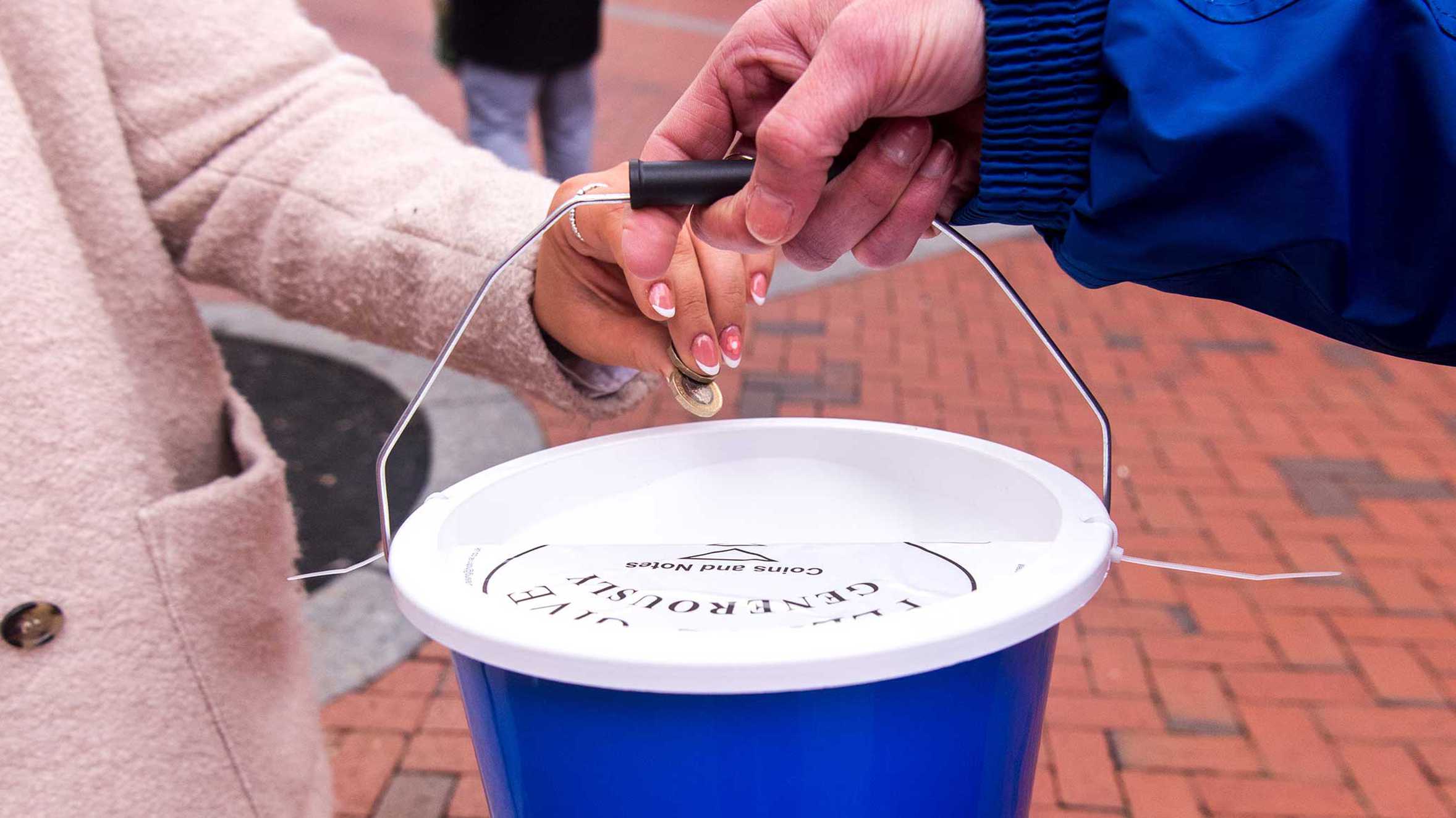 How do I donate to Make-A-Wish?
Thank you for thinking of us! To make a donation online, please follow the link below.
For cheques, please make these out to "Make-A-Wish UK" and post alongside a note of your details to:
Experience Team
Make-A-Wish UK
7th Floor, Thames Tower
Station Road
Reading
RG1 1LX
Alternatively, you may also make a donation over the phone by calling our Supporter Experience team on 01276 405060.
How much of my donation goes towards granting a life-changing wish?

In 2018, for every £1 we raised, we spent 63p on wishgranting, with the remaining 37p being invested into fundraising. For every £1 we invested, we generated £2.09.
How much does a wish cost?
On average a wish costs approximately £2,500; however, this varies from wish to wish depending on the requirements of the wish.

Is it possible to sponsor a local wish?
We understand how important it is for people to know that their efforts have made a difference. If you have any questions about supporting a local wish, we'd be happy to discuss this further. Please speak to our Supporter Experience team for more information.

How do I change my regular donation?
You can change or cancel your regular donation to Make-A-Wish at any time. If you give by Direct Debit, you can make a change by calling us on 01276 405060 or emailing [email protected].
Please include your full name and address and details of any change you wish to make. You can also cancel a Direct Debit directly with your bank. Please note that if you wish to cancel your Direct Debit near to the date it usually comes out of your account, you'll need to do this directly with your bank.
If you give by Standing Order, you'll need to make any changes directly with your bank.
If you make a regular donation direct from your pay, you'll need to contact your employer to make any changes as they collect the donations on our behalf before forwarding them to us. Depending on your employer this may be handled by your HR, Finance or Payroll department.
To change your address details, Gift Aid status or communications preferences and for any other enquiries please call us on 01276 405060 or email [email protected].
My business would like to donate products or services to help make a wish come true, how do I do this?
Thank you so much for thinking of us. You can read more about giving a Gift in Kind here, or email us at [email protected] with more details and we'll be delighted to keep you in mind when a wish you can support comes up.
Fundraising for Make-A-Wish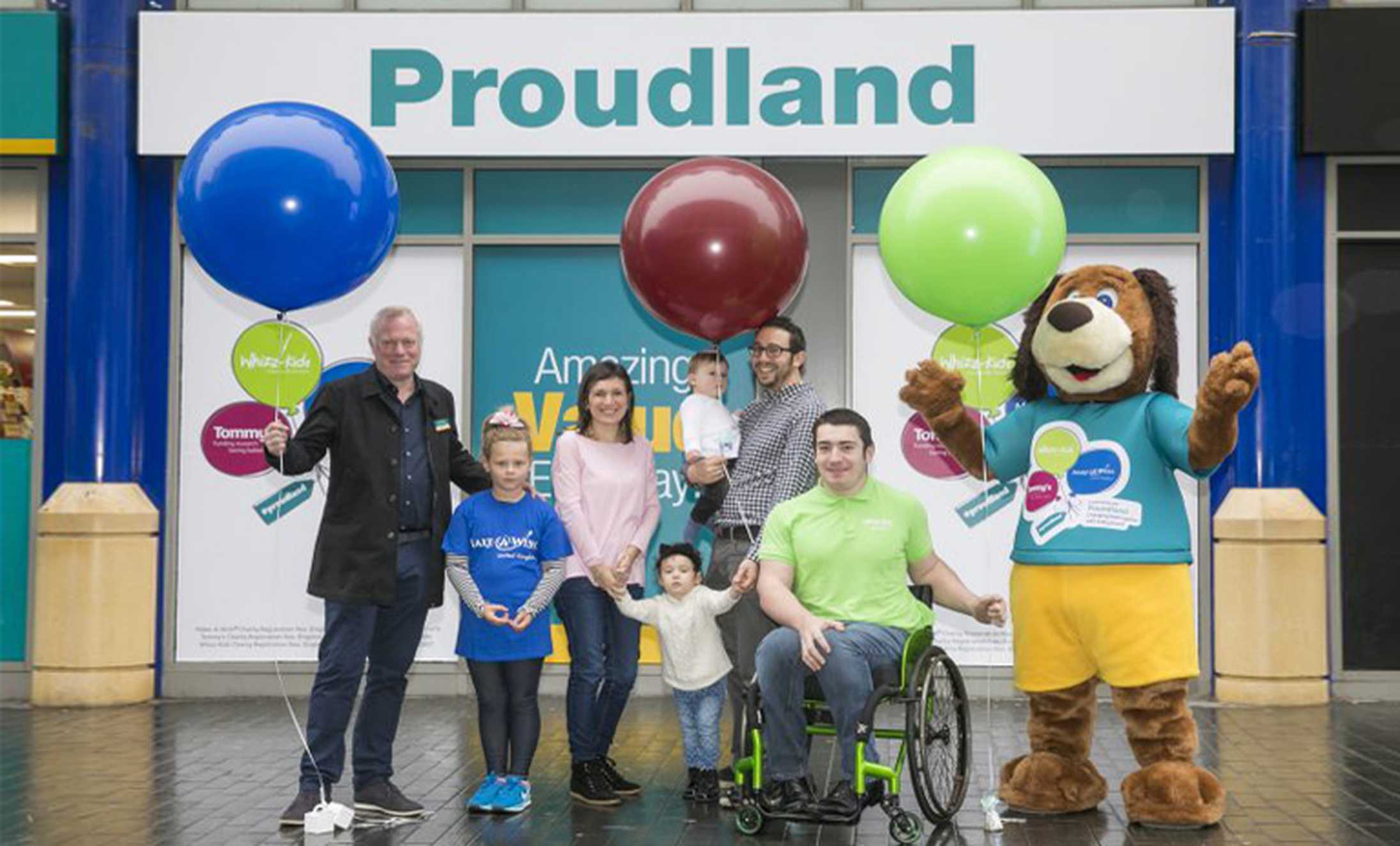 I want to fundraise for Make-A-Wish, but I'm not sure where to start

We're delighted that you'd like to raise money for Make-A-Wish. Your fundraising will help us grant life-changing wishes to even more children with critical illnesses in the UK.
There are many ways you can get involved, why not take a look at our Events and challenges page or if you'd like to organise your own event, head over to our Fundraising ideas section for some inspiration.
Please do remember to register your fundraising so we can support you with your efforts.
Do you have Make-A-Wish materials for my fundraising event?
Yes! We have balloons, banners, stickers and much more in stock, which we can provide for your fundraising event.
Please get in touch with our Supporter Experience Team on 01276 405060 or via email at [email protected], and they'll be happy to order these items for you.

I want to set up an online fundraising page, how do I do this?
We recommend using JustGiving, as setting up a page is quick and simple. Visit justgiving.com/makeawish, click "Fundraise for us" and you'll be prompted to create your account. Complete the registration and you're good to go.

How will you spend the money I raise?
The money you raise will go towards granting magical wishes for more children with critical illnesses across the UK. If you'd like the money you raise to be spent in your area, please speak to our Supporter Experience Team.
The money we receive is generally unrestricted and this allows us to support even more children and spend the money where the need is greatest.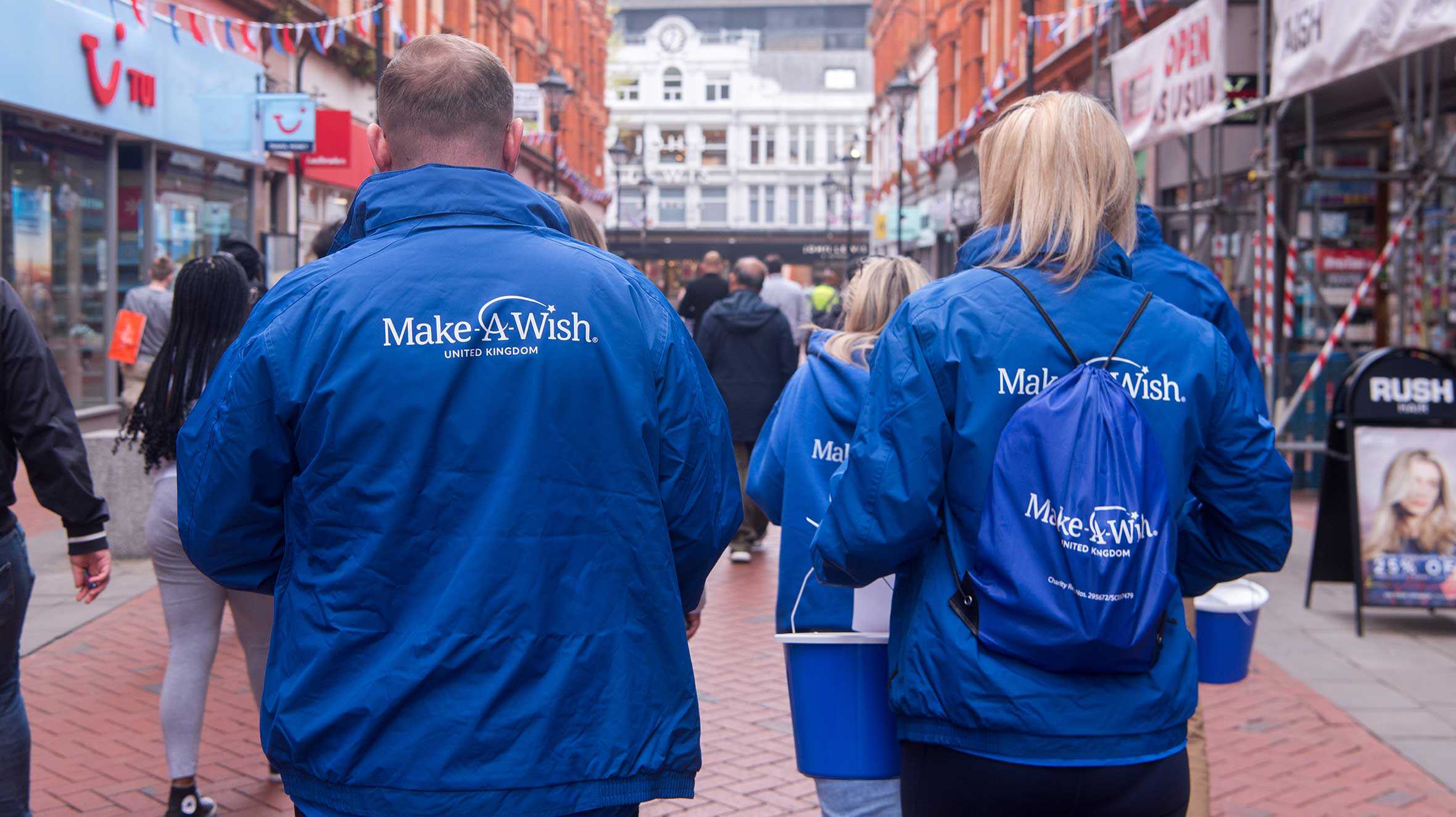 Face to Face fundraising is an essential and highly effective part of charity fundraising programmes to find new supporters, committed to giving regularly by direct debit, by either signing up to our regular giving product or our Wish+Win Weekly Lottery.
Both of these provide regular donations and a steady income through direct debit payments, enabling us to plan for the future to achieve our vision to grant a wish for every eligible child.
This style of fundraising gives potential donors the opportunity to talk directly to a fundraising representative of Make-A-Wish UK and give them access to how their money will help grant the wishes of those children will are critically ill.
Face to Face fundraising is used by many charities and is highly successful raising in the millions vital funds.
Private sites
Private site fundraising is where our teams visit a variety of locations such as supermarkets. These teams setup a Make-A-Wish stand to work from and engage with people to provide them with information about Make-A-Wish UK and to sign up to our regular giving product or our Wish+Win Weekly Lottery
About our agency
Make-A-Wish UK have teamed up with a face to face fundraising agency, Engage and Connect Limited.
Engage and Connect have over 20 years of experience between their staff working with several charities all over the UK.
Engage and Connect Limited are active members of the Chartered Institute of Fundraising and the Fundraising Regulator. We have chosen to partner with them because they comply with all the relevant fundraising laws and code of practices.
Where we'll be fundraising
During the week commencing 27th November, 2023 we'll be fundraising in the following locations.
| VENUE | POSTCODE |
| --- | --- |
| Lidl Wigan, 2 Chatsworth St, Pemberton, Wigan | WN5 8BQ |
| Home Bargains, Quay Shopping Centre, Maengwyn Ave, Connah's Quay, Deeside | CH5 4UQ |
| Tesco Superstore, St Oswalds Road, Gloucester | GL1 2SG |
| Aldi, Unit 1, St Michaels Retail Park, Basingstoke | RG22 4AZ |
Want to know more?

Further FAQs about Face to Face fundraising can be found here: