Join our community in the North West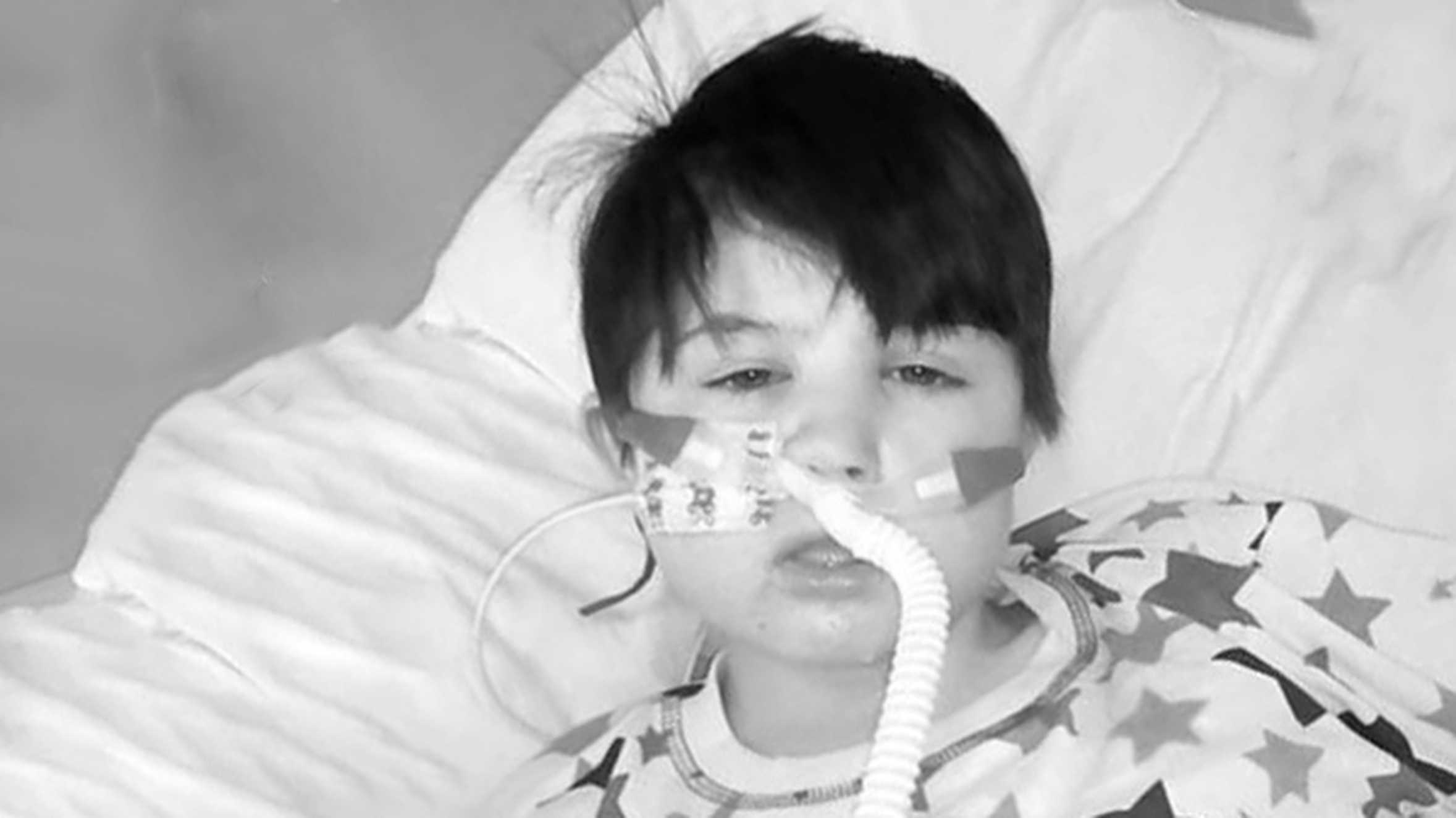 14-year-old Alfie, from Ormskirk, has a rare genetic condition which means he has complex needs. Prone to chest infections in the winter, when it's his birthday, he has spent so much time in hospital that he's never had a proper birthday party. His wish "to have a party with an indie rock band and animals" will indulge his passion for music and be a celebration of all he CAN do - creating memories for his family who know his future is uncertain.
Alfie is just one of many more children in the North West who are currently waiting for their wish. So we're asking for your help.
When a child is diagnosed with a critical condition, it changes their life and the lives of their families forever. For them, the joy of childhood is brought to an abrupt end. You can help to revive that childhood. Your support can bring light and joy to children and their loved ones, leaving a profound and lasting impact on all their lives. 54 wishes Are currently waiting to be granted in your region £135,000 Is our fundraising target to grant these wishes in the North West 503 wishes Are waiting to be granted across the UK right now
Planning to hold your own event in the local community? Sign up to get started and we'll be there to support you every step of the way with tips, ideas and fundraising materials.
Register now
Volunteers are at the heart of our organisation. Find out more about how to volunteer your time in your local community and really make it count.
Get involved
Are you able to offer items or a service that could help us to grant more magical wishes? Get in touch below and let us know how you can help make wishes happen.
Give a gift