Official Make-A-Wish UK charity partner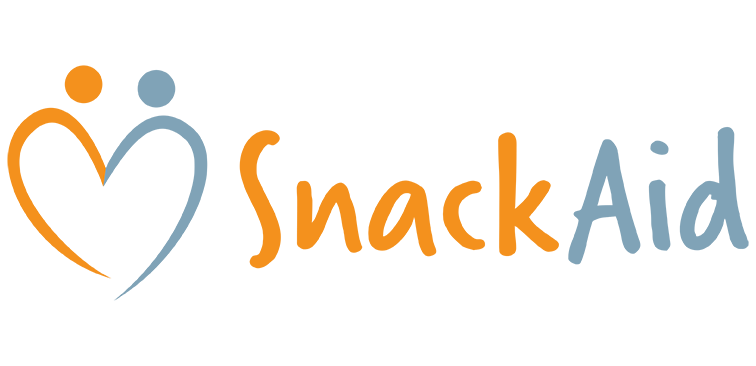 We're delighted to be working with Snack Aid since 2013. They are one of our longest serving partners.
The Snack Aid boxes provide us with a donation for every product sold. This currently stands at a whopping £475,000, as at July 2023. This initiative ensures a continuous stream of vital income and we're proud to be working with Snack Aid to deliver so many magical wishes.
Our Corporate team would love to talk to you about how we can work together to make more life-changing wishes happen.
Get in touch
From wish enhancements to 'money can't buy' experiences, you may be able to offer something to help a child's wish become a reality.
Gifts in kind
Team fundraising challenges can help to motivate colleagues to work together and build their strengths, while helping to grant wishes.
Find an event