Katrina - Corporate Partnerships & New Business Development Lead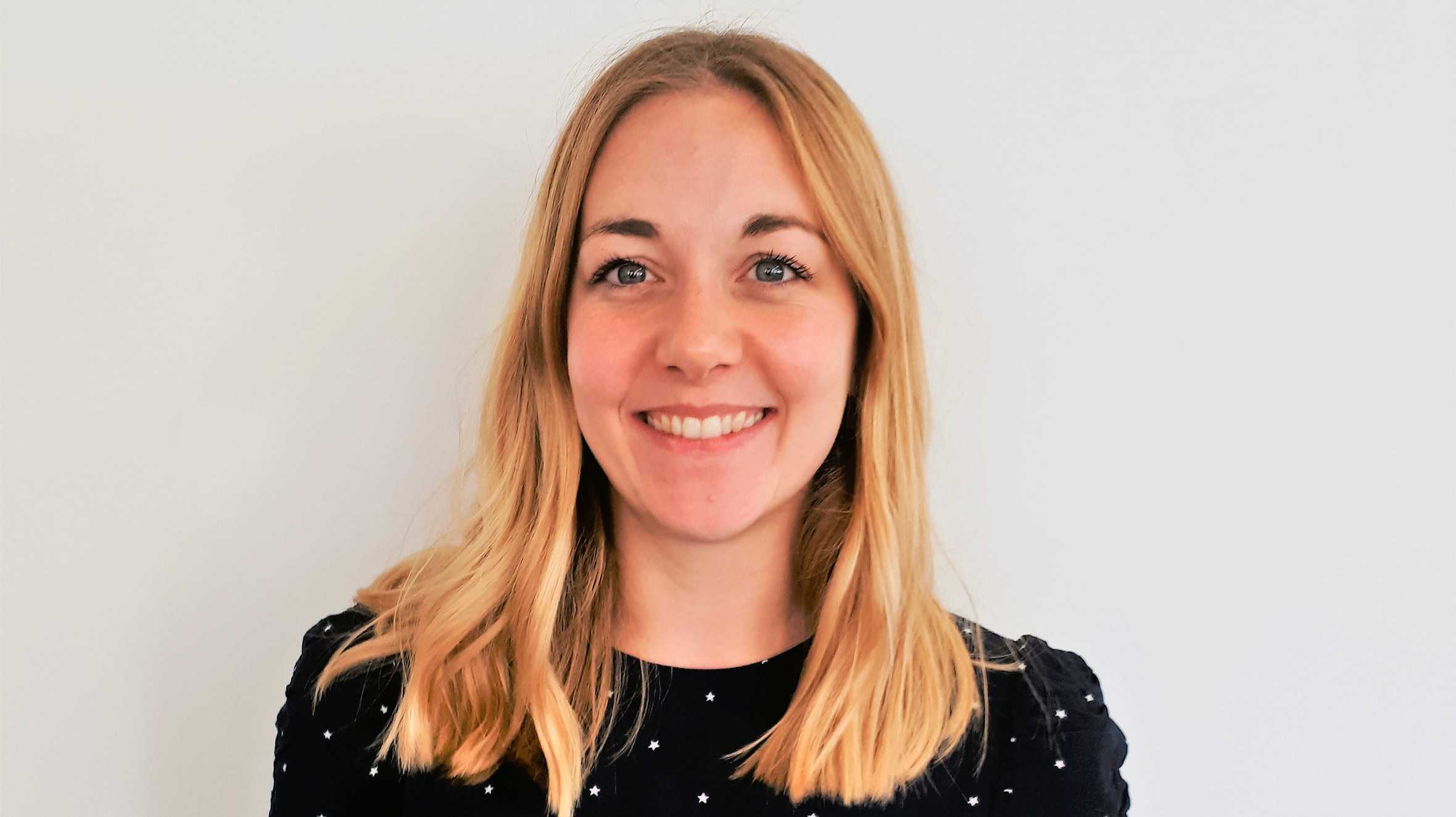 Katrina Shaw
Corporate Partnerships & New Business Development Lead
[email protected]
Mobile: 07599 556 156 | Direct: 0118 304 2731
About Me
I'm Katrina, I'm a big fan of chocolate, dogs and dancing with my friends.

My role at Make-A-Wish
I'm the Corporate Partnerships & New Business Lead at Make-A-Wish. That means I have the privilege of sharing with lots of people the magic of wishes.
I'm lucky to work as part of a brilliant (and award winning!) team of Corporate Partnerships Managers. They really are some of the best people I've ever worked with.

What would my wish be?
As a child when asked what I wanted to be, my answer was always "taller!" and also to be a Blue Peter presenter. I stand by this as an adult.

"Granting a wish takes more than "magic", we simply wouldn't be able to make wishes come true without extraordinary support from many extraordinary people."