Since 1980, Disney has helped Make-A-Wish grant more than 145,000 wishes around the world - experiences that not only brighten lives, but also help wish children and their families replace fear with confidence, sadness with joy and anxiety with hope.
Every part of The Walt Disney Company helps Make-A-Wish grant life-changing wishes: from the theme parks around the world, to Disney stores, to the movie studios and its Disney+ service.
We're proud to be one of Disney's strategic partners here in the UK. Our shared ambition is to grant magical wishes for children with critical illnesses - creating moments that matter to strengthen the bonds between the seriously ill child and those closest to them. Disney really values the role of granting wishes to strengthen the emotional resilience of children, and to tackle the social isolation often faced by families with a serious ill child.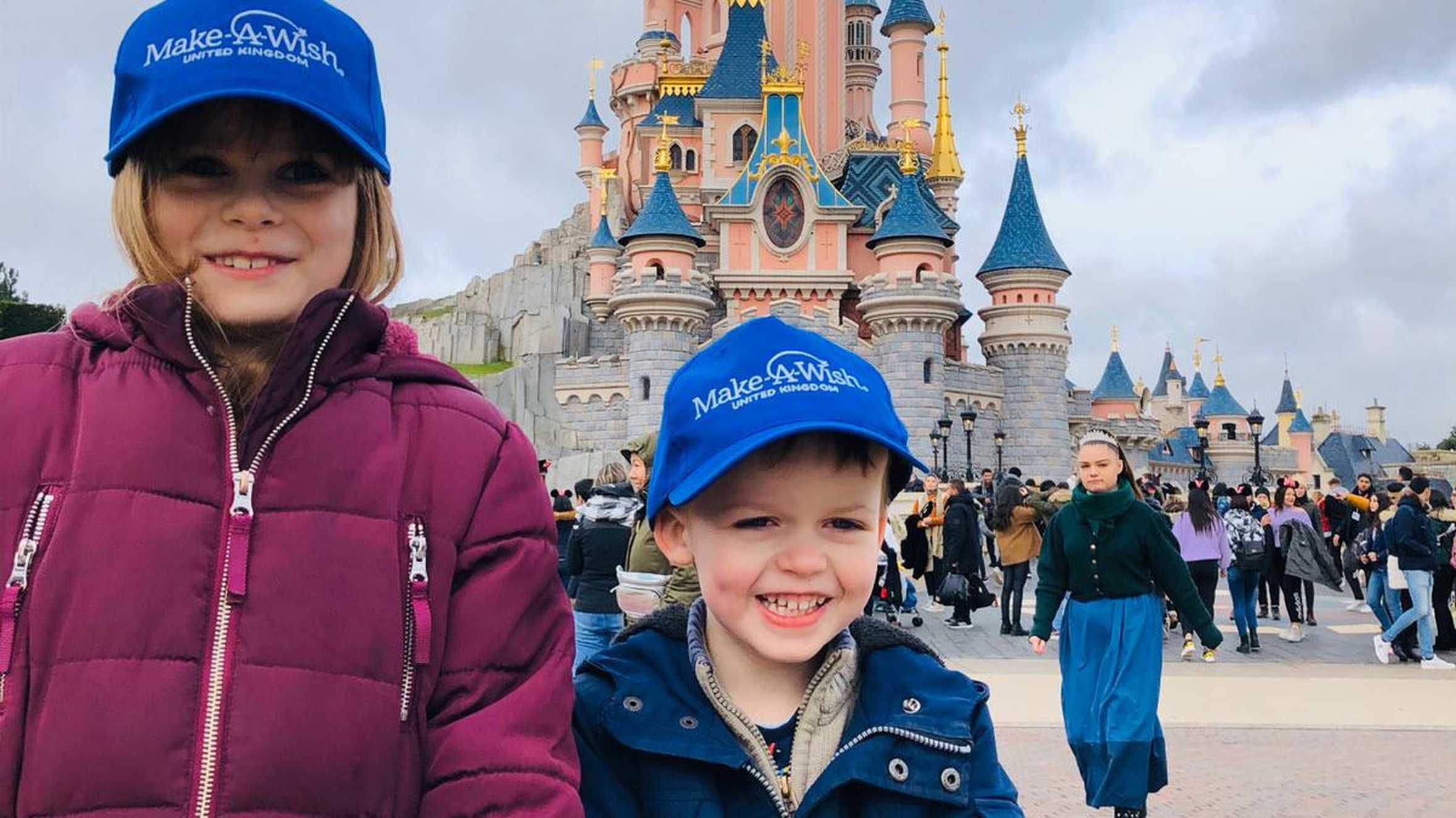 Raising funds and awareness of our life-saving work

Not only do we work together with Disney to grant wishes, but we also team up on marketing and fundraising campaigns.
Our campaign with Disney 'From our Family to Yours' won two Digital Advertising 2021 Awards!  For full details see here
'From our Family to Yours' was the first Christmas campaign for the Consumer, Products, Games and Publishing arm of The Walt Disney Company. It was launched across 36 markets and benefitted Make-A-Wish through a nostalgic Christmas advert and the sale of a limited edition Mickey Mouse.
The advert has become Disney's most successful Facebook post in EMEA ever.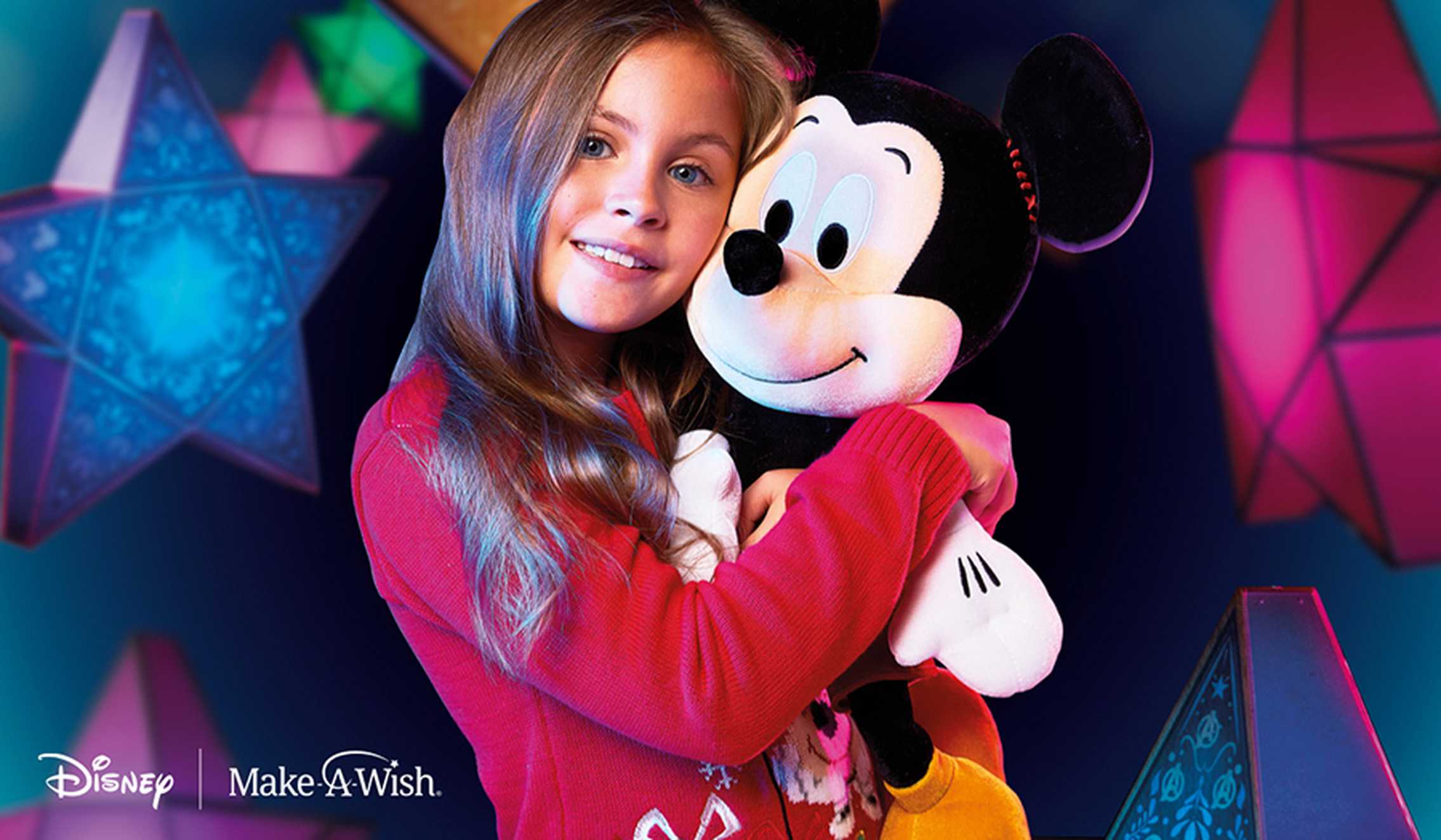 "We're so proud of our forty-year partnership with Disney. Their contribution in creating moments that matter for children and those closest to them when they need it the most is incredible. We work together to help build emotional resilience for our families, lever our brands to help raise funds and use storytelling to create inspiration to changes lives."
Our Corporate team would love to talk to you about how we can work together to make more life-changing wishes happen.
Get in touch
From wish enhancements to 'money can't buy' experiences, you may be able to offer something to help a child's wish become a reality.
Gifts in kind
Team fundraising challenges can help to motivate colleagues to work together and build their strengths, while helping to grant wishes.
Find an event