Christine - Corporate Partnerships Manager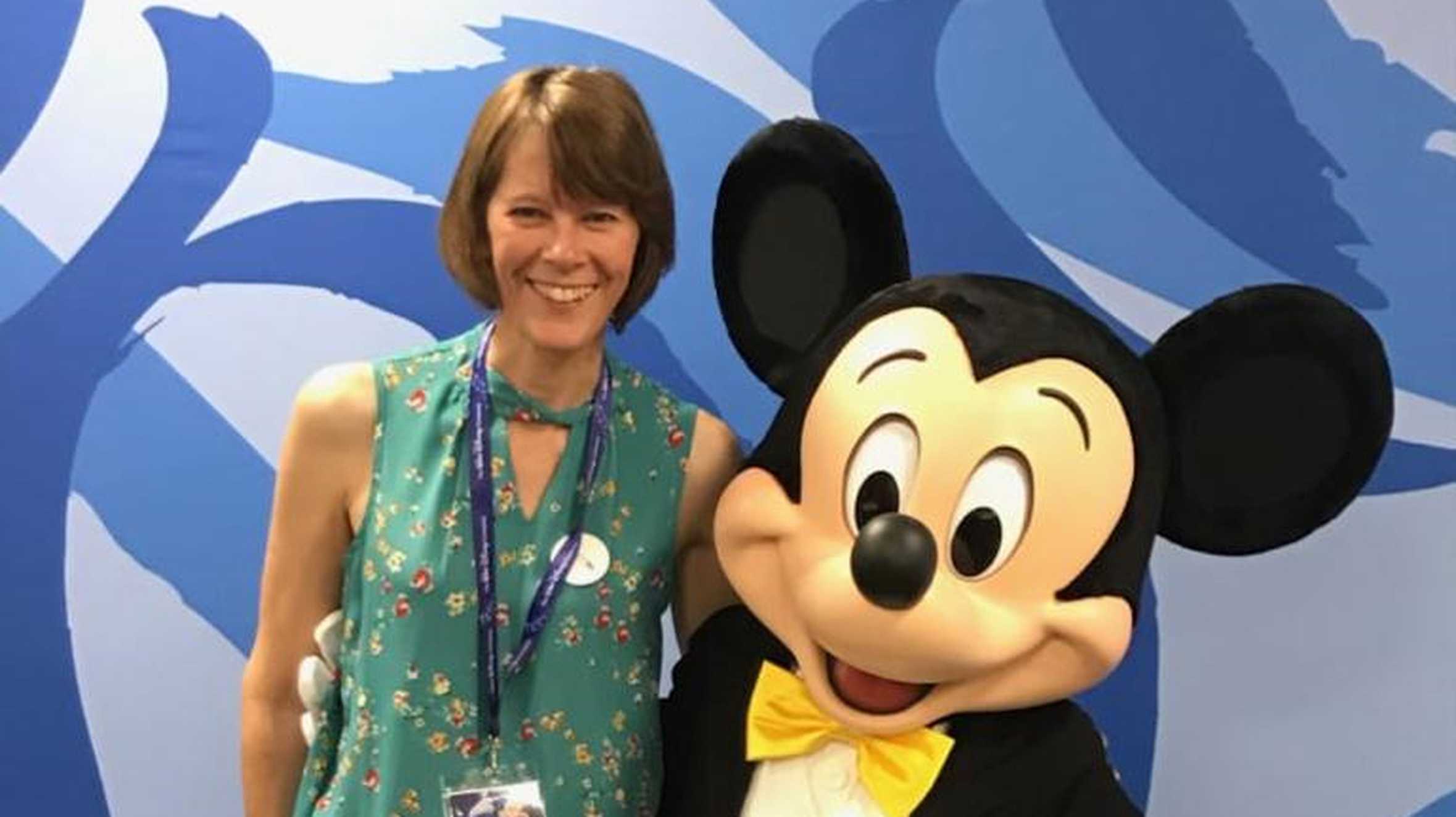 Christine Allingham
Corporate Partnerships Manager
[email protected]
Mobile: 07730 299848 | Direct: 0118 304 2701
About Me
I love being a Mum, going for long dog walks, travelling and sipping piña coladas along the way!

My role at Make-A-Wish
I'm a Corporate Partnerships Manager looking after Trusts and our Strategic Partners which include Disney, Fairy and the Kentown Wizard Foundation. I'm totally spoilt as these partners are incredible and passionate about ensuring that the child is at the heart of what we do. 
What would my wish be?
My wish would be to be a detective for the day.  I'm a bit of an armchair sleuth when reading thrillers and watching crime dramas!

"One of my favourite moments at Make-A-Wish was Fairy's campaign in 2014 when we broke the Guinness World Record for the World's largest cake at Westfields Shopping Centre.  We washed up 12,000 plates using just one bottle of Fairy washing up liquid!"