We know that a great charity of the year partnership can have a long-lasting impact on both organisations.
Brilliant charity of the year programmes increase employee engagement, create opportunities for cross-team working and have a lasting impact on the charities they support.
We can work with you to develop a plan that meets the objectives of your charity of the year programme. Whether you're looking for places at challenge events, volunteering opportunities or fundraising ideas we can work together to develop a plan that works for you.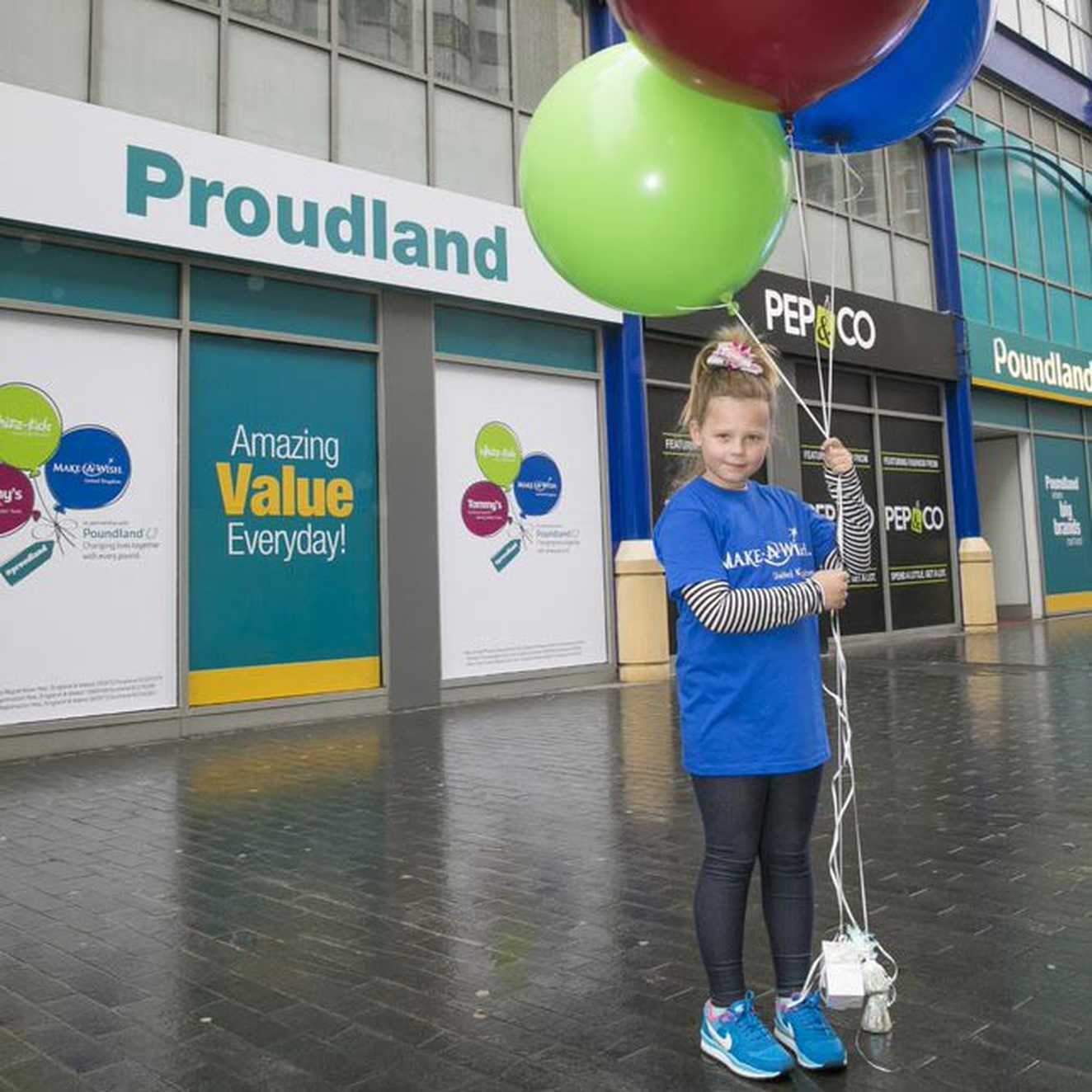 Alongside Whizz-Kidz and Tommy's, Make-A-Wish has launched a three-year partnership with high-street retailer Poundland. With the primary goal of the collaboration to change the lives of children and young people.

It has been transformative to unite all charity activity under the #Proudland banner and has enabled the partnership to embed into the Poundland business very quickly.
Within the first year of partnership more than 90% of Poundland stores engage in some sort of fundraising activity since the partnership launched, with £1million being raised in the first year.

Find out more
To discuss charity of the year opportunities please contact [email protected].