Donation form maintenance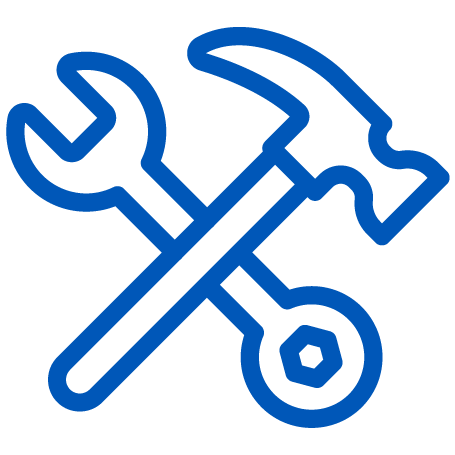 Our donation form is currently unavailable while we perform some essential maintenance. We expect everything to be back online by 12pm on Wednesday 21st. However, in the meantime you can still donate via our JustGiving page by using the link below.
Alternatively, please feel free to contact our Supporter Experience team on 01276 405060, who will be be happy to assist you.