We're so grateful you've chosen to make a donation to help children with critical illnesses. Your donation will ensure that wishes can be granted for more children just like Zachariah.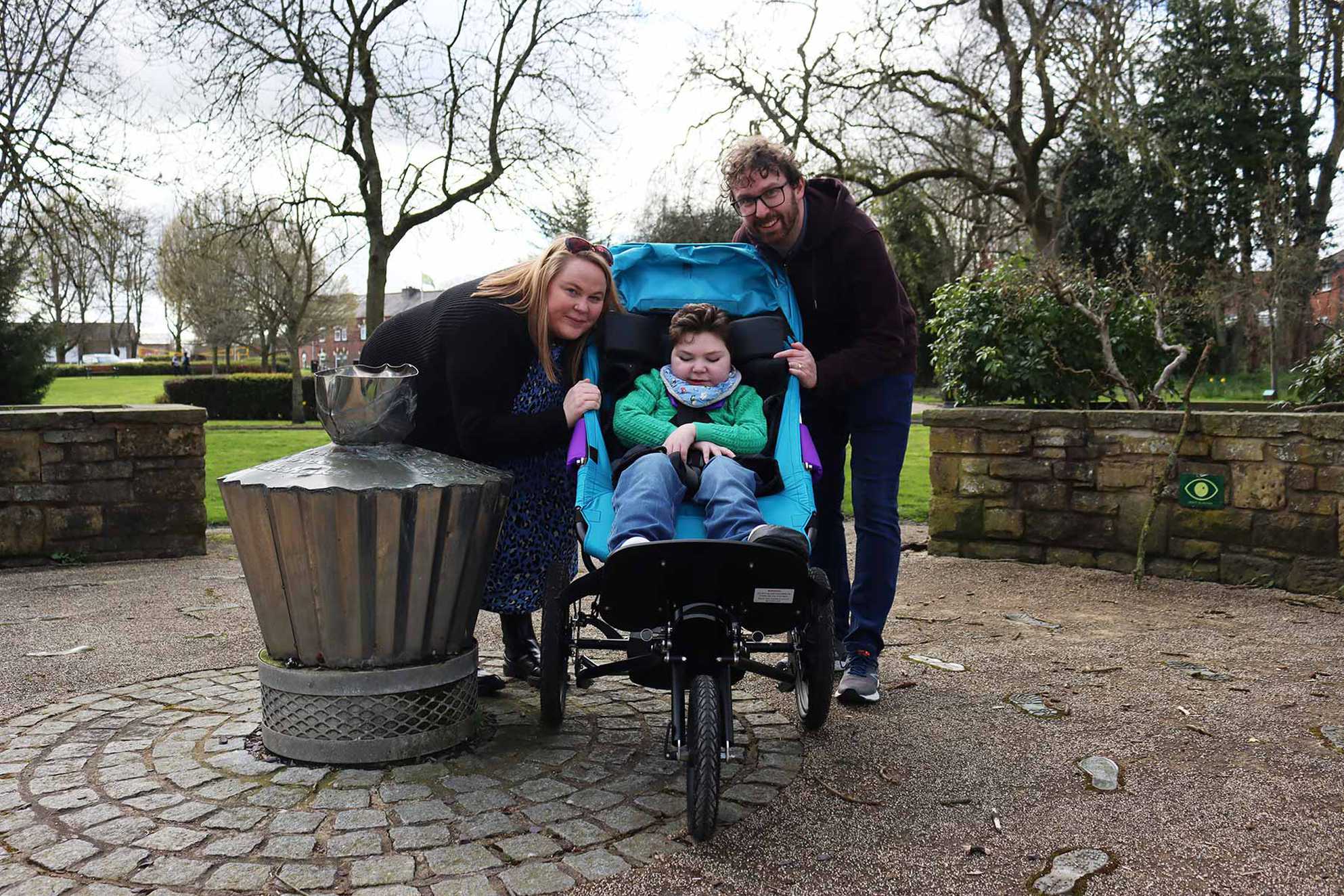 Zachariah's wish came true year thanks to the amazing support of people like you. Following a long spell in hospital, his rugged off-roading buggy will expand his world. Having a buggy will enable him to explore beaches and parks with his family as they form precious memories together.
We simply could not continue granting wishes without your support. So from all of us at Make-A-Wish UK on behalf of wish children like Zachariah, thank you.
"Thank you so much to all the people who give up their time and money to give children like Zachariah these opportunities. That piece of equipment will be with him forever. He can now have some lovely adventures. It means so much that a charity values a child's voice and wish, so thank you!"