Your application has been submitted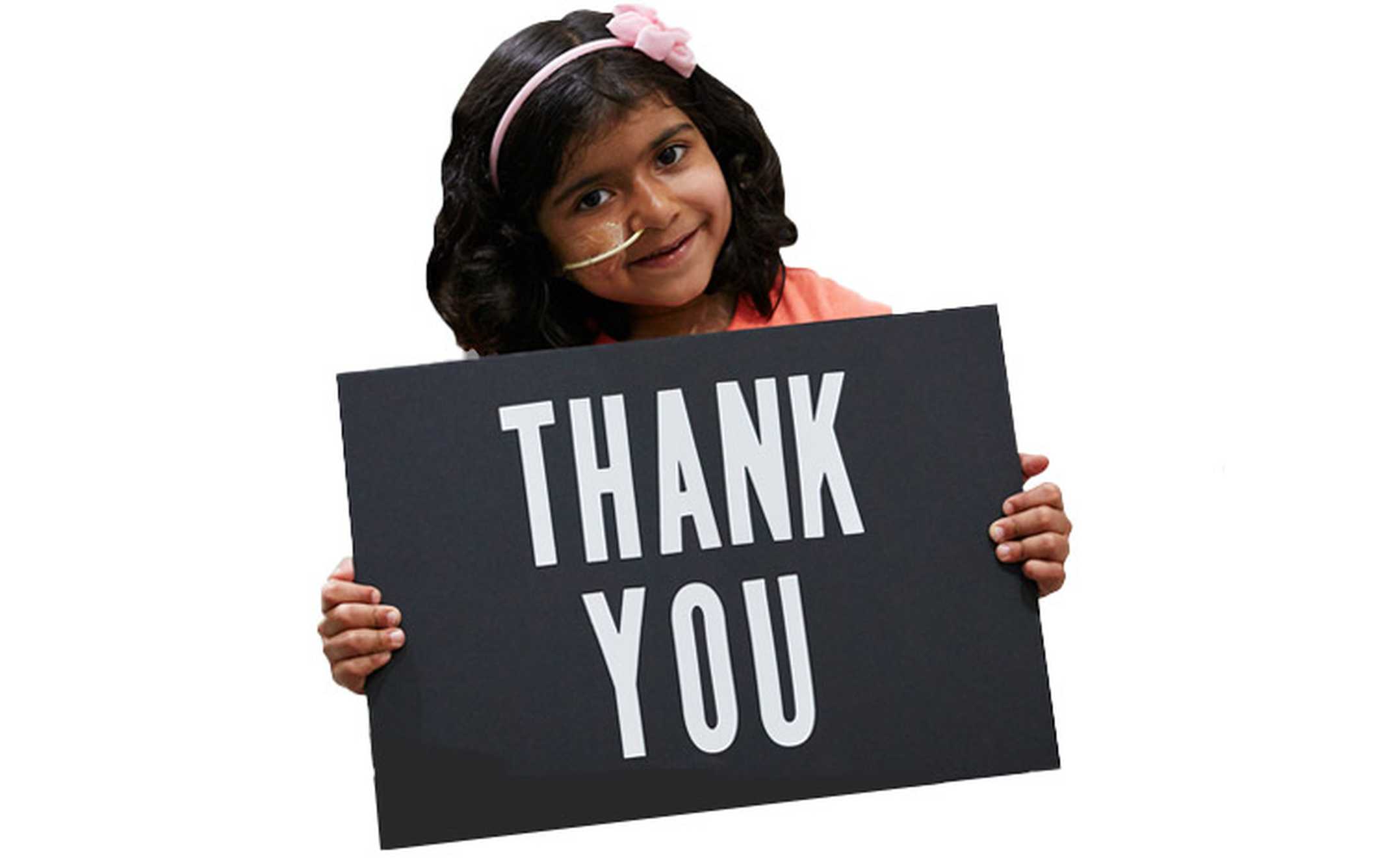 Thank you for submitting your application and for your interest in working at Make-A-Wish UK. We're grateful that you want to help Make-A-Wish grant a wish to every eligible child.

We'll be in touch again once the closing date has passed and we've had a chance to review the applications.
In the meantime, check out some of the inspirational wishes our team delivers and other resources about Make-A-Wish. We all loved Josiah's wish to be a freight train driver (check out the name plate on the train!)
Read about some of the children whose lives have been changed though the magic of a wish.
Read more
Imagine how amazing it would be to make children's wishes come true every day!
Read more
Find out more about how wishes happen, from the initial referral through to the post-wish impact.
Wish journey