Make-A-Wish International
In 1980, seven-year-old Chris Greicius was being treated for leukaemia. He dreamed of becoming a police officer. So members of Chris' local community rallied round to make his wish come true – just days before he sadly lost his fight with his illness.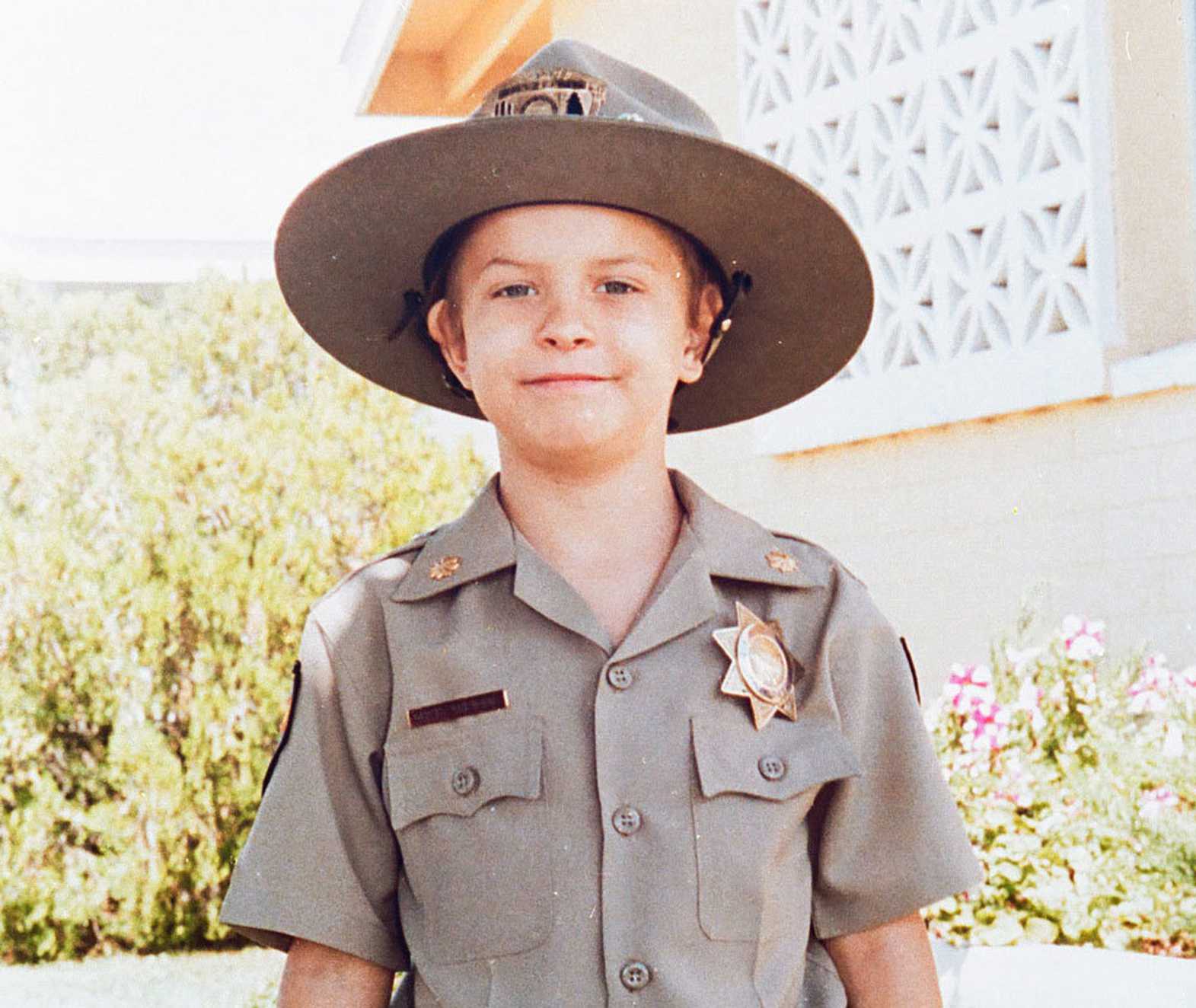 He couldn't have known his wish would be the inspiration for the largest wishgranting organisation in the world. Because this one act of kindness sparked an idea and Make-A-Wish Foundation was born.
Make-A-Wish began granting wishes to seriously ill children in America a year after that first wish. And the idea quickly spread. In 1986, Make-A-Wish UK was established.
Make-A-Wish International was formed in 1993 to serve countries outside the US – and Make-A-Wish now operates around the globe through its 38 affiliates. Thanks to the generosity of thousands of donors and volunteers, Make-A-Wish has granted over 334,000 wishes worldwide to some very deserving children. As an affiliate of Make-A-Wish International, we're part of the biggest wishgranting organisation in the world.
A wish allows a seriously ill child and their family to spend precious time together, creating memories to treasure forever – whatever the future may hold. At any one time our Wishgranters will be working on hundreds of wishes, from being a princess for the day or meeting a hero to going on a once-in-a-lifetime family holiday. But we wouldn't be able to grant these wishes without the support of people like you.
Please help us bring magical memories to desperately ill children. Find out how you can help.