Introduction from Chief Executive, Jason Suckley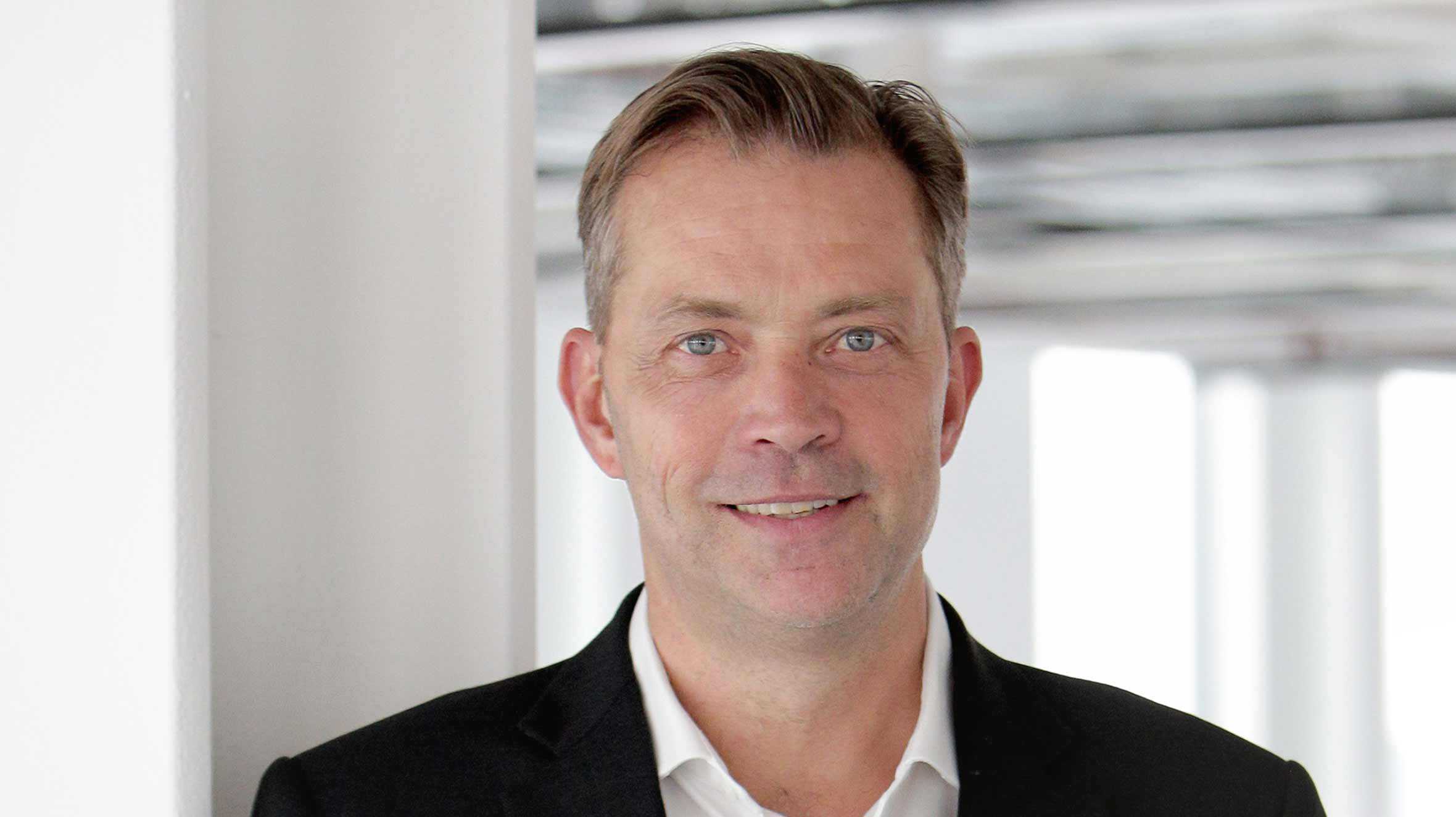 Make-A-Wish UK creates life-changing wishes for children with critical illnesses. It's our aim to provide children with wonderful memories, build happiness and confidence, as well as providing respite from the challenges that come with critical illness.
Core to this, the Board of Trustees recognises and promotes the safety and well-being of all people involved in Make-A-Wish activity, particularly children and young people – and in so doing takes full accountability for ensuring that the charity works tirelessly to ensure that best safeguarding and child protection policy and practice is implemented without compromise.
Our Safeguarding Policy, Procedures and Code of Conduct provides a clear and unequivocal statement of intent and demonstrates our commitment to all, whilst providing guidance and clear expectations to those who are responsible to uphold it.
I would like to thank everyone for their continued commitment and engagement with this fundamental area of work, which allows us to create environments within which all children and young people can benefit from the magical wishes that our charity grants.
Raising concerns with Make-A-Wish
If you wish to raise a concern with a member of the Make-A-Wish Safeguarding Team, please call 01276 40 50 60 and ask to speak to one of our Designated Safeguarding Officers.
View our Designated Safeguarding Officers
Daniel O'Reilly (Wishgranting)
Holli Lawless (Wishgranting)
Shirley Bird (Income & Engagement)
Shane Coleman (Volunteer)
Cathy Brain (Volunteer)