Savoo 2020 Christmas gift guide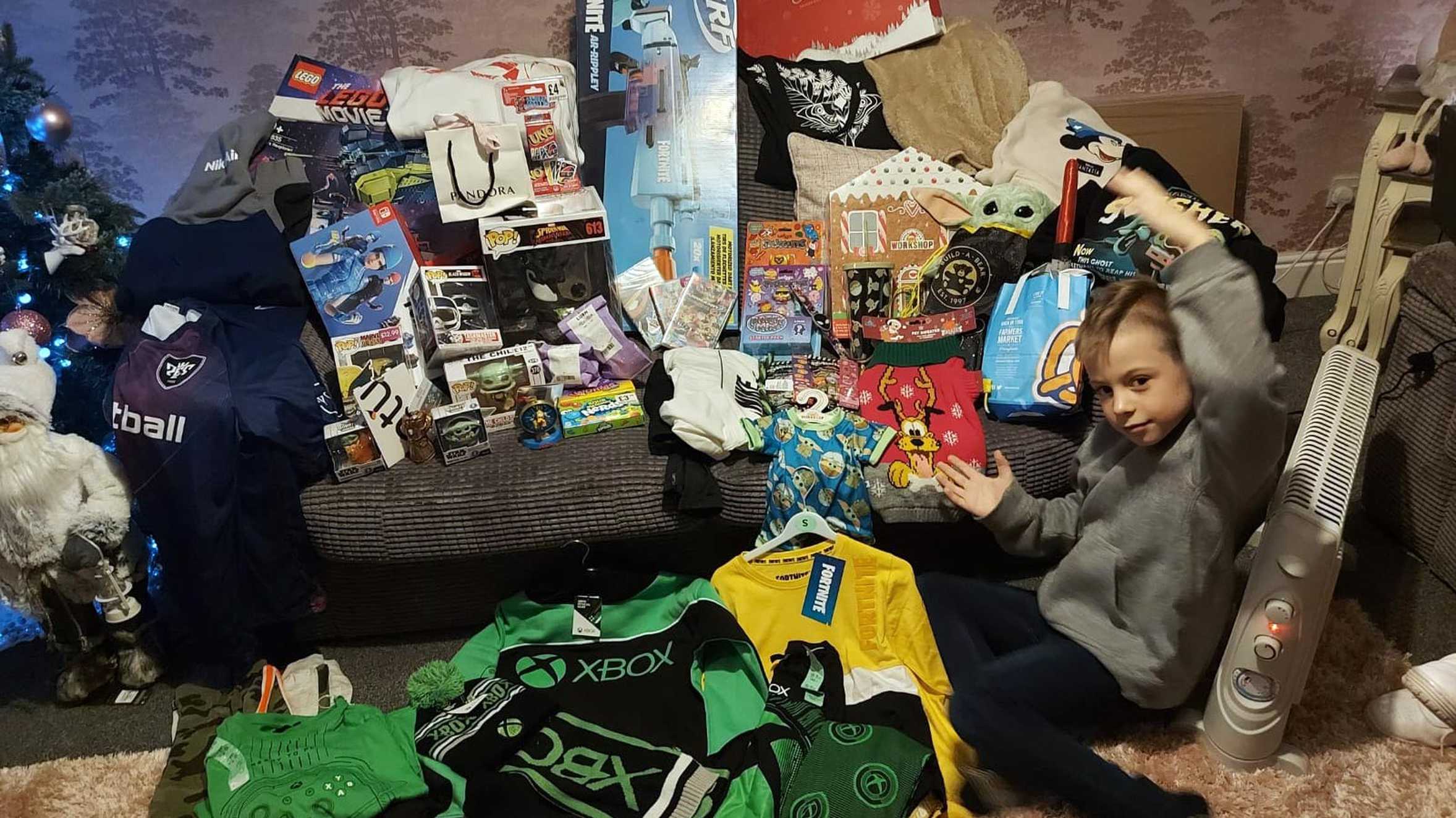 We're excited to bring you the annual Christmas gift guide from online fundraising and money-saving site, Savoo. The guide is packed full of deals from all the major retailers and the latest gift ideas for your nearest and dearest - plus for every purchase made from the gift guides Savoo will make a donation straight to Make-A-Wish UK.
What better way to spread a little Christmas cheer than giving back to a charity close to your heart? The festive gift guide is now live, and you can access it right here for gift inspiration, discounts, and of course the chance to grant life-changing wishes for seriously ill children.
How does it work?
Go to Savoo and select Make-A-Wish UK as the charity you'd like to support.
Follow the link to Savoo's festive gift guide.
Browse the guide to see if any gifts catch your eye.
Select any products you want to buy and purchase them through the retailer's website using the code or deal in Savoo's gift guide.
Any products purchased from the brands featured in the gift guide during 16 – 24 November will raise a free 10p donation to us. It's as easy as that!
If you don't find anything you like in the gift guide, you can still set Make-A-Wish UK as your chosen charity on Savoo and any time you use a voucher or code in the future, you'll generate a donation to help grant wishes.
So what are you waiting for? Time to get your Christmas shopping sorted with Savoo's festive gift guide for awesome gifts, amazing discounts and life-changing donations.
This year, make every present matter. Happy shopping!
More ways to support Make-A-Wish as you shop online.
Read more
You can help to grant wishes by donating goods or services.
Find out how
From bake sales to jumping out of a plane, we have the challenge for you.
Get involved