Krish's wish...
"I wish to be a tube driver"
12 years old, Harrow
Other
12- year-old Krish, from Harrow, wished to be a tube driver for the day!
Krish is living with a rare condition called MCM, meaning that he is developmentally delayed and visually impaired. He has been in and out of hospital since he was 3 months old and has had brain surgery three times.
When Make-A-Wish volunteers visited Krish and his family at home in north London, it was clear that he loved all forms of public transport and enjoyed playing with his toy trains and buses.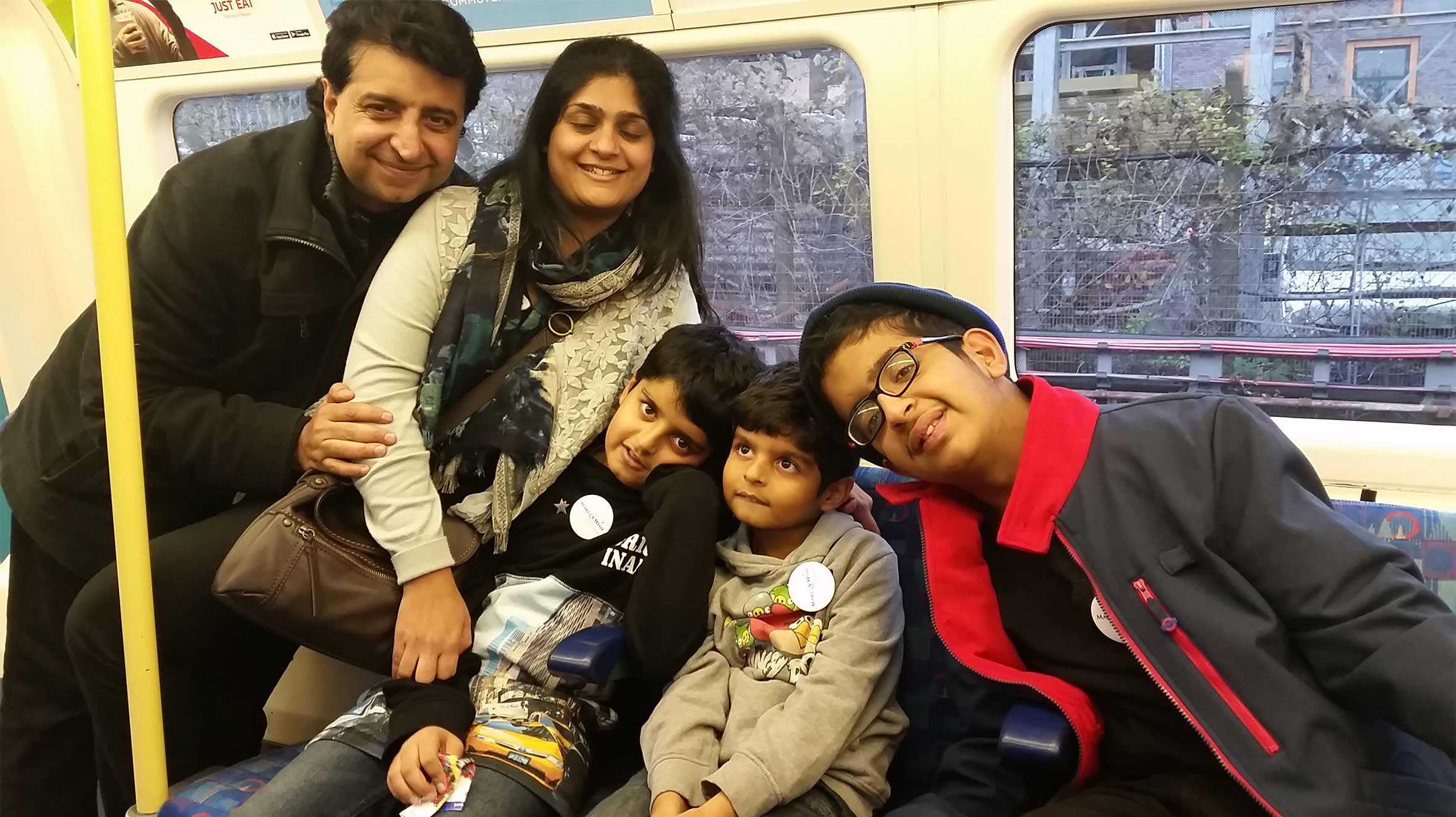 A perfect day out for Krish is to go Tube-hopping, so his wish was to be a driver on an underground train and London bus for the day!
On the day, Krish and his family were picked up from their home by stretch limo and were taken to Wembley Park station where the Station Supervisor showed him the CCTV monitors, presented him with his very own Transport for London jacket and beanie, and made a special announcement over the tannoy welcoming him.
Next, TfL's Matt Francis escorted Krish to the driver's carriage of a train to Aldgate and under the watchful eye of driver trainer Leslie, he drove the train and used the loudspeaker system to remind passengers to "mind the doors please!" before giving his brothers, Dev and Shiv, a go too!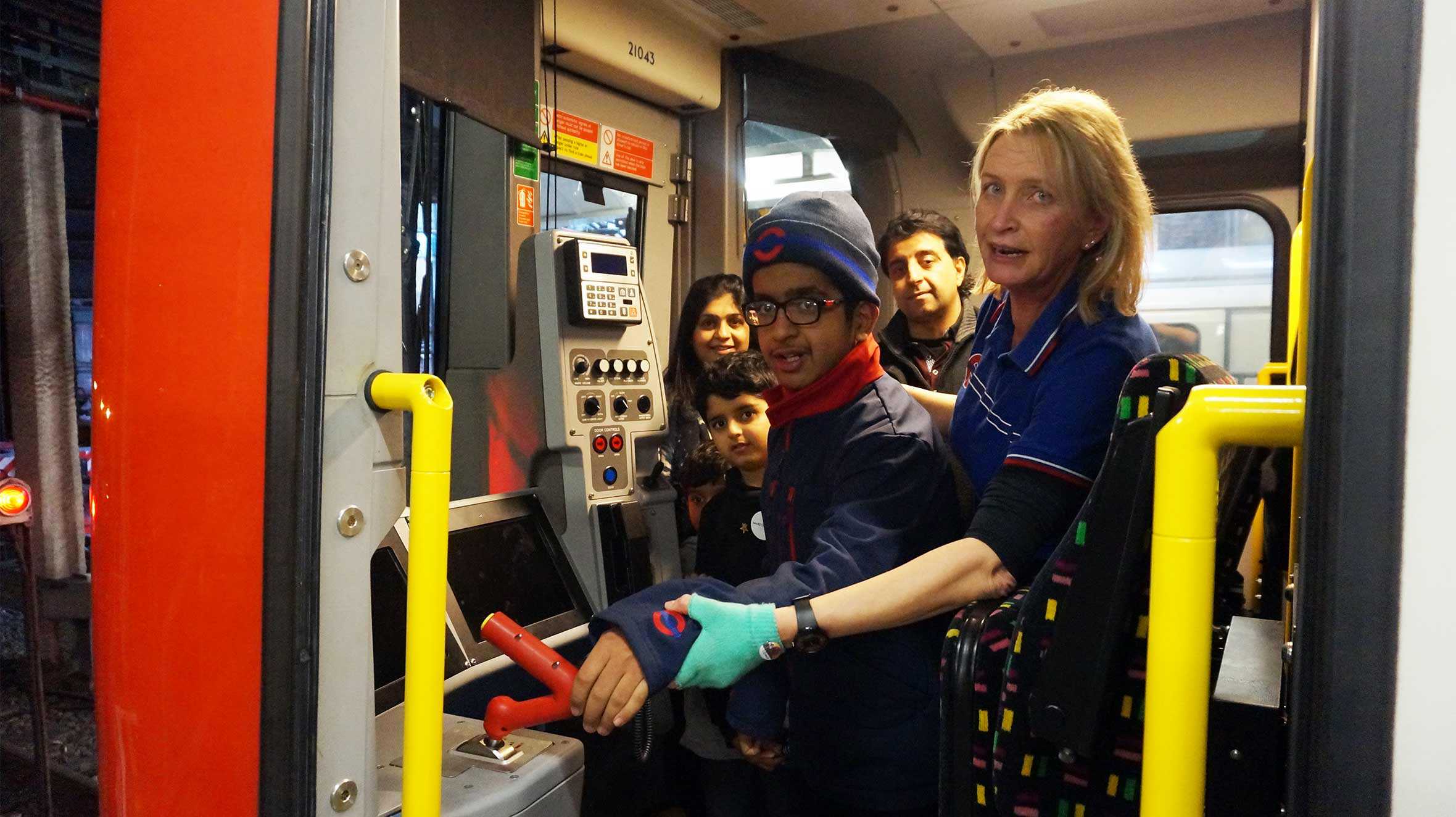 On the return journey, Krish visited the training simulator at Neasden. He got to experience what it would be like to operate a Tube train in different weather conditions and in emergencies.
After lunch, Krish got to 'pretend drive' an electric bus at the Waterloo bus depot and was taken on a short spin through the car wash back to the garage.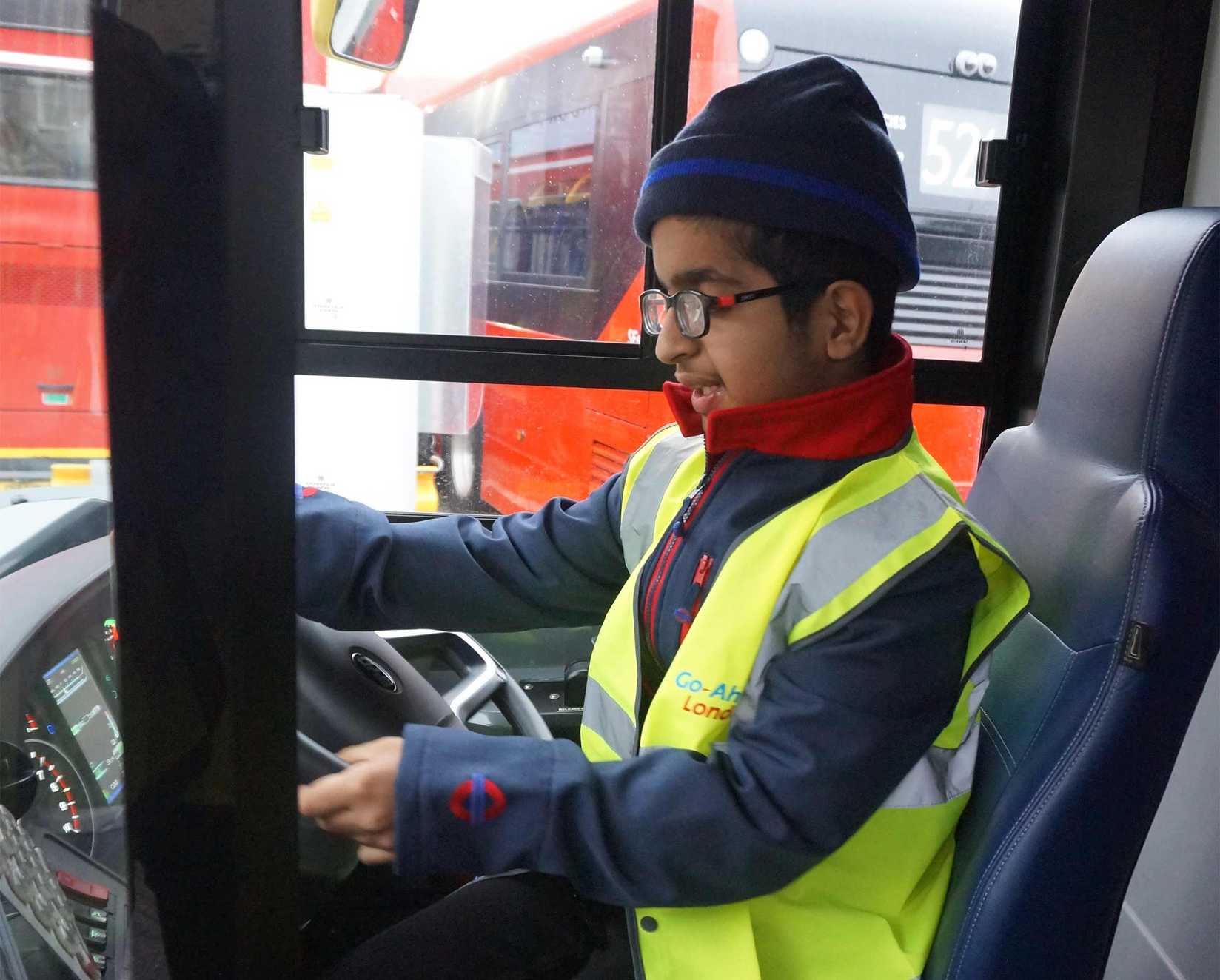 The day ended in Krish's favourite restaurant, Blue Zenzer, for a delicious meal after a hard day's work driving trains and buses around London!
Recalling the wish, Krish's mum Aarti said it was "simply amazing" and added: "We will be enjoying Krish's wish for days and days to come."
"Krish has worn his TfL jacket to school and the school have called to say how happy he is."
Krish's family have since donated an incredible £1000 to us, which will help to grant even more magical wishes.
Thank you to all those that sponsor wishes like Krish's, it makes such a massive difference to seriously ill children's lives.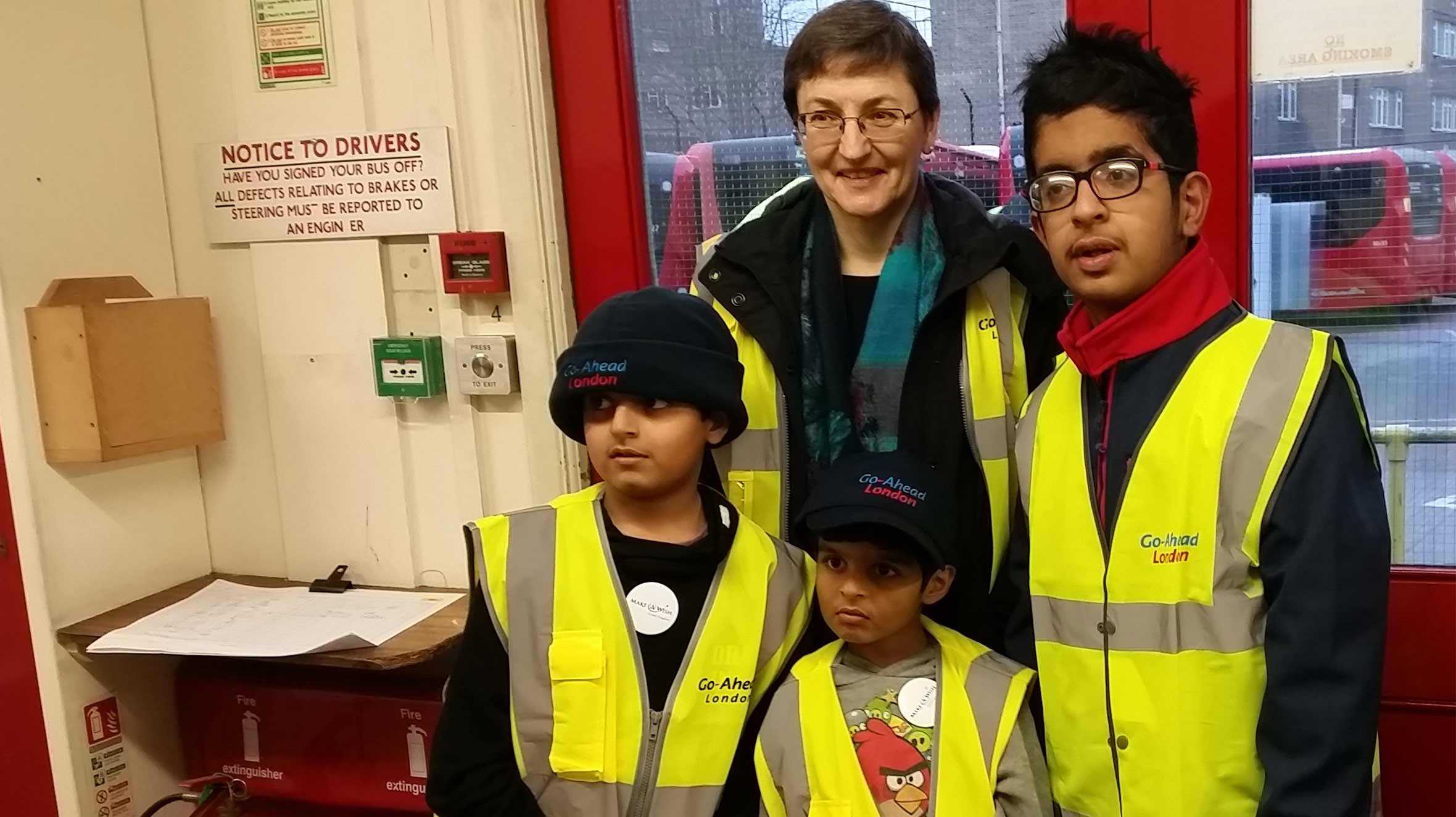 We rely on generous donations from people like you to grant wishes. Your donation will make wishes become a reality for critically ill children, supporting them where the need is greatest. Thank you.