Frankie's wish...
"I wish to have a climbing experience"
3 years old, London
Lung and heart conditions
Frankie is three years old and has a rare condition known as tracheal stenosis, as well as lung hypoplasia and renal agenesis. He lives in London with his parents…and he loves to climb!
A wish can give a poorly child the chance to build confidence, have fun and create happy memories, restoring what childhood should be all about. Frankie just wants to climb as high as he can, leaving all thoughts of his illness, surgeries and medication on the ground.
Frankie's story
September 2019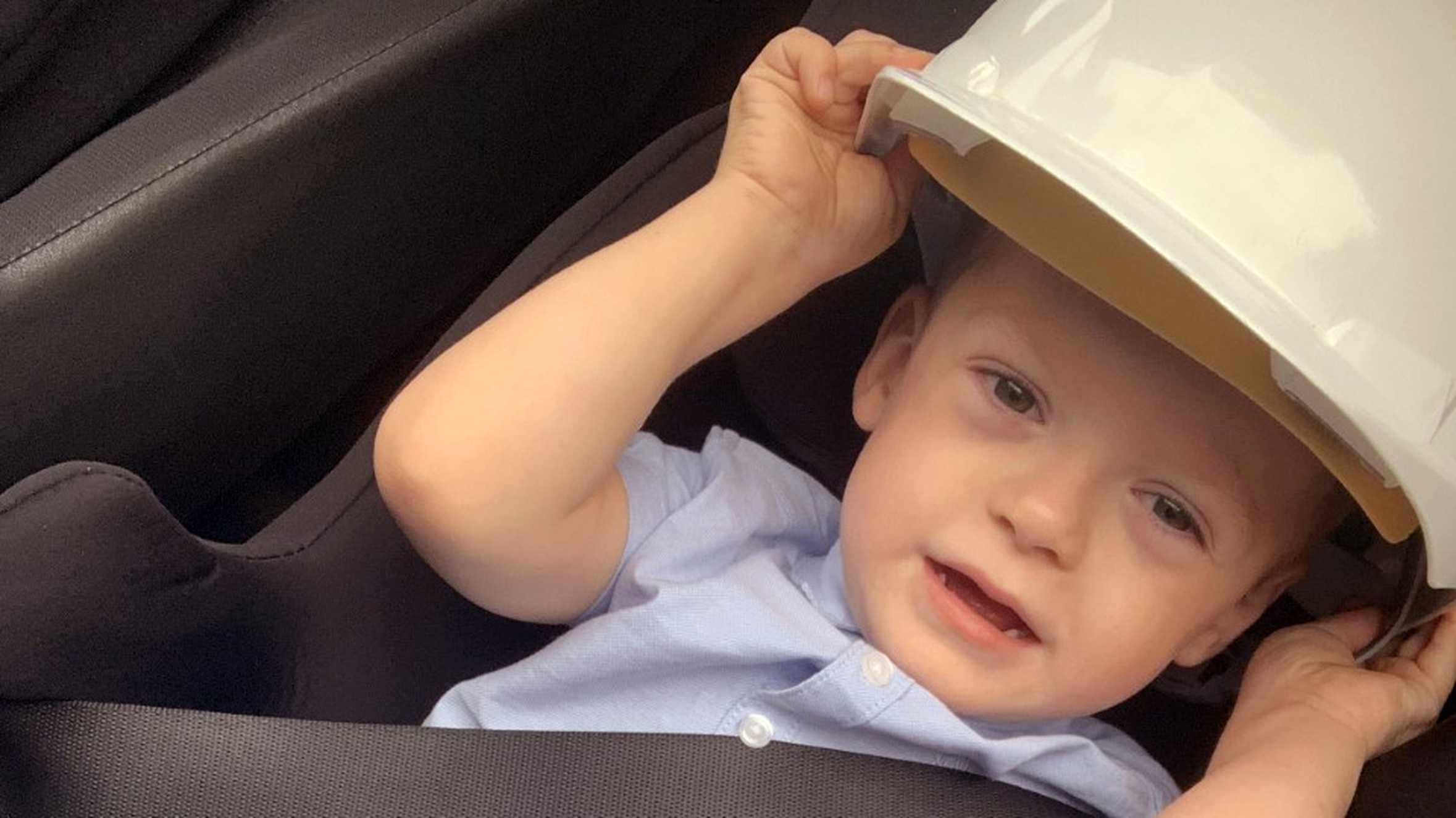 At just 20 weeks into her pregnancy, Amie - Frankie's Mum - found out her baby had just one lung, one kidney, and his heart was on the wrong side of his body. Nine weeks later, Amie had a c-section and Frankie was born. Then, as Frankie reached six months old, they discovered he had an abnormal airway and he had to undergo airway reconstruction.
"It's affected him a lot," says mum, Amie, "He's been hospitalised more than he's been home. But I felt he would choose his own path, and I will stand by his side no matter what. He wasn't meant to make it to birth, but now he's three years old!"
"The future is what he makes it to be. Nobody knows what will happen, but the surgery he's had is meant to give him a better, more comfortable life. He will still have various minor and major procedures over the years, but only to help with his development."
Despite Frankie's complications, it hasn't affected his personality. "He does catch a lot of bugs, and this can involve staying in hospital to help him breathe correctly, but he's very cheeky," says Amie. "He's independent and loves a challenge."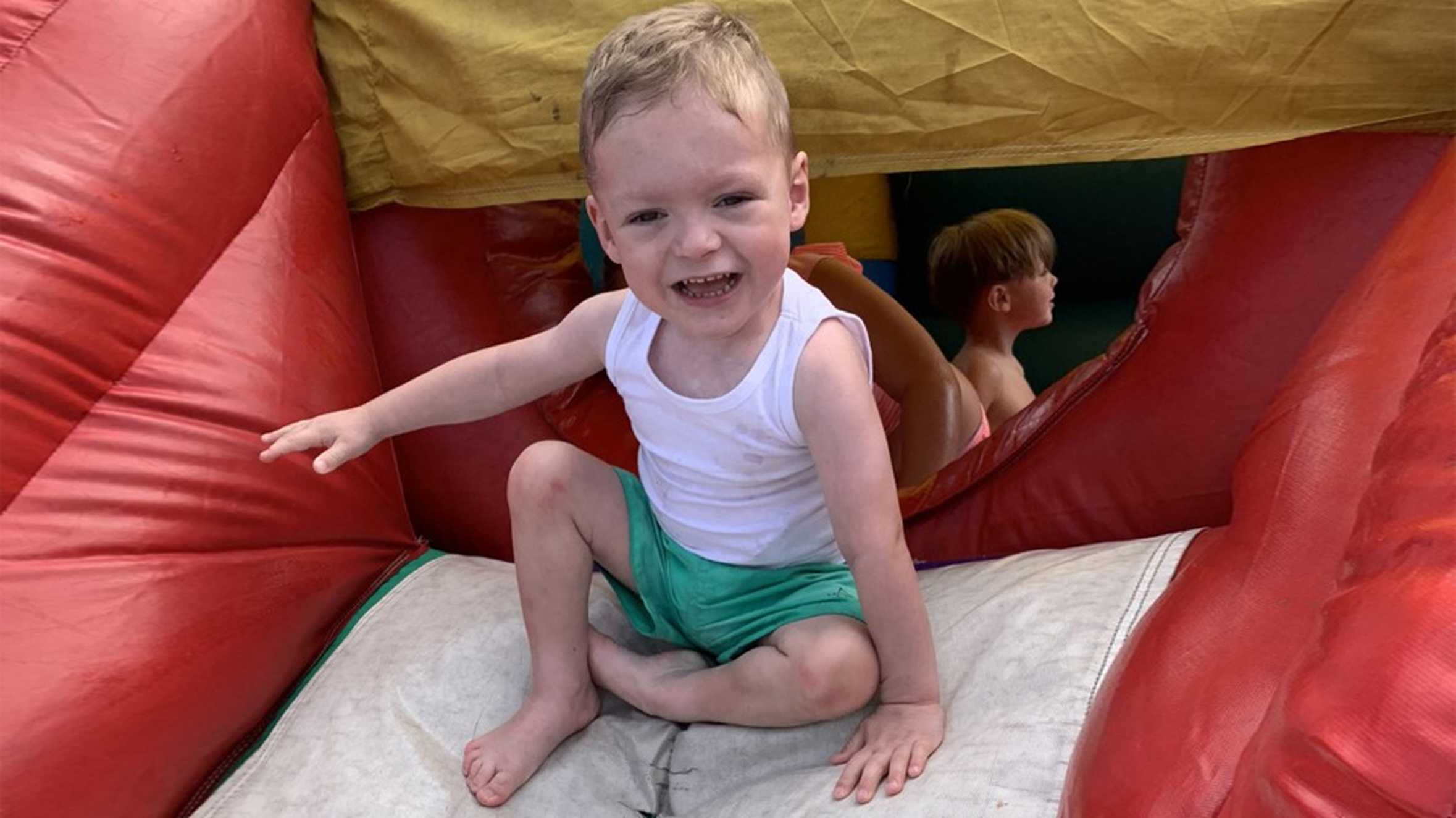 "Frankie saved me, he gave me a whole new meaning of love. He taught me that I had a voice, and that I'm a lot stronger than I thought. Being Frankie's mum makes me so proud."
Frankie's wish
September 2019
Even though he's only three, Frankie's favourite thing is climbing!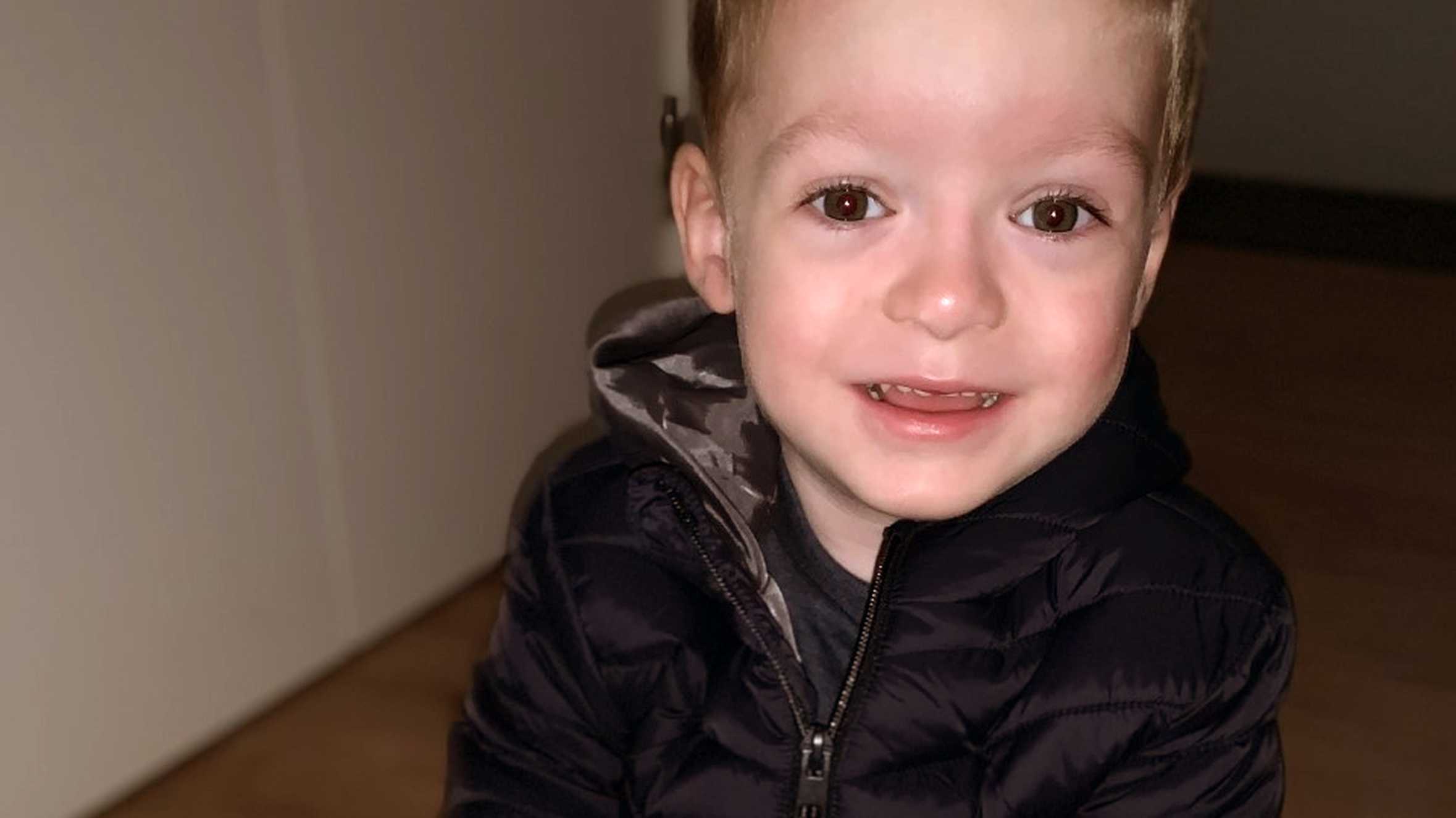 "We turned to Make-A-Wish because Frankie loves climbing but we didn't know any places that would take young children for one-on-one sessions," explained Amie. "We'd love for Frankie to enjoy the thrill and adventure of a climbing session with the support that he needs."

Thanks to your generosity, Frankie's wish has now been fully funded!
Watch this space for an update on Frankie's wish to have a climbing experience.
Read about other wishes you've helped us to grant for seriously ill children who live in the Greater London area.
Read stories
Find out more about the positive impact of our wishes have, not only on the child themselves, but also on those close to them.
Read more
If you're able to offer goods or services that could help us to grant more wishes in the local community, we'd love to hear from you.
Get in touch
We rely on generous donations from people like you to grant wishes. Your donation will make wishes become a reality for critically ill children, supporting them where the need is greatest. Thank you.