Wish Child Khayyam Rubs Shoulders with the Stars as Showbiz Correspondent at BIG The Musical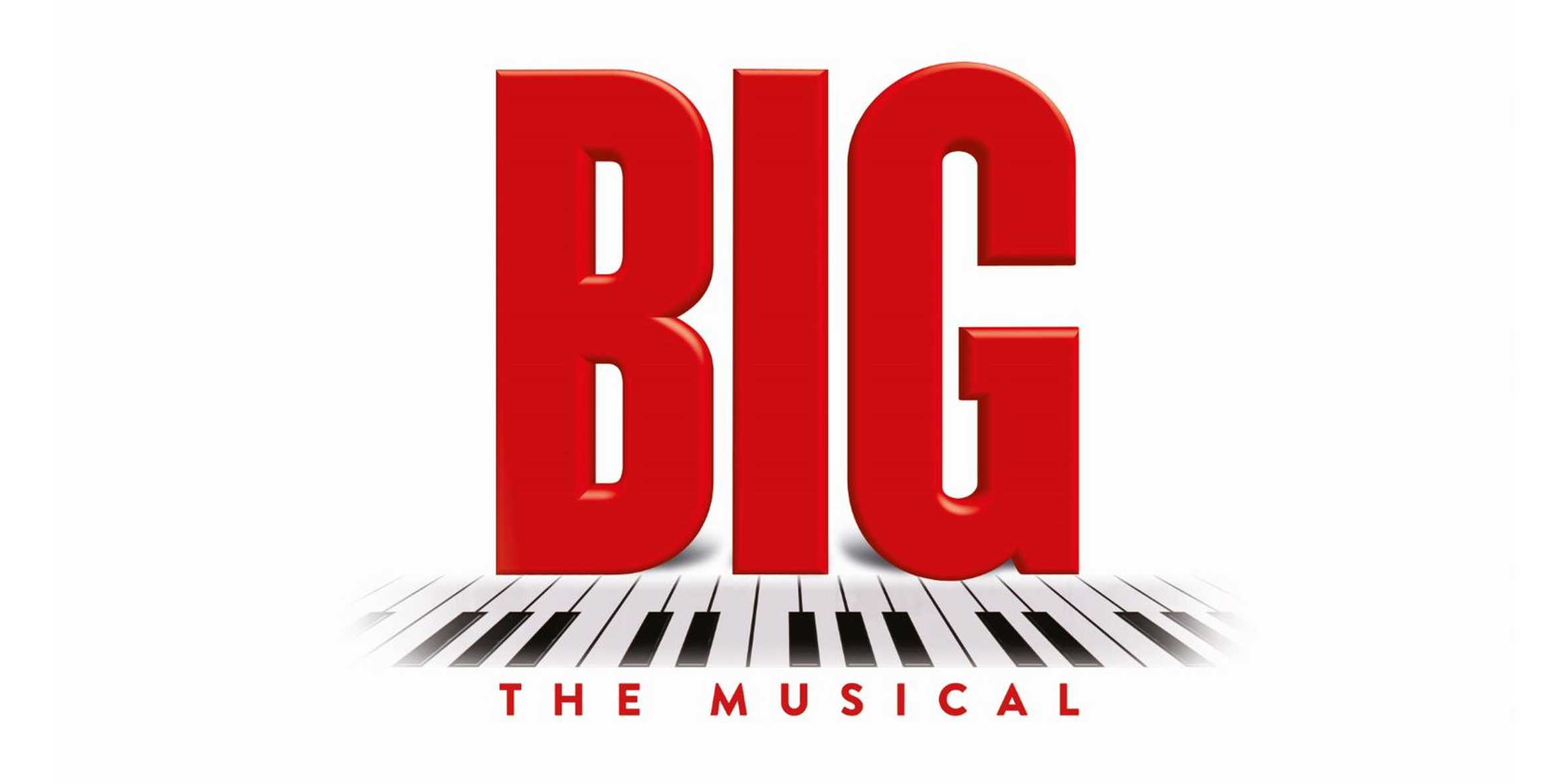 The final curtain
Our "Showbiz Correspondent" Khayyam has taken his final bow after becoming the face of our charity partnership with BIG The Musical during its nine-week West End run.
The production team at BIG chose to donate £1 from every ticket sold to Make-A-Wish because of our joint "wishes" themes!
And Khayyam was called up on stage to accept the BIG cheque on our behalf. A whopping £80,000 was raised by theatre-goers – enabling us to grant more wishes to children and young people like him.
Khayyam's journey
Khayyam, who's from Sutton in south London, was granted his wish to have his own YouTube channel in 2016 after seeking comfort in watching various channels online during his treatment for an aggressive form of cancer, Burkitt's lymphoma.
Now in remission, those days of treatment and poorliness are a distant memory, but we kept his wish alive by asking 10-year-old Khayyam to take on the role because of his outgoing and inquisitive personality.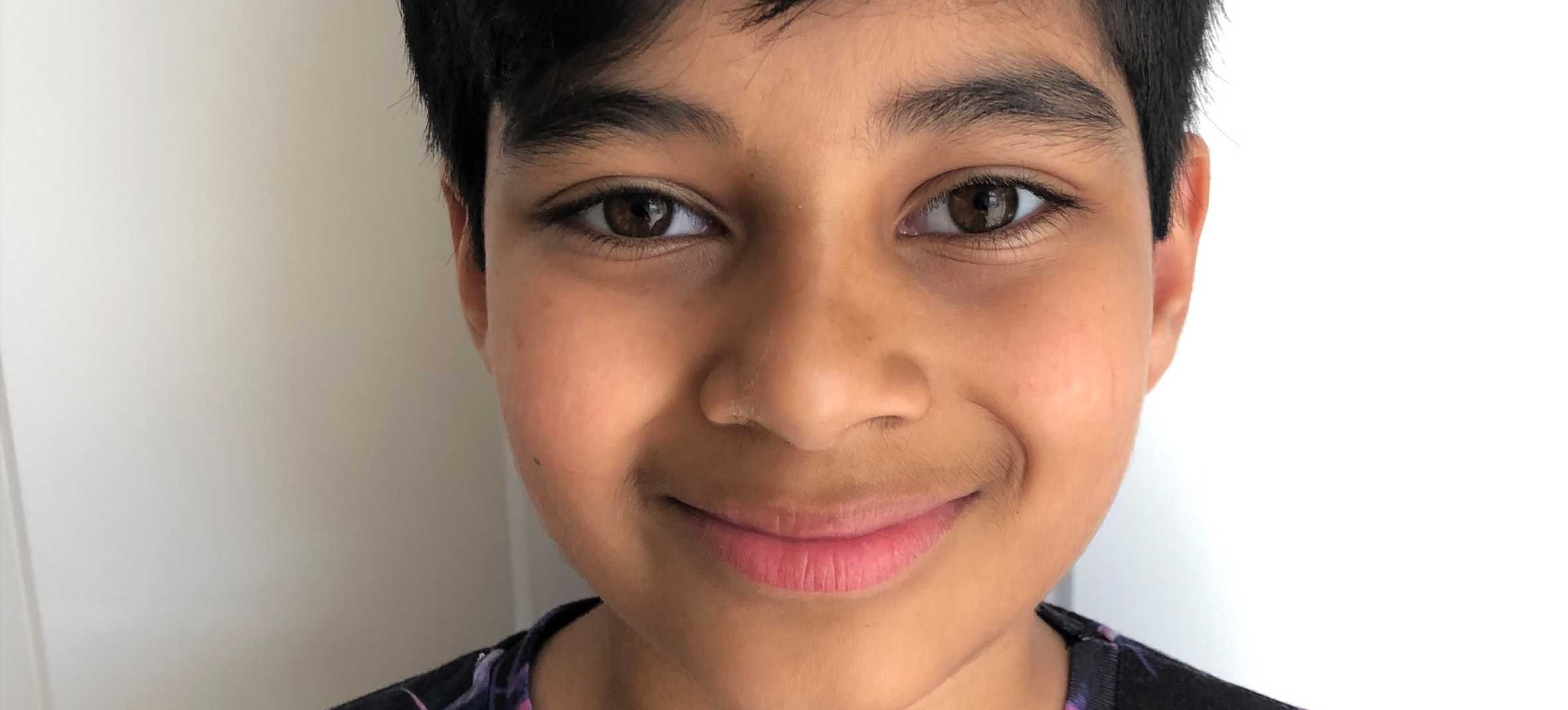 Backstage pass
Khayyam made several films for our blog and social media channels during rehearsals for the show, which began in September.
He had a behind-the-scenes tour of the Dominion Theatre and got to see everything from the lighting rig way up in the attic, to the costume and wig areas, the stage door area - often busy with pizzas being delivered to the child actors involved - and the various dressing rooms.
Khayyam also interviewed some of the show's stars: Jay McGuiness, Kimberley Walsh, Matthew Kelly and Wendi Peters.
This led to him being asked to report live from the red carpet on Gala Night - and he chose to pull out all the stops and wear black tie no less - alongside a reporter from BBC London News.
He looked so smart that night that YouTuber Jack Maynard, a fellow attendee at Gala Night, felt he'd been outshone!
"It's been so interesting so see behind the scenes and to understand things like how the actors get changed so quickly, and how things work in the orchestra pit and the costume and wig departments."
Michael Rose, the show's producer, said: "We were delighted to be able to work with Khayyam, enabling him to learn a bit about theatre life while promoting our fabulous production.''

So we'd like to say a huge thank you to Khayyam and his family for taking the time to become involved in this and a VERY big thank you to everyone at BIG for their generosity and for creating such an awesome production.
You can find out more about Khayyam's wish here and follow his activity on the Make-A-Wish blog.
Read the full story behind Khayyam's wish to be a YouTube vlogger
Read more
BIG the Musical was just one of many events that support Make-A-Wish. Find more events here.
Find events