Khayyam becomes Make-A-Wish Entertainment Correspondent
Nearly four years ago, Khayyam had his wish granted to create his own YouTube channel. As he loves all things music, film and entertainment, and has become a digital representative at school, we've invited Khayyam – now aged 10 – to be our Make-A-Wish Entertainment Correspondent.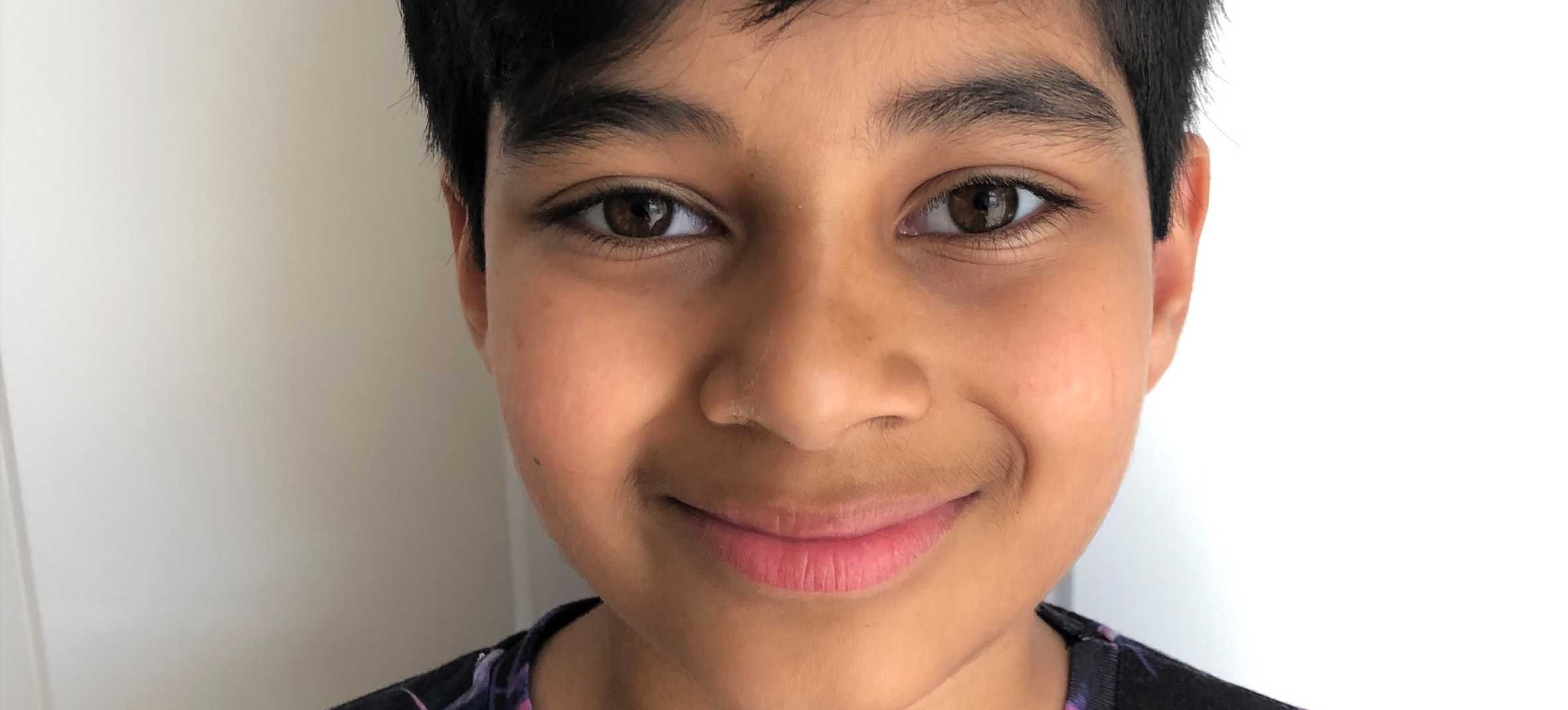 Khayyam will be taking a sneaky peak behind the scenes, filming at some of the show's rehearsals and generally keeping us updated about goings on at BIG The Musical.
That's because a pound from every show ticket sold will go towards granted more life-changing wishes for children like him!
You can find out more about Khayyam's wish here.
The show is based on the smash-hit movie starring Tom Hanks as Josh Baskin – now played by Jay McGuiness who played in the band The Wanted and won Strictly Come Dancing.
Josh goes to a fairground and wishes to be big; then he gets the chance to test toys for a major promotions company. What could be better?!
No one knows more about the power of wishes than our Regional Fundraising Manager for the North of England, Nikki Wrench, who had a wish granted herself when she was 15.
She dropped in to meet the cast of BIG and to have a chat with actor Wendi Peters, who plays the Josh Baskin's mum in the show.
Wendi is best known for her role as Cilla Battersby-Brown in the ITV soap Coronation Street – a role she played for more than four years, returning briefly in 2014.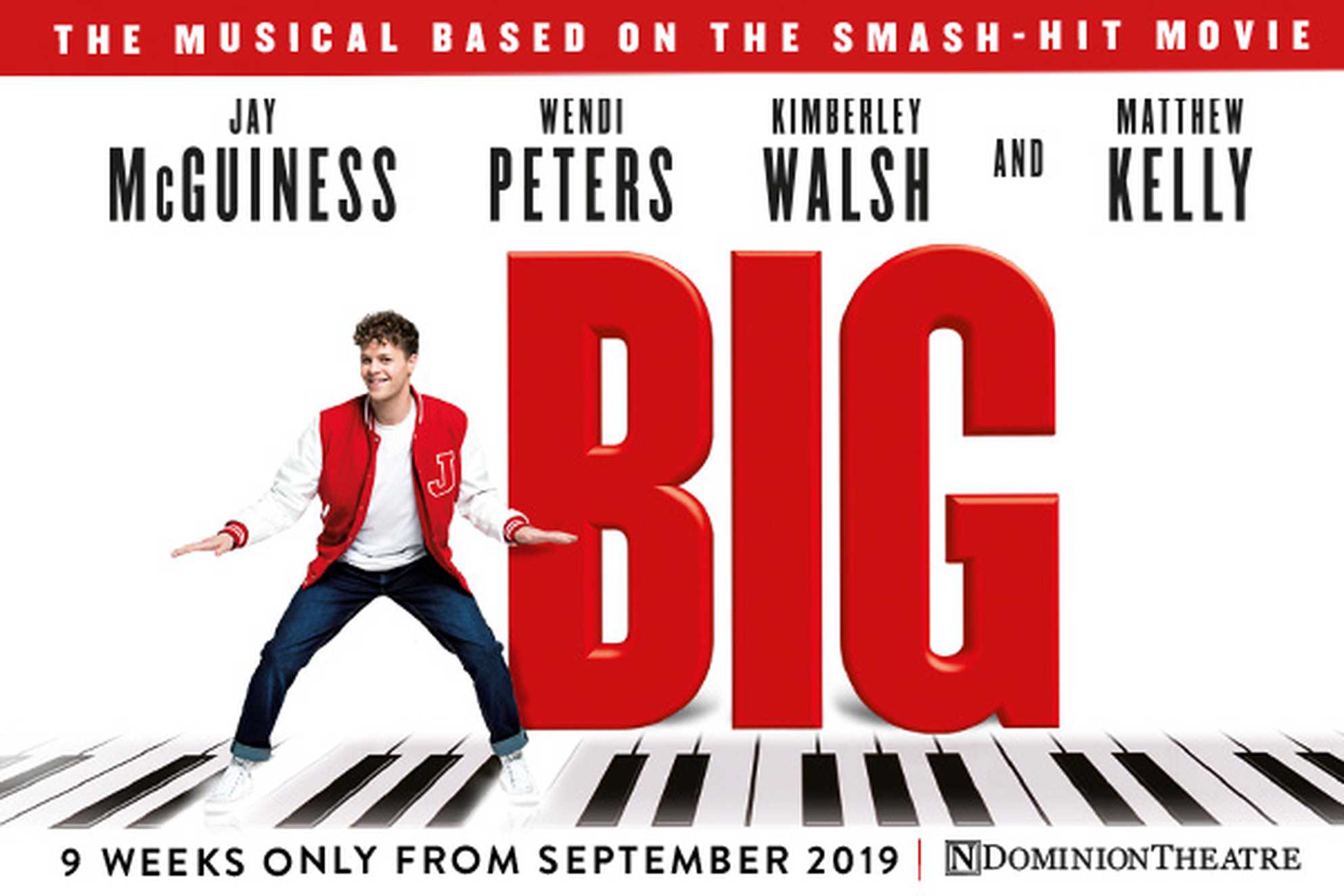 BIG The Musical makes its West End premiere at the Dominion Theatre for a strictly limited nine-week season from 6 September to 2 November 2019, with a Gala Night in aid of Make-A-Wish on Tuesday 17 September.

Tickets cost from £3, with £1 from every ticket sold being donated to Make-A-Wish UK*.
You can buy tickets here https://www.bigthemusical.co.uk/
*Donations will be made via Make-A-Wish Promotions Limited, which passes all its taxable profits to Make-A-Wish Foundation UK. Charity Nos. 295672 (England & Wales). SCO37479 (Scotland)