#FlashbackFriday - looking back at wishes
We love looking back at the wishes we've granted over the years, so this #FlashbackFriday we're looking back to some wishes granted in 2017.

Sebbie's One True Wish
2017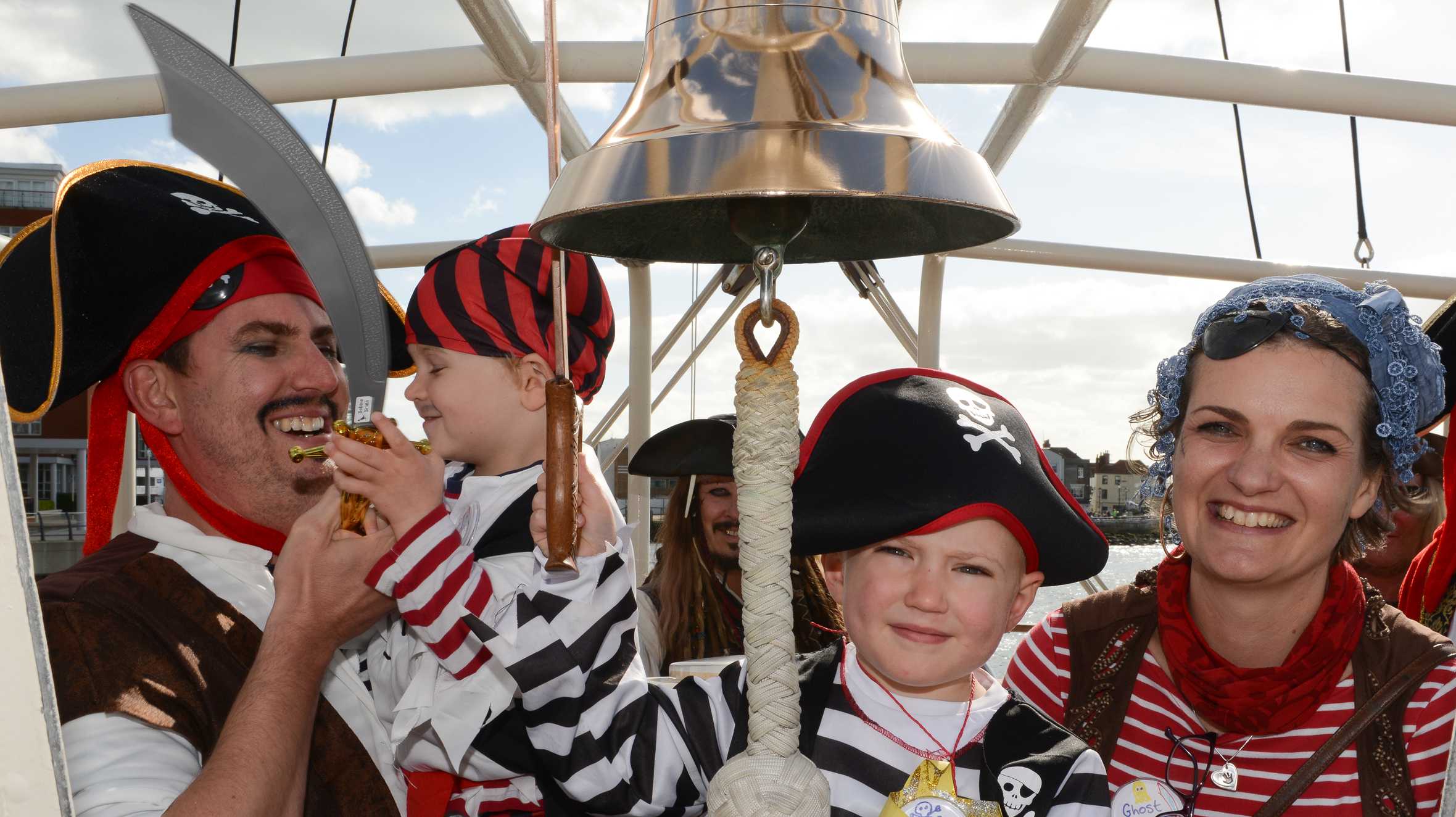 "It's been nice to have something to look forward to and something that's different and takes us out of the normal routine of medication, scans, and everything else we have to do."
Arjun's One True Wish
2017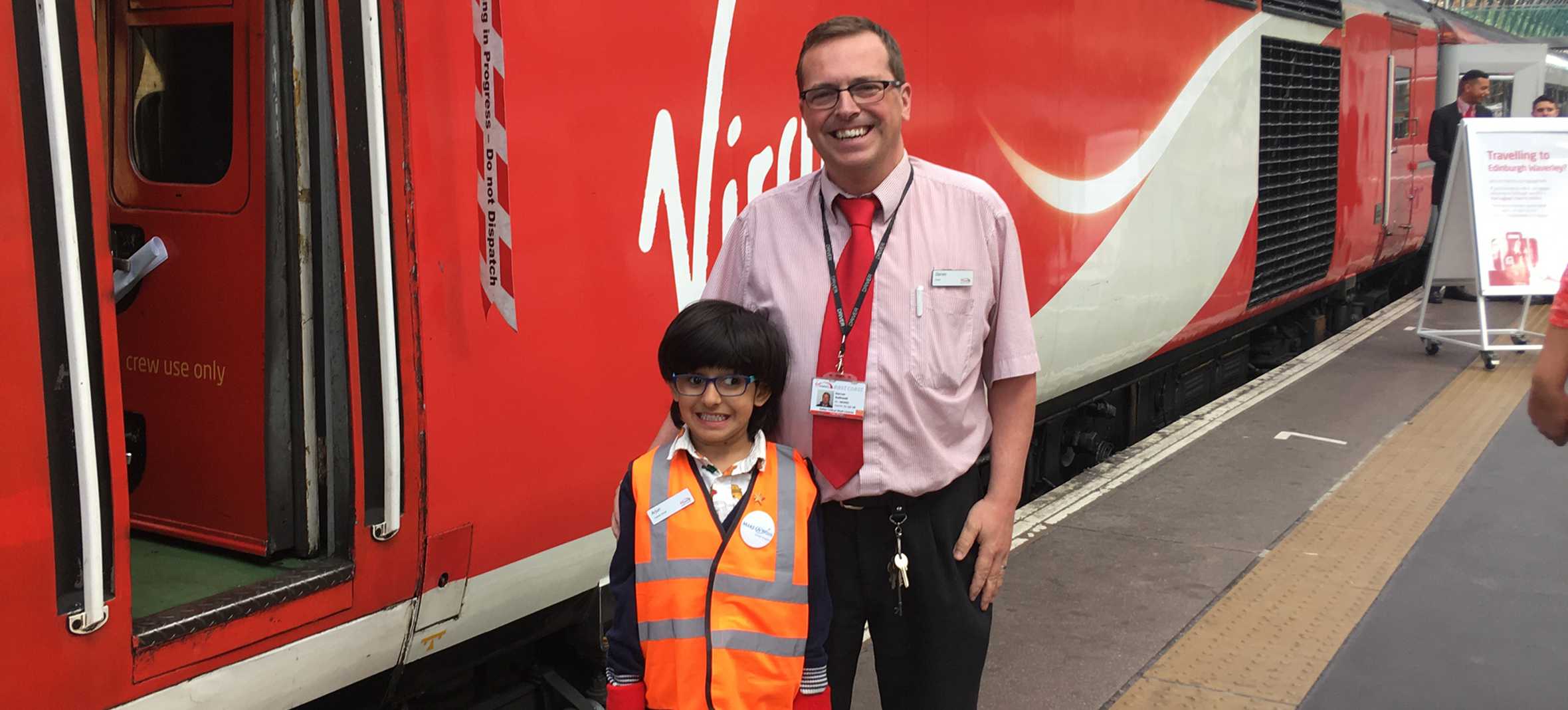 "They allowed a four-year-old to have freedom in this million pound centre! He really felt at home there"
Casey's One True Wish
2017
Casey is living with SWAN, syndrome without a name - an diagnosed genetic condition. After seeing the therapeutic benefits a spa pool had on Casey when she was in hospital recovering from a severe case of flu - her parents knew that owning her very own spa pool would be Casey's wish. So in July 2017, her wish was made a reality!
You can read all about Casey and the impact her wish had by clicking here.
"Casey has been in the hot tub nearly every day and it is already improving her tight muscles and as you can see from the smile on her face she absolutely loves it – we cannot thank you enough"
George's One True Wish
2017