Legacy Education Alliance
We are extremely proud of our partnership with Legacy Education Alliance (LEA), who has been an avid supporter of Make-A-Wish UK since 2007. To date LEA has raised over £800,000 by taking on challenges like the Royal Parks Half Marathon, climbing Kilimanjaro or walking the Jurassic Coast, to sponsoring annual flagship Make-A-Wish UK events, and fundraising at their own events like The LEA Awards of Excellence.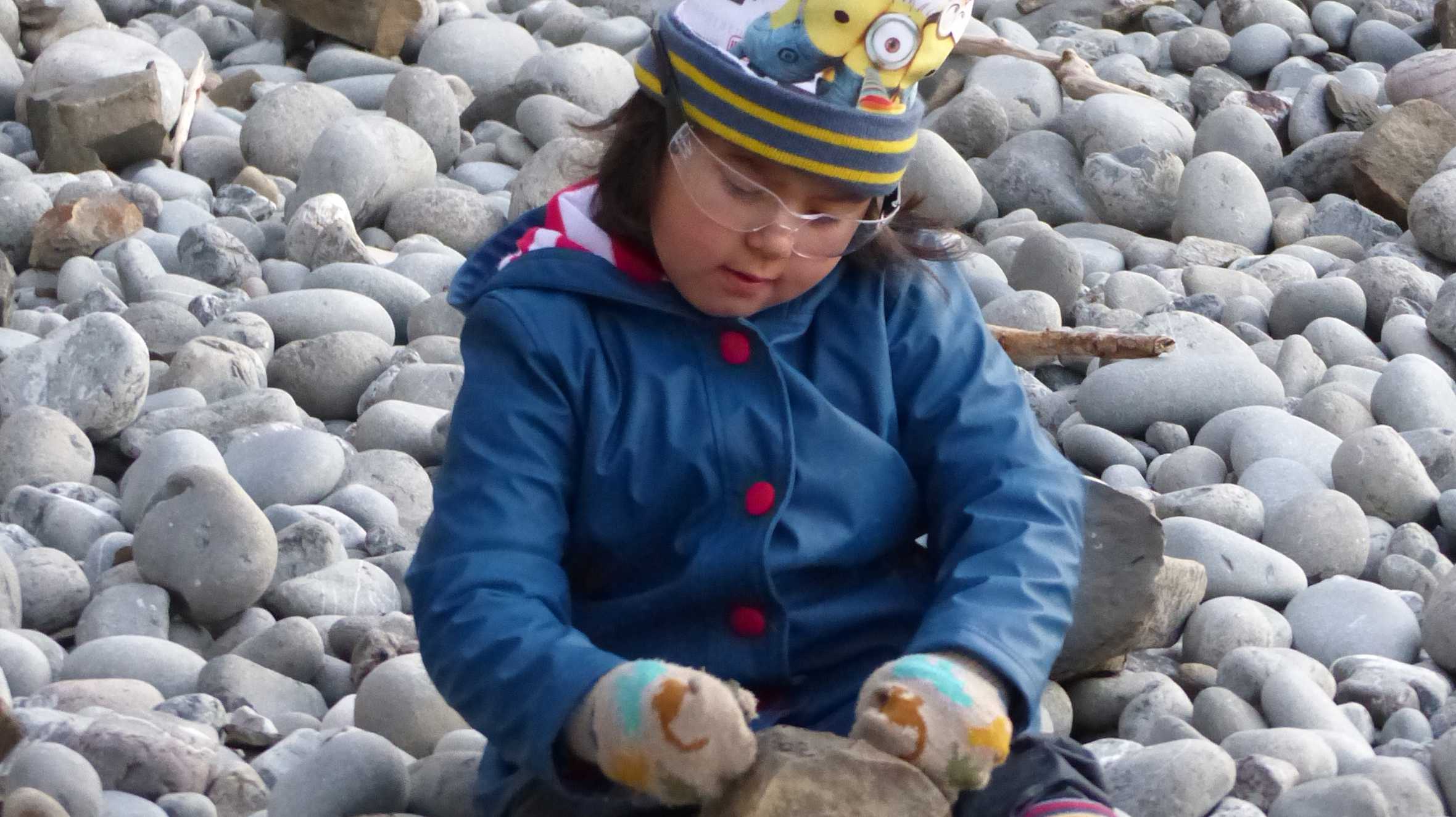 By making a voluntary donation to Make-A-Wish today, as part of a collective LEA Awards of Excellence 2019 fundraising effort, you will help more children like Catrin receive their One True Wish. We cannot do the work we do without the generous support of our volunteers and donors like you so thank you.
Have a wonderful time at The LEA Awards of Excellence 2019! We look forward to seeing you there.