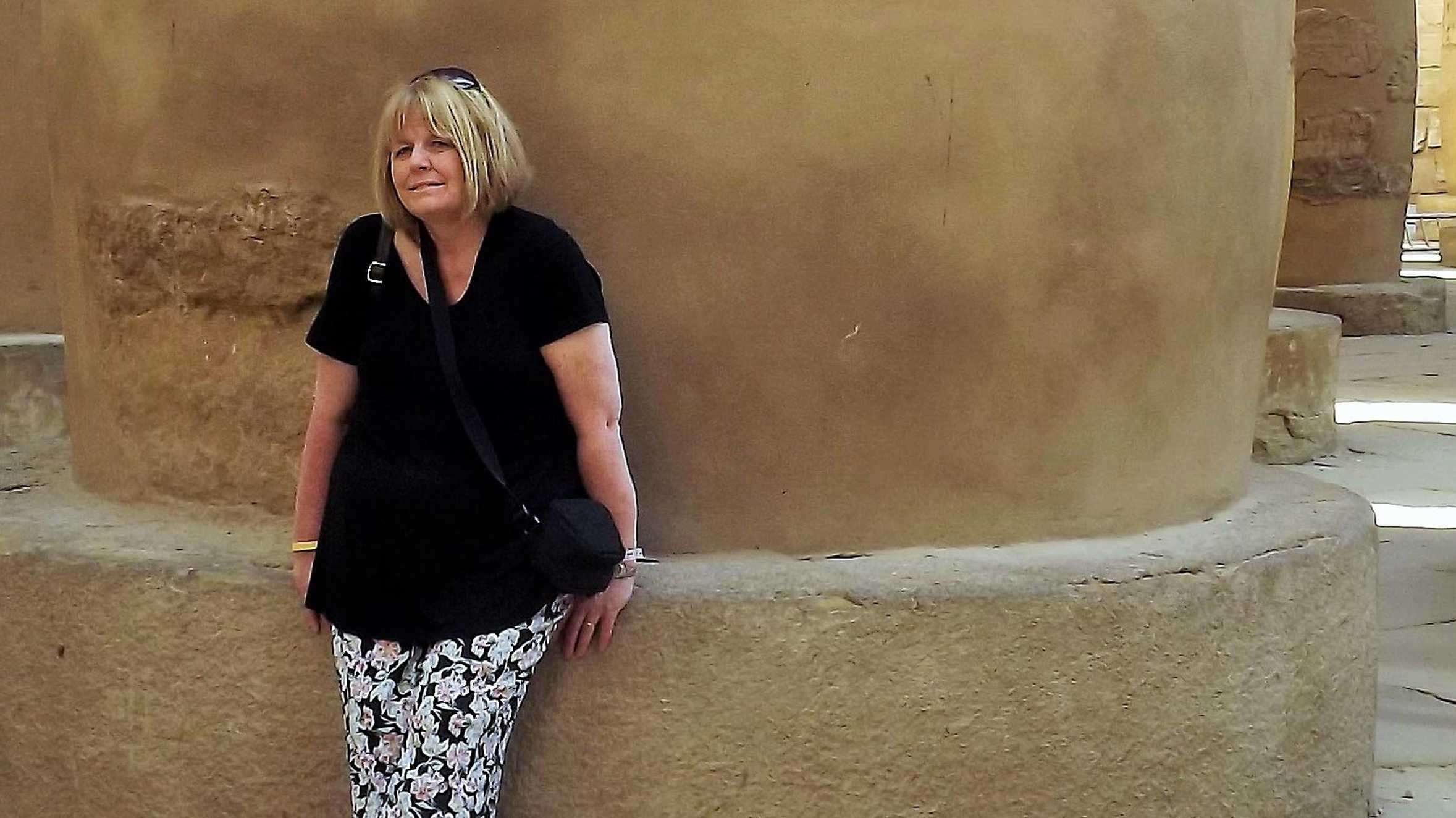 Toni from Winsford (Cheshire)
Wish Visitor, former wish mum and Volunteer Ambassador.
To me Make-A-Wish is an amazing organisation that brings happiness and magic to so many children whose life is focused on illness and adversity. As the mum of a former wish child, I have personal experience of how life-changing a wish can be, especially for the child but also their siblings and parents.
It gives me so much pleasure to be involved in creating more magical wishes for the children and the numbers are rising every year. I hope to continue being a Wish Visitor to capture that One True Wish for children, continue to promote the work we do and its impact on children and to rattle those collection tins in the North West.
I was honoured to be an Ambassador for Make-A-Wish for a year. It does seem special to have my contribution recognised when being able to work for the charity is already so rewarding. I can honestly say it is a privilege to work with such wonderful people and to meet Wish children and their families.
Thinking of becoming a volunteer?
Why not take a look at our current volunteering opportunities, to see how you can helps us grant more life-changing wishes for children with critical illnesses.
View our current volunteer opportunities