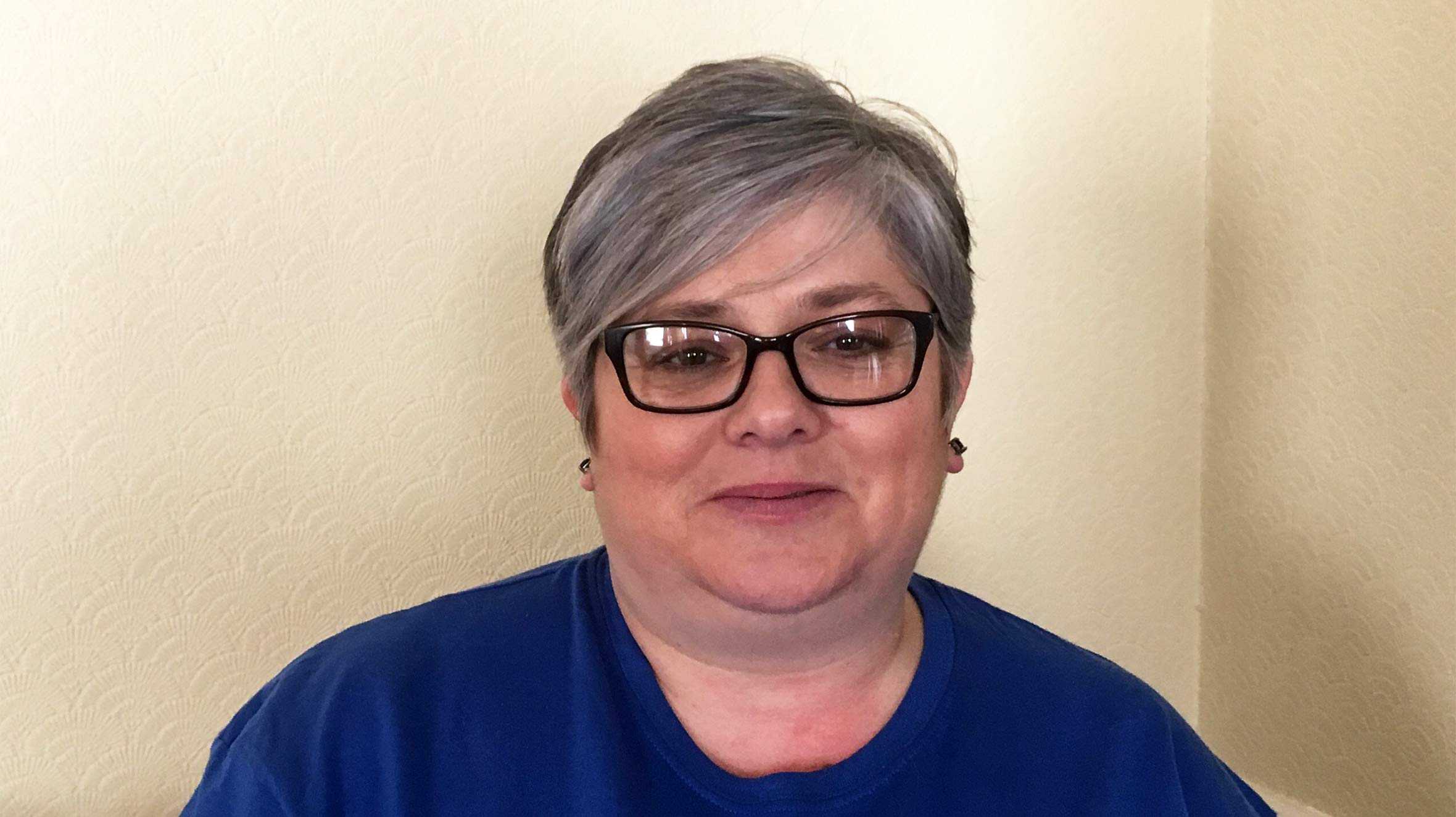 Lynne from Aberdeen
Collection Tin Coordinator and Wish Visitor.
My role is to collect collection tins in pubs & restaurants within the Aberdeen area, I also do the occasional cheque collection and speak to children who pick Make-A-Wish as their chosen charity at school and raise funds for us.
Unofficially, I've been "involved" with Make-A-Wish since 1989 when I worked for an oil company in Aberdeen. The company was quite heavily involved with the charity due to the director's knowledge of it. Officially I've been a volunteer since May 2008. I picked it up from my dad who was a volunteer but had to stop helping due to his ill health.
The best part of wishgranting is meeting all the lovely families and helping the children to discover their One True Wish. I've had the honour of accompanying a wish family, who came over from Ireland to attend the WWE Gala before I even started wish visiting. To see the face of the wish child lighting up with excitement was amazing! He knew every single wrestler - male and female.
The thing I enjoy the most is spreading the word about all the lovely wishes that we grant and later finding out that people I've encouraged to refer their child to Make-A-Wish have had the best experience ever. It just warms my heart when people see me in my Make-A-Wish t-shirt and tell me about a relative or friend's relative that have received a wish and how they will never forget the experience.
Thinking of becoming a volunteer?
Why not take a look at our current volunteering opportunities, to see how you can helps us grant more life-changing wishes for children with critical illnesses.
View our current volunteer opportunities