Adrian from Littlehampton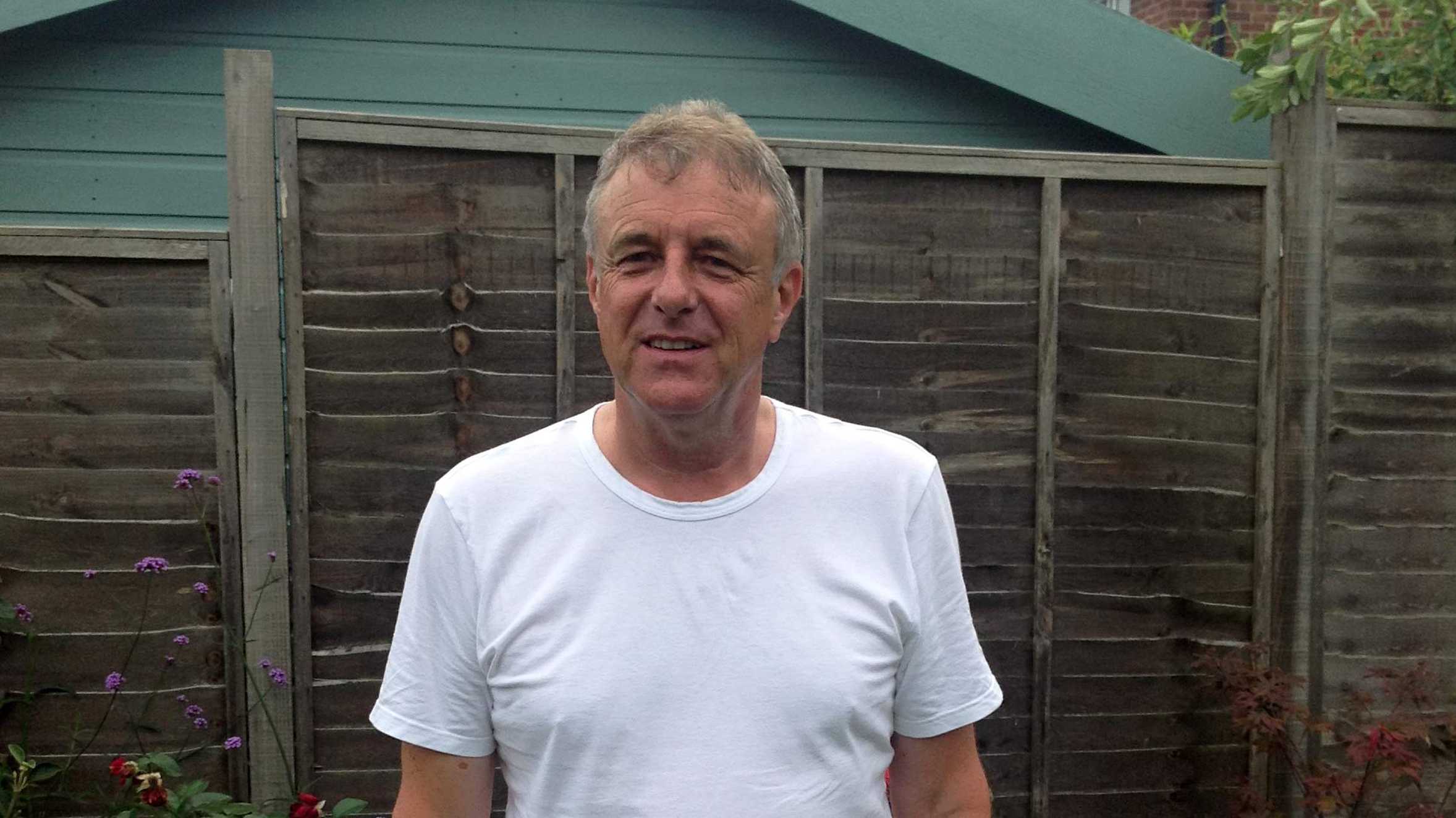 Adrian from Littlehampton
Wish Visitor, Volunteer Trainer and Public Speaker.
Being a Wish Visitor means so much to me. To go and see the children and know that this is the start of a life-changing experience for them is fantastic. On many occasions the parents have told me that the wish has changed the child's way of thinking. It makes them start to think "If I can do this, anything is possible".
People have asked me if it isn't depressing seeing the children with serious illnesses. My answer is 'no' - they want to talk about something other than illness and humour takes over. The wish granters always make the wish very special and build surprises into it.
Being a wish visitor makes me realise how fortunate I am. It's a unique role and there's nothing that will give you more pleasure. I've also helped at some of the wishes and to see delight on the child's face is amazing. Become a volunteer with Make-A-Wish - it will be the best thing you have ever done.
To find out more, watch some of the wish videos.
Thinking of becoming a volunteer?
Why not take a look at our current volunteering opportunities, to see how you can helps us grant more life-changing wishes for children with critical illnesses.
View our current volunteer opportunities