Katy - Insights & Income Development Lead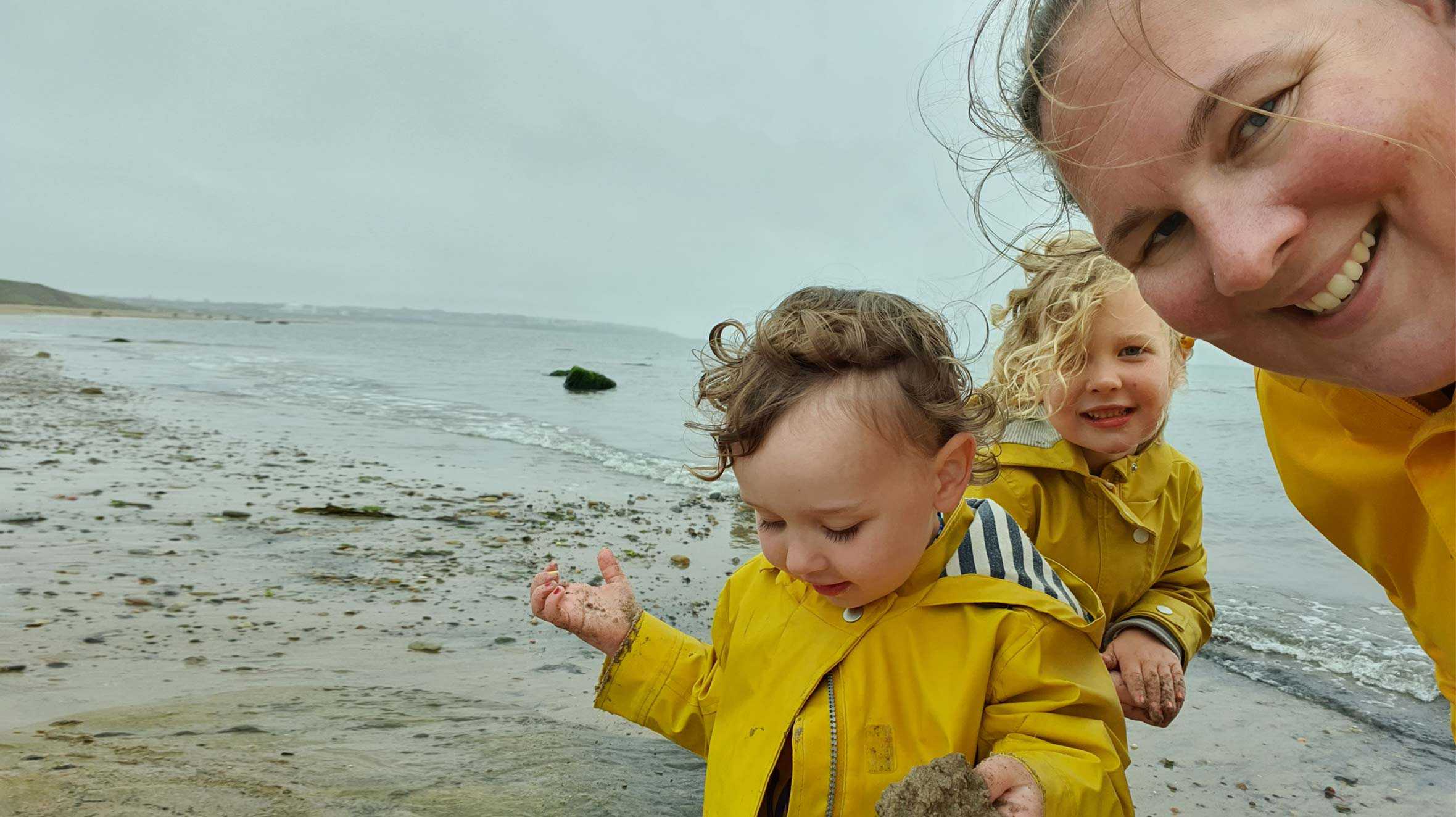 About Me
I am a passionate fundraiser who has worked in the sector for more years that I care to admit. My husband and two young children keep me on my toes. I love going on adventures with them. Outside of work you can usually find me at the Lido, up a tree or rolling down a hill! I am a big kid at heart. I work for Make-A-Wish because my niece had a wish granted many years ago.

My role at Make-A-Wish
I specialise in learning more about our donors and working with the team to find new ways for people to get involved.

What would my wish be?
My wish would to be on stage in the West End.
"I love working at Make-A-Wish because you get to meet so many inspiring people. And every day brings a surprise!"
Meet the rest of the team