Grace - Supporter Experience Manager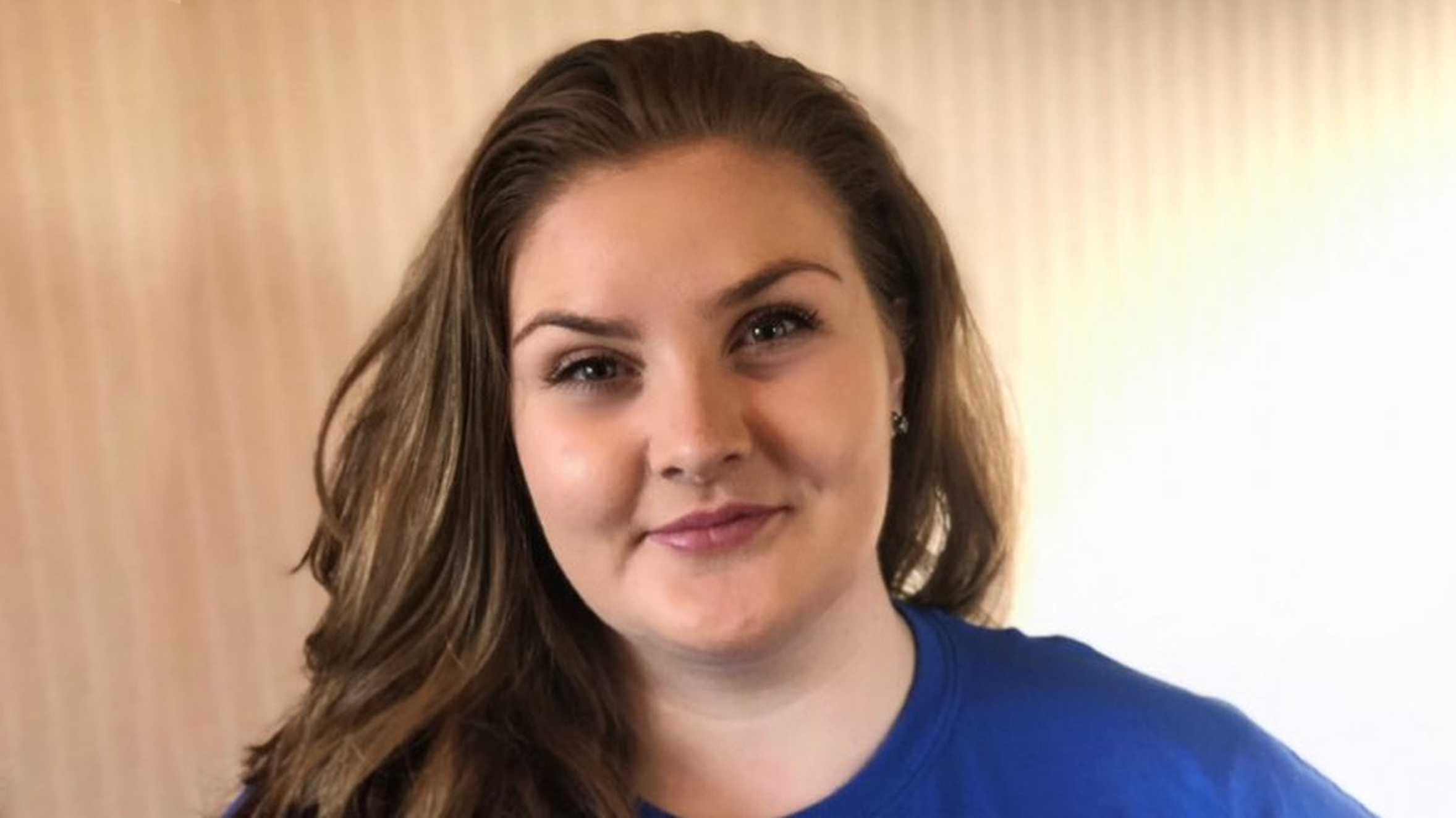 About Me
I'm Grace and I'm from Preston, Lancashire. I've lived all over the place including Melbourne, Australia and Wellington, New Zealand as well as finding roots all over south England through various means – but now I'm back, settled and loving the beautiful Lancashire countryside once again.
I've been involved with Make-A-Wish ever since a close family friend asked me to accompany him on his wish to see 2000's boy band, Blue at the Manchester Evening News Arena. After seeing the independence his wish gave him, I've always had a place for Make-A-Wish wherever possible.
In my spare time, I'm a baker who hates washing up, a walker who enjoys a long picnic break, and a DIY-er who is never finished. But most of all I'm a proud auntie and driven fundraiser who is happiest at home, in front of the fire with a nice glass of wine!

My role at Make-A-Wish
My day to day is varied! I love to spend my day speaking to and supporting all different types of fundraisers!
A normal day might start by sending out a running top to a Great North Run participant, then see I've received videos of a family taking on a pogo stick challenge and photos of a University group doing a mad hair day. I might then send a press release about a group of bikers selling teddy bears followed by a query about holding a gala dinner next week. In the meantime, I'm watching and keeping up with a 24 live stream from an online gamer before heading out the door to say thank you to a golf club for raising enough funds to grant a wish!
No idea is too big or too small.
I look after runners, families, trekkers, schools, Rotary clubs, gamers, adrenaline junkies, Truckers – you name it I probably have heard the fundraising idea! Can you add yours to the list?

What would my wish be?
My wish would be to watch a Lions vs All Blacks match at Twickenham or to sing on a West End stage with Cassie Levy – I don't know how children pick just the one!

"I love being part of the team that makes wishes come true. As one of our volunteers says, we're fundraising fairies!"
Meet the rest of the team