Charlotte - Supporter Experience Officer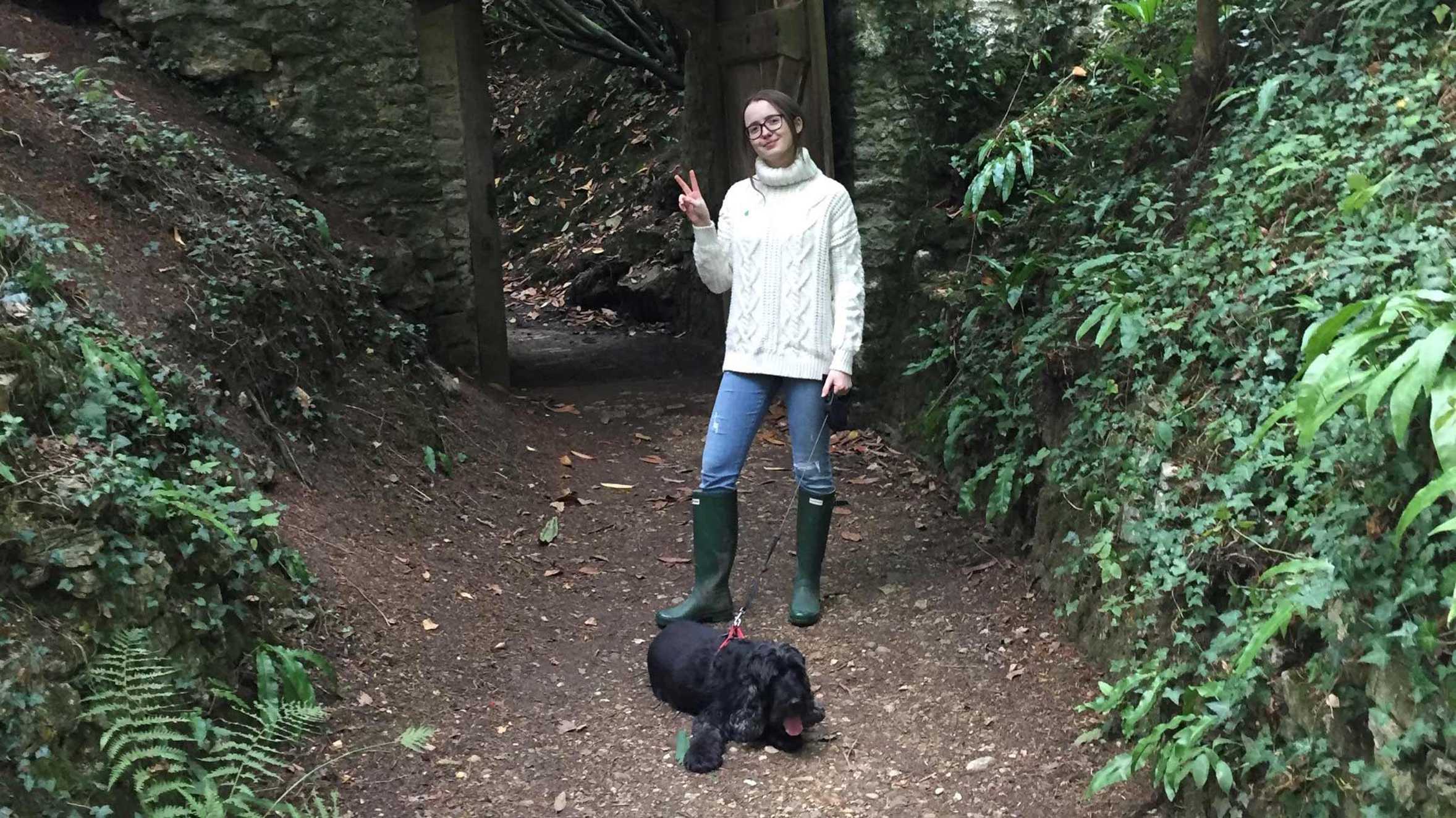 About Me
I'm Charlotte and I live in a village just outside the town of roundabouts, better known as Milton Keynes! I'm a sister to five with loved ones dotted all over the globe, so there's always someone you'll find me celebrating!
I first entered the world of Make-A-Wish as an Office Volunteer in the spring of 2019 and by autumn I was delighted to join the Fundraising Team. When I was younger, I was never certain on what I'd end up doing but always knew that I wanted to help. With the great warmth and welcome of the Make-A-Wish Team, I now very gratefully work in a sector and organisation with such meaning and importance at heart. 

My role at Make-A-Wish
As a Supporter Experience Officer, my colleague Shirley and I have the very special - and hugely lucky - job of kickstarting your fundraising journey at Make-A-Wish UK! We take care of every initial registration and make sure you're paired with the best team member to not only support you and your fundraising, but help you have the warmest experience possible.
Every day is different, but I have the pleasure of talking to, supporting and celebrating fundraisers at all ends of the UK. I most particularly look after our brilliant birthday fundraisers, UK challenges under 5K and below £1000.00 fundraising galore!
I'm also your go to help for any questions on fundraising materials, online giving pages, how to pay in funds and general fundraising queries.

What would my wish be?
Childhood me would've buzzed at the chance to create my own ice-cream flavour - pretty sure I would dream of mint choc chip?
If I had a wish now though, I would love the chance to visit the Galapagos islands and help in conservation work.

"For me, it's the simple love for the magic. The power of a wish is overflowing, everlasting and one that knows no limits. To be able to see, feel and play a small part in this wonder is tremendous."
Meet the rest of the team