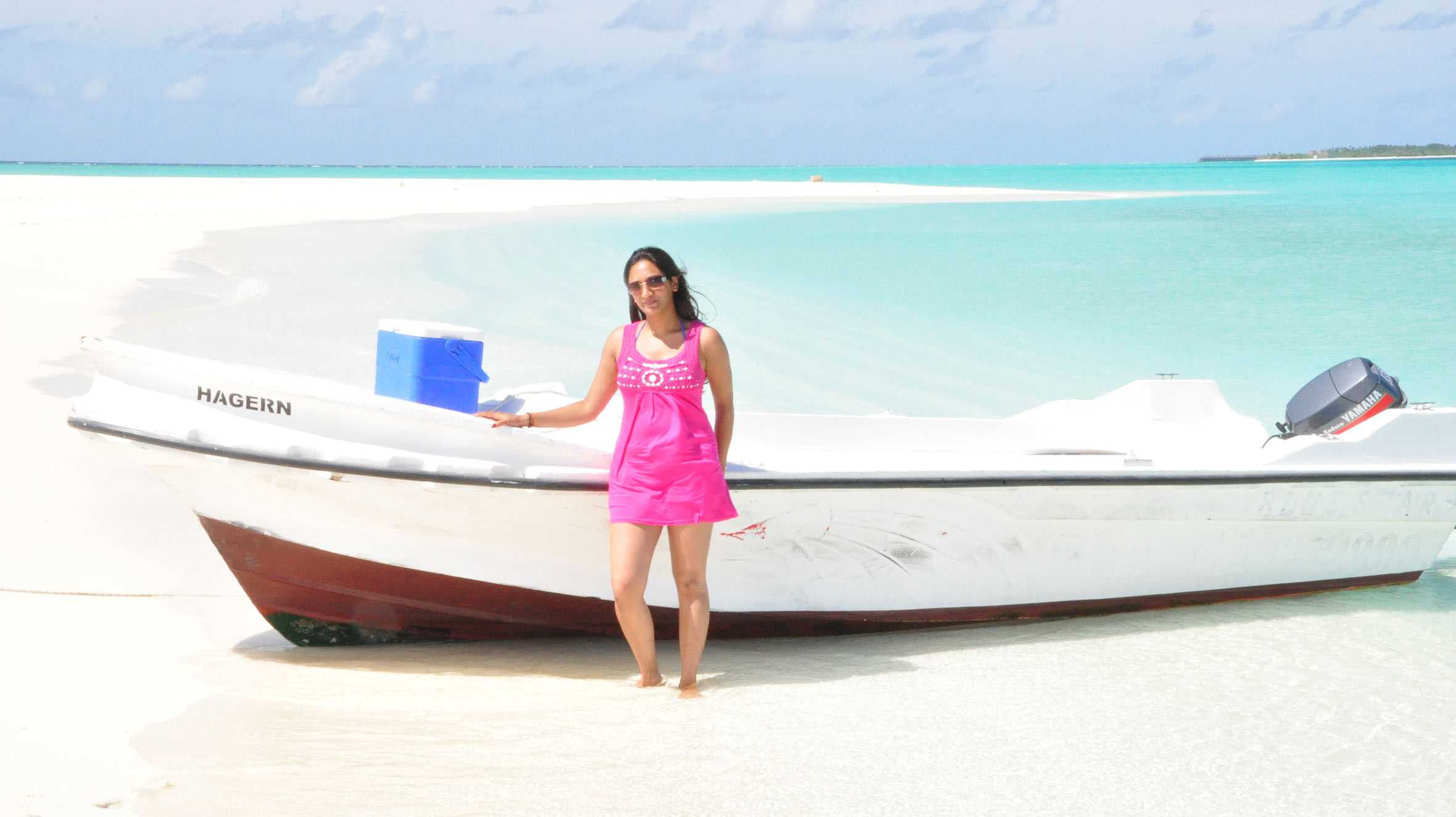 About Me
I'm Anita. I first started working in the Charity Sector in 2017 and fell in love with the real sense of fulfilment and job satisfaction - it's incredibly rewarding.
I live in the outskirts of Hampshire, a stone's throw away from Mid Hants Railway line. My family and I enjoy lots of countryside walks and cycle rides. In my spare time I like to read and have recently taken up meditation – with two children under the age of nine, a moment's peace is very rare!
My hobbies and interests have grown with me and I have expanded my reading outside of novels and stories to feed my thirst for knowledge! I enjoy learning new skills and reading about wellbeing and mental health. One thing that has stayed with me is exercising – I am a fully qualified Personal Trainer and enjoy weight training, Pilates and circuit training.
My role at Make-A-Wish
I'm the Database Officer for Make-A-Wish and my role is to develop and maintain our central database. My role includes ensuring we record accurate and up to date data, allowing various teams across the organisation to support our fundraisers as best we can, whilst also ensuring we can produce accurate reports. In a nutshell: "The goal is to turn data into information, and information into insight." (Carly Fiorina, Hewlett-Packard Co) one of my favourite quotes.
What would my wish be?
I'd love to go back to the Maldives (my picture above) with my children and husband! It was our honeymoon destination and so far no holiday has topped the location! If we were lucky enough to go back we'd take our children and spend the time exploring the islands and being together in paradise!
"As a mum of two and an older sister to a sibling with special needs, Make-A-Wish has a special place in my heart. I love working for Make-A-Wish because we can grant life-changing wishes and bring happiness to children's lives; nothing beats knowing you can grant wishes."
Meet the rest of the team