Allie - Supporter Experience Manager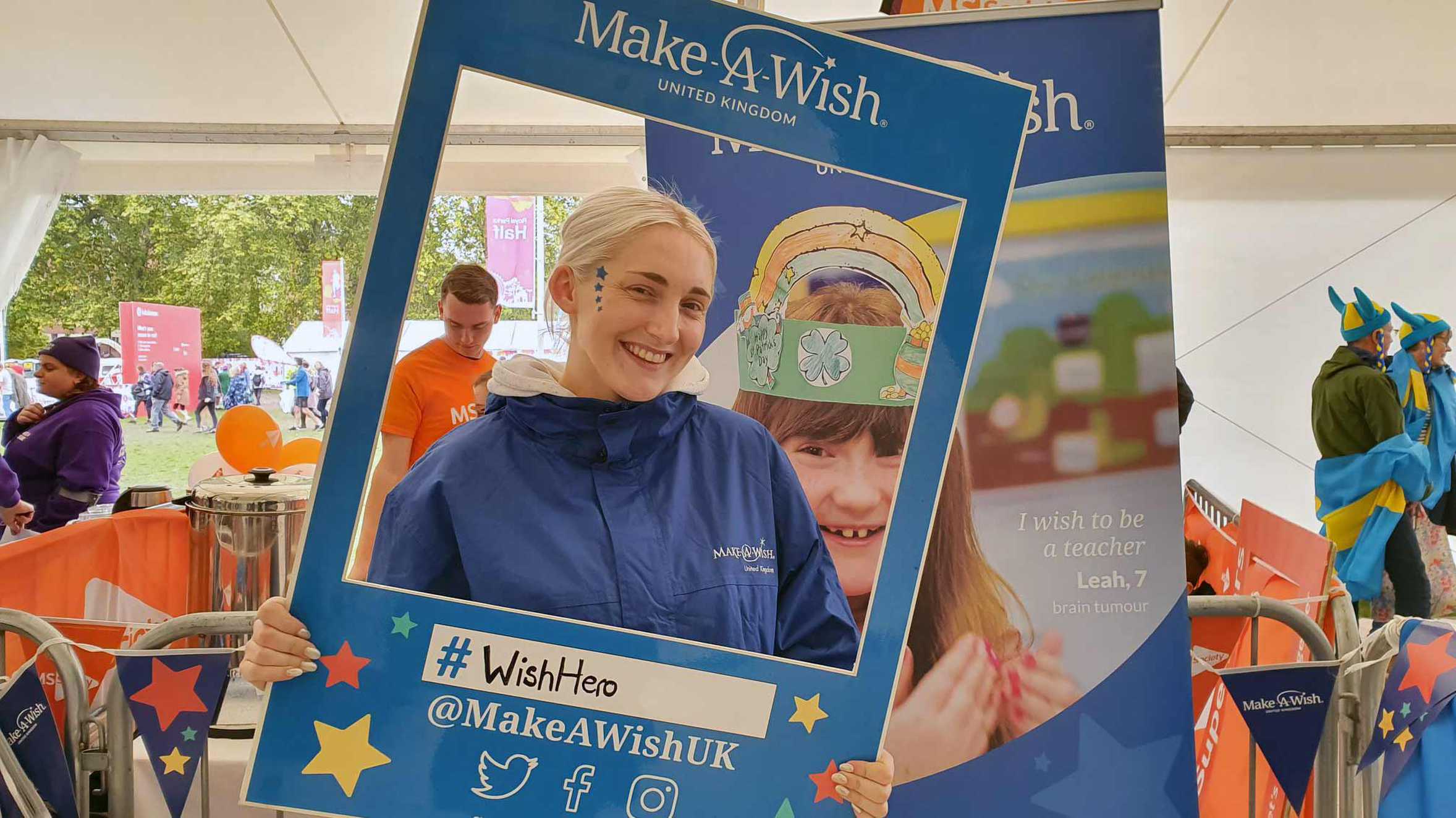 About Me
I'm Allie and I'm from Newbury, Berkshire. My degree in languages at Manchester has taken me to some incredible places including Peru, Brazil and Madrid, but it was wonderful to return home after so much time away.
I think memorable experiences are such an important part of life, and that's why I connected to the cause of Make-A-Wish. Each wish is truly unique to the child and their family, and something we could never probably predict. At the end of the day, it's memories that we will hold on to the most, so that's why I love doing what I do.
Outside of Make-A-Wish I love all things theatre, and my ideal holiday would be a manic week up at the Edinburgh Fringe Festival accompanied by great food and a glass of wine (or three).

My role at Make-A-Wish
I'm here to help with a HUGE range of fundraising activities. My day could involve sending out race packs to marathon runners, helping a team of Skydivers with their fundraising pages or chatting through event ideas with University societies. I love seeing a fundraising event through from start to finish and collecting fantastic content that we can share on our social media channels and website.
Essentially, I'm here to help any #WishHero that wants to support Make-A-Wish so I'll always be all ears!

What would my wish be?
My wish would be to attend the last night of the Proms at the Royal Albert Hall, or better still, perform at it!

"I love working with a genuine and compassionate group of people, and being a part of such an incredible wish process."
Meet the rest of the team