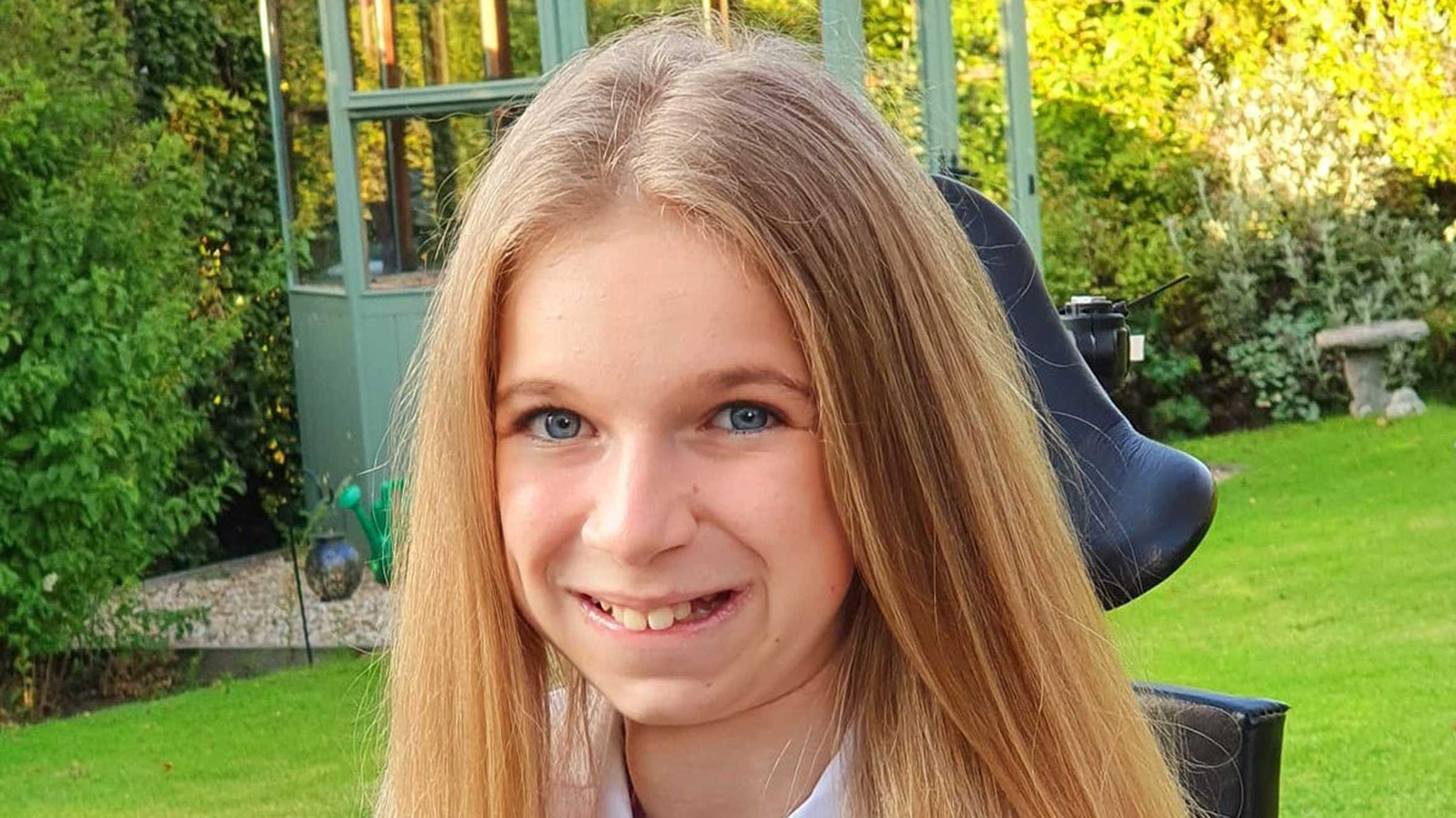 My name is Sophie, 16, from Hampshire. I join STARboard hoping to help young people achieve their dreams and make a difference in their lives. At 18 months old, I was diagnosed with a genetic condition called Spinal Muscular Atrophy. This has caused me to have weakened muscles which has resulted in living my life in a vibrant, pink wheelchair. In 2021, I had spinal surgery to cure my scoliosis.
Make-A-Wish granted my wish of having a gaming PC so I can play all of my 'high tech' games. I am now able to connect online with other people and have an escape from the outside world. I am extremely resilient and never let challenging things faze me.
I have already helped Make-A-Wish achieve our Wish 100 Week gaming campaign and I hope to bring my creative, imaginative and leadership skills to STARboard as well as being a strong team player.
Meet the other STARboard members