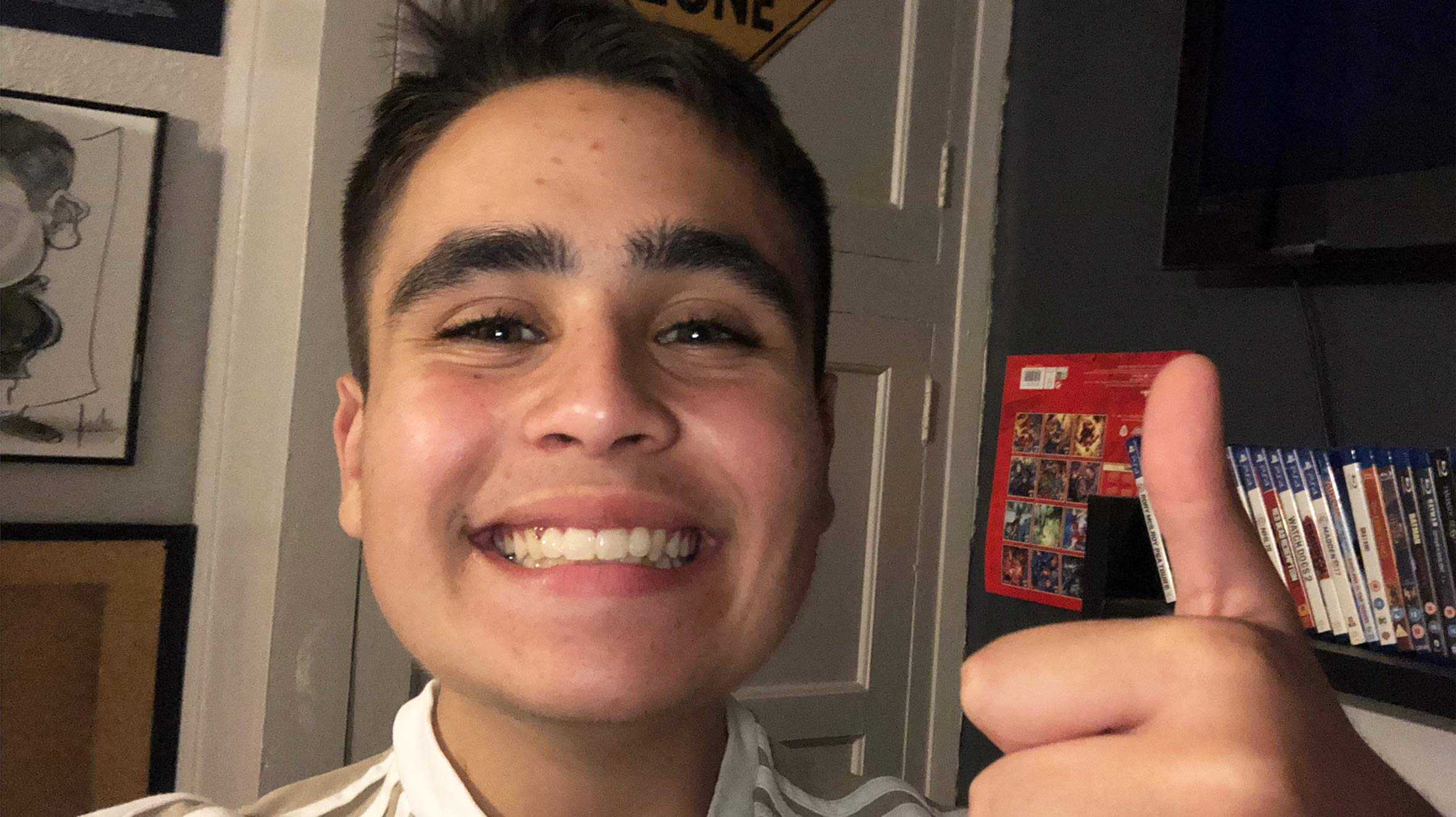 My name is Scott, I am 16 and I am from Derby.
My wish was to go watch an FC Barcelona match as well as view all the beautiful tourist sites that Barcelona has to offer. The match itself was both intense and incredible. As a football fan the Camp Nou is one of the most iconic stadiums in world football and the atmosphere in the stadium was unimaginable. The day after we had a tour of the stadium and it was really interesting to learn about the history of the club and look at all the silverware they've won over the years. As for the tourist sites, I went to Parc Guell and La Rambla street filled with street artists and performers.
I believe my skills are being creative, positive, trustworthy and outgoing. Using these skills I want to make sure that children who are going through any illness, mentally or physically, look forward to the once in a lifetime opportunity that Make-A-Wish offers to them. I also want awareness to be spread across the UK about the good we do for children going through tough times and ensure that we can make a child happy when they are suffering with a horrible disease.
Finally, I want to hopefully pitch new creative ideas to other members of STARboard and ultimately make a difference. If I know I've made a difference I will be happy.
Meet the other STARboard members