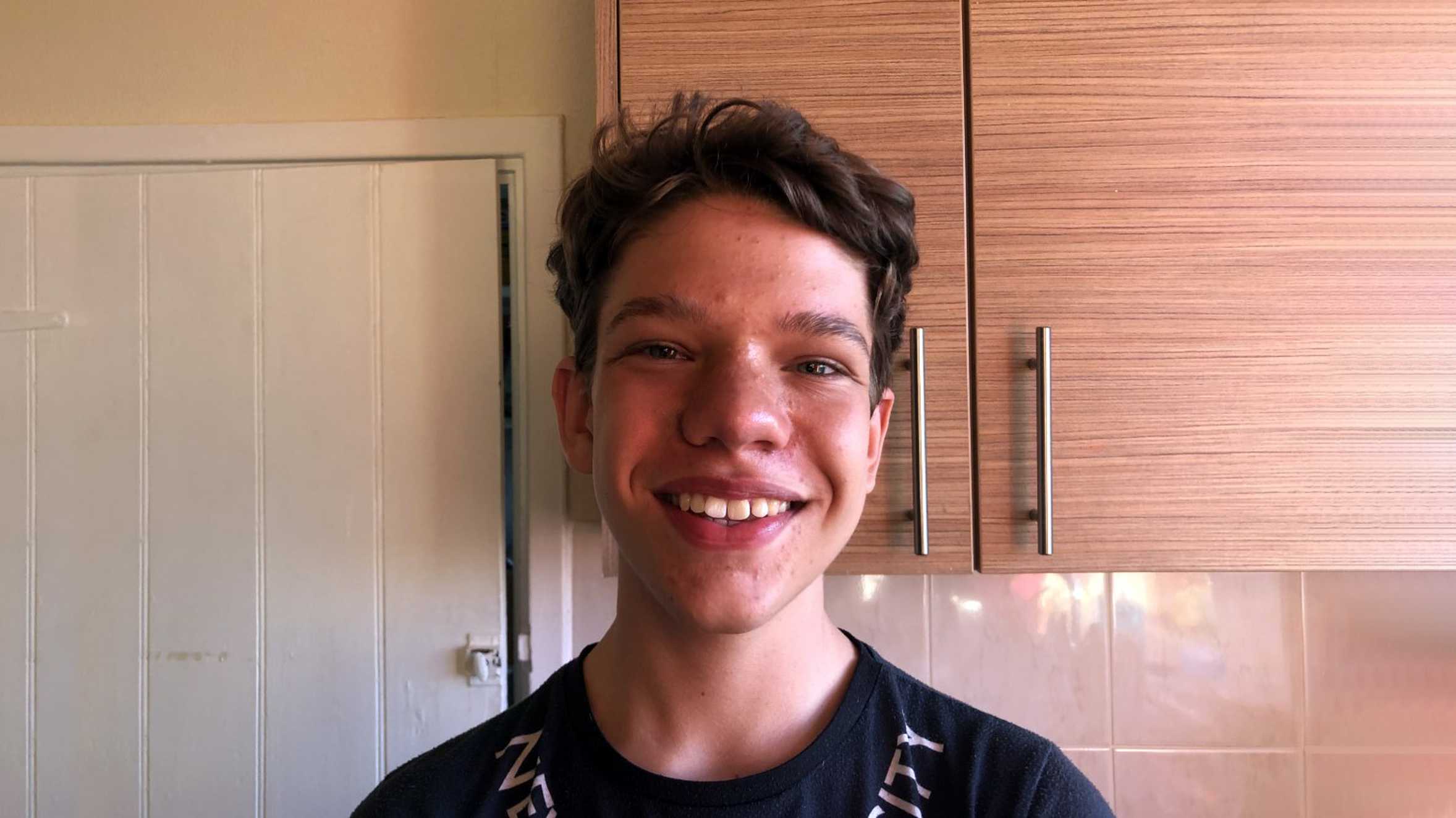 Sam Bell, 14, from Newcastle Upon Tyne, joins STARboard with the objective of helping to make once in a lifetime wishes come true for other children with life limiting illnesses. Sam is living with complex respiratory illnesses which requires up to four hours of daily treatment and regular trips to the hospital.
Sam's original wish was to go to the Overwatch gaming tournament in London; however, he unfortunately had to change this because of the ongoing Covid-19 restrictions. Yet, Sam remained incredibly positive and put his mind to a new wish - to have a sea kayak - and you can read all about his wish here.

Sam has never let his condition hold him back and is a skilled athlete: a circus performer with a speciality in aerial trapeze (a taped bar attached to two ropes suspended in the air). And when he is not flying in the air with his circus team, he is at his dance school training in lyrical dance - a mixture of ballet and contemporary dance.
Meet the other STARboard members