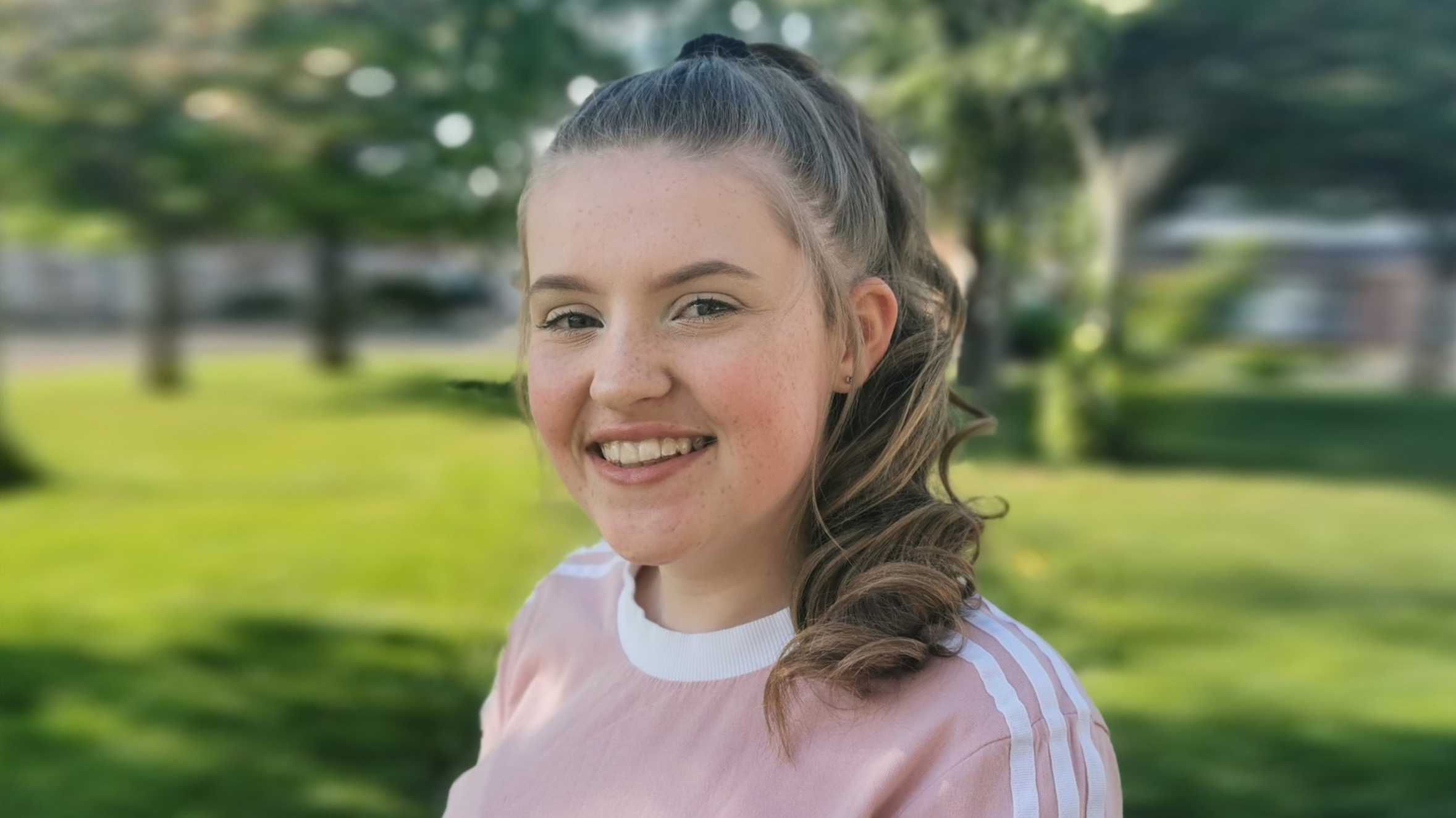 Rebecca Middleton, 14, from Northumberland, joins STARboard with hopes of helping other children achieve their dream through the Make-A-Wish Wishgranting program. At just nine years old Rebecca was diagnosed with a brain tumour and, after a series of scans to monitor its growth, underwent brain surgery to remove it in 2017.
Unfortunately, less than six months later the tumour had returned and she faced brain surgery again. In the face of having to recover from two major brain surgeries, Rebecca never let it slow her down – she was and remains an active member of her local Sea Scout Group, as well as a member of her school's jazz band and choir.
Rebecca believes that listening and proper communication are essential qualities to have when building relationships with children and young people, especially when they are in a scary and vulnerable place. With compassion and sensitivity, Rebecca will use her own experiences to help Make-A-Wish break the barrier between adult and child throughout the Wishgranting process.
Meet the other STARboard members