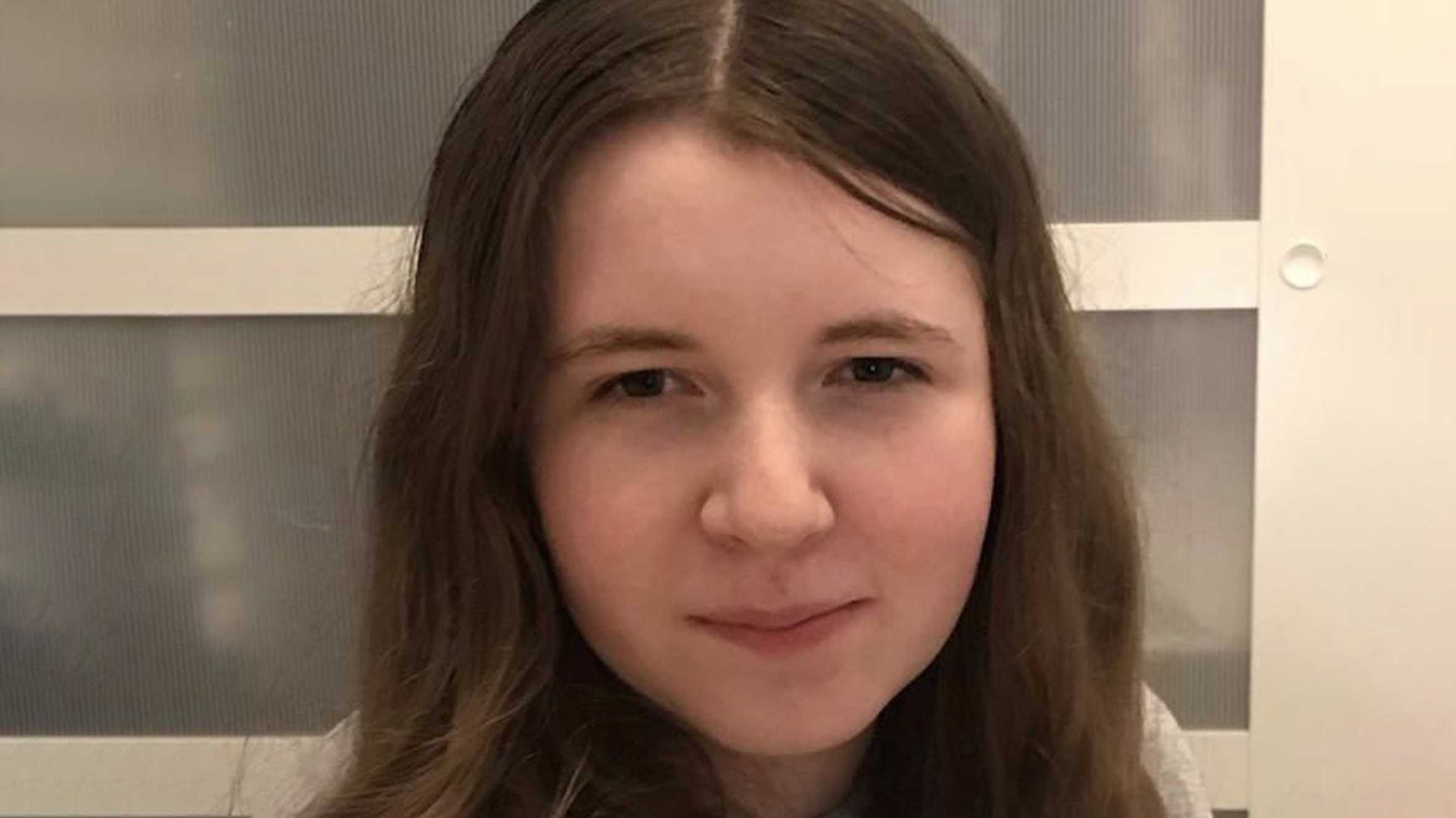 My name is Lily and I'm from Manchester, I am 17 years old. Due to my epilepsy, I was granted a wish two years ago where I went with my mum, dad, brother and sister to Euro Disney. Whilst we were there we met many different Disney characters and were given a Genie Pass to go on all the rides.
I'm currently studying Health and Social Care at college to be a play therapist. I'm a very friendly and caring person and I want to help others like others have helped me.
I want to help other children have their wish to be granted and support this amazing charity. In the past year I have loved learning new skills like first aid and meeting new people. I have grown in confidence and hope to continue doing so during my time on STARboard.
Meet the other STARboard members