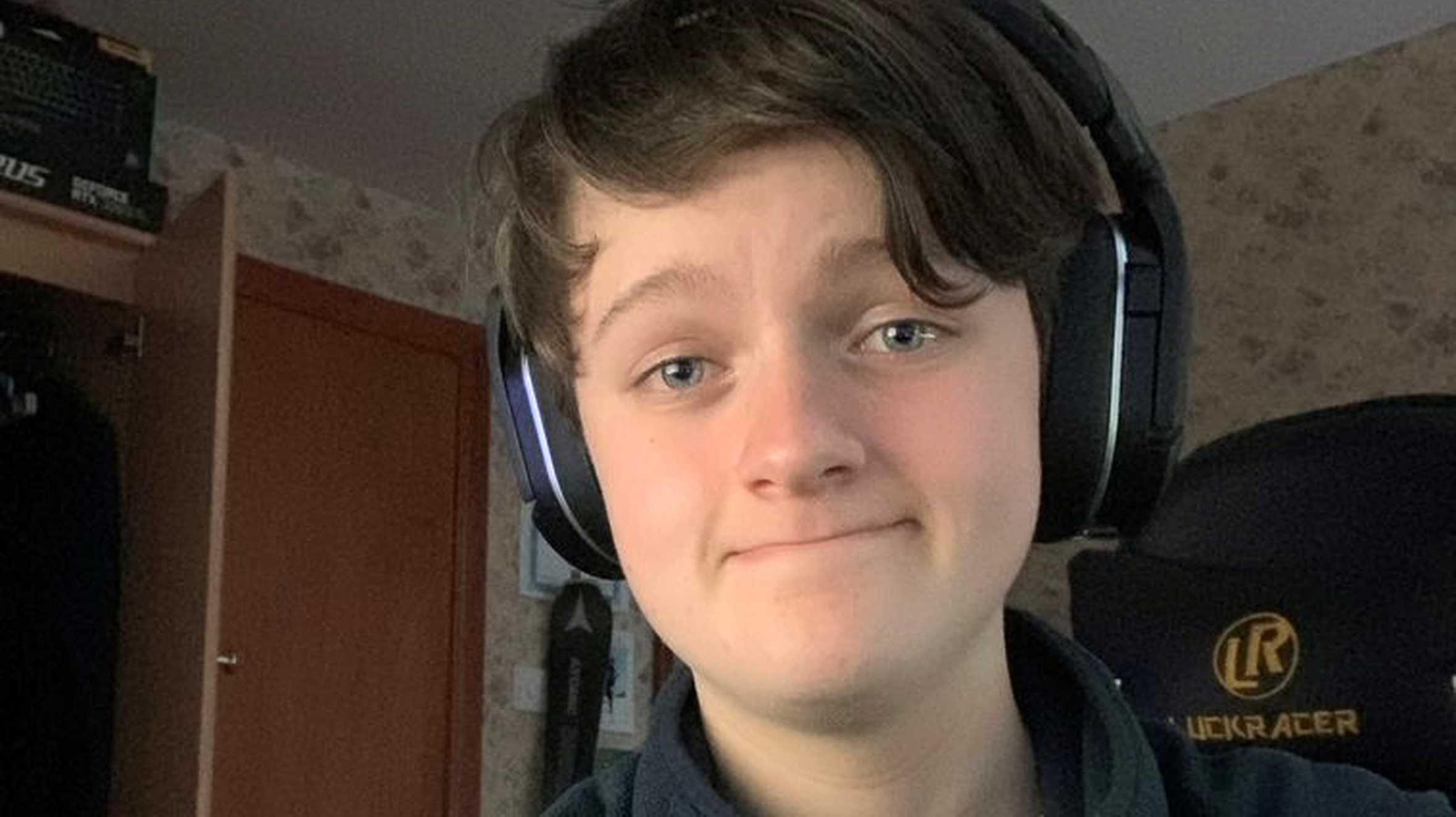 My name is Danny, I am 16 years old and I'm from Inverness in Scotland. I was diagnosed with leukaemia in 2015 and finished treatment in 2018. I've recovered since then.
After my treatment finished I was offered the choice of a wish and the one wish I asked for was a computer which allowed me to fulfil my creative passion, video editing, for which I am very grateful.
With my time on STARboard at Make-A-Wish, I would like to finally give back for all they did for me. I also would like to help the other people that are in my situation, hoping to get their voices heard and to help as much as possible.
As a person, I'm good at listening to people's input and ideas and I'm very welcoming to anyone. I also hope to build more skills as my time on STARboard continues.
After my time at Make-A-Wish, I hope to achieve my goals and use the skills I've acquired from this experience for my future, such as in my college courses in computing and IT and also in the places I work.
Meet the other STARboard members